UK farmers dismayed after Ag Bill amendment rejected
Despite the government's commitment to protect British farming and food standards, MPs have voted to reject an amendment to the Agriculture Bill, which would have prevented lower-standard food imports.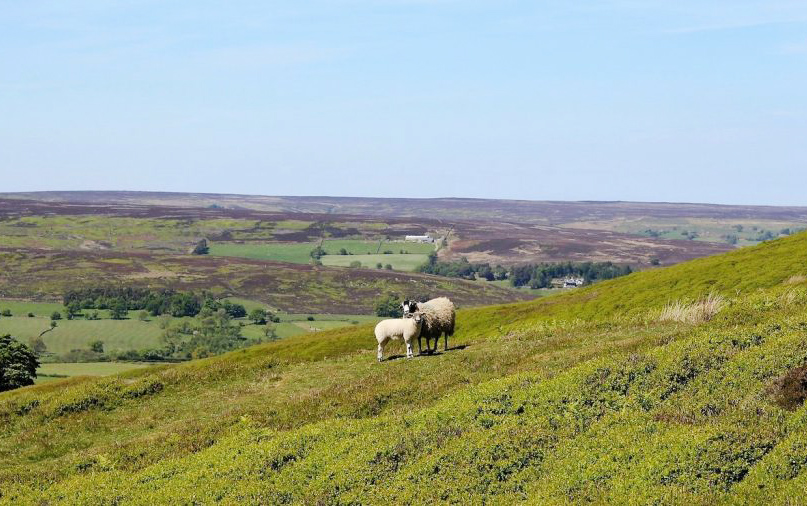 Despite the government's commitment to protect British farming and food standards, MPs have voted to reject an amendment to the Agriculture Bill, which would have prevented lower-standard food imports.
The amendment, which was tabled by Neil Parish, chair of the Environment, Food and Rural Affairs Committee, was rejected with 328 votes against, to 277 votes in favour.
Numerous farming and environmental bodies have expressed serious concerns that hormone-fed beef and chlorine-washed chicken could be allowed in Britain under new post-Brexit trade deals.
Set to be the biggest reform of British farming since 1945, with various farming groups campaigning tirelessly for a number of important amendments, the Bill was put before the House of Commons for its report stage and subsequent third reading on Wednesday (13th May).
Commenting on the outcome of the vote, Mr Parish said on Twitter that it is 'disappointing', but there are 'clearly many colleagues who have grave concerns about the direction of travel. I am glad we were able to put this firmly on the record tonight. I know @UKHouseofLords will have been watching carefully'.
Reaction from the industry
NFU's director of EU exit and international trade, Nick von Westenholz said: "Despite manifesto commitments and frequent warm words from the government, it is disappointing that they did not take the opportunity to legislate that they will not allow the imports of food that would be illegal for our farmers to produce here.
"We have seen clearly in the past few days the strength of feeling among farmers, MPs and politicians on this issue and as the Bill now moves to the House of Lords we will continue our work to ensure British farming standards are not undercut by future trade deals."
Similarly, National Sheep Association chief executive Phil Stocker said it is "highly concerning" that the government did not cement its commitment to British farmers in law.
"Of course, there is a balance that has to be struck and exports are a crucial part of our industry that help keep prices up and enable full product utilisation," he said. "But it surprises me that so few people in positions of power, even when we are in the depths of huge market disruption, remember that our domestic market is always the one we fall back on in times of concern, whether its brought about by animal disease, human pandemics, or political disagreements, and then they wonder why supply chains struggle to adapt."
CLA president Mark Bridgeman added that it is "notable" that a wide coalition of farming organisations and environmentalists came together to state their concerns about the Bill, adding that he hopes that House of Lords will closely scrutinise the risks to food production in the UK if British farmers are not given a "level playing field with international competitors".
He said: "We owe it to British consumers to ensure that any food that we import under any potential trade deals meet the same high standards of animal welfare and environmental protection as is expected of UK food producers. Importing food produced to low animal welfare and environmental standards to undercut UK farmers is unacceptable."
Mr Bridgeman also expressed frustration that calls to delay the start of the transition from direct payments has been "ignored" by the government.
"It's crucial, more than ever, that farming businesses are given the right information so they can plan for the future and adapt to the new system."

The decision from MPs attracted criticism on social media from farmers and academics alike, including the University of London's professor of food policy, Tim Lang, who tweeted: 'So, dear Britain, we are warned. Here is a Govt MP & chair of @CommonsEFRA wanting it in the #AgricultureBill that UK doesn't lower standards and it's rejected. I don't like this. Nor should anyone who wants all people well fed from high quality food. Shame on @MPGeorgeEustice.'
Responding to the criticism, a Defra spokesperson said in a statement: "Our landmark Agriculture Bill provides the opportunity to ensure food production and environmental protection go hand-in-hand to safeguard our countryside and farming communities for the future.
"The Bill legislates for a food security report which will cover a range of current issues, considering all the relevant data on food security.
"We have been clear that any future trade deals must work for our consumers, farmers and companies. In all of our trade negotiations, we will not compromise on our high environmental, animal welfare and food safety standards."
Next steps
Mr von Westenholz noted on Twitter that there is still time for the government to establish a Trade and Standards Commission, which would be 'a welcome step forward in allaying farmers' concerns'.
The Trade Bill, which MPs were told is the vehicle for this, is due for debate in the Commons on Wednesday. Mr von Westenholz concluded: "We look forward to hearing how the matter will be tackled then'.
It is likely that the Ag Bill will go to the Lords in the first week of June, then back to the Commons in early July.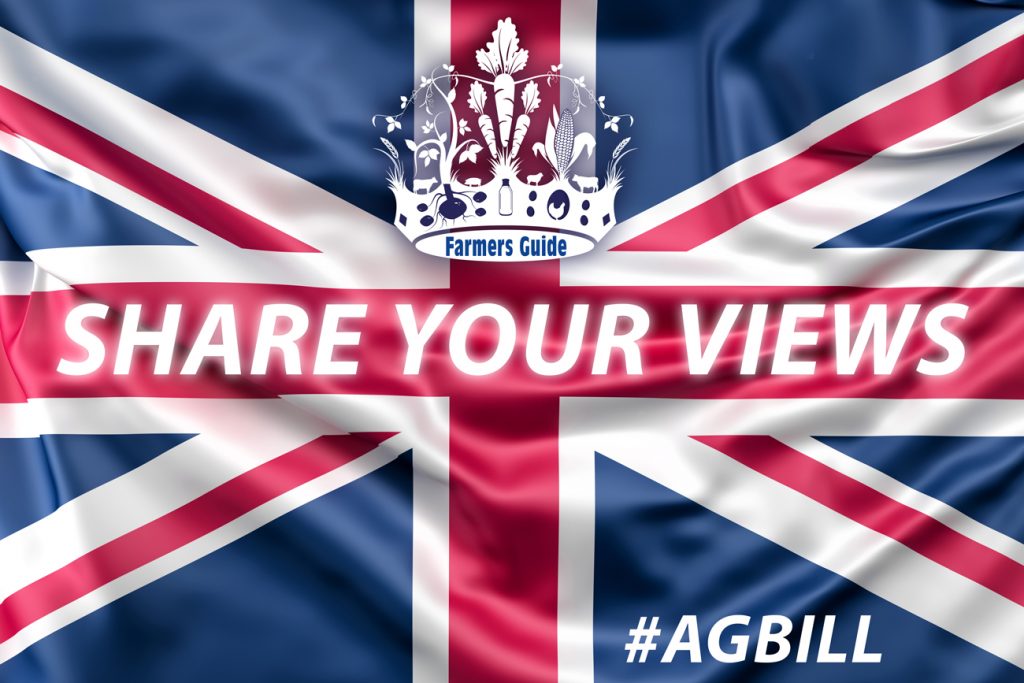 We want to represent the voice of UK farmers in an upcoming feature.
Please contact us with any views or concerns.