What are dairy's challenges and opportunities?
Meeting net zero targets and improving efficiency were dominant themes at this year's Dairy-Tech Online (3rd–17th February), which was held over Zoom for the first time due to ongoing Covid-19 restrictions. Sarah Kidby reports.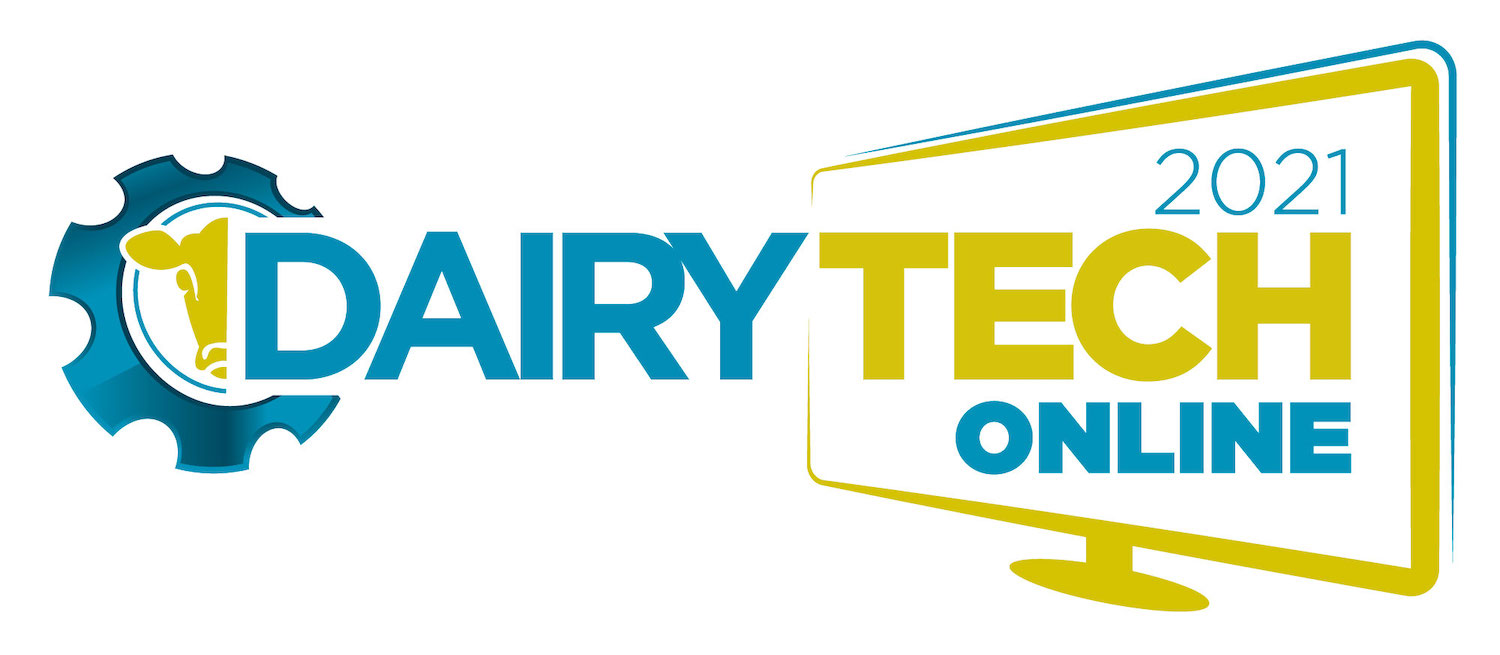 Undeterred by the pandemic, Dairy-Tech went ahead this year as a two-week online event, comprising the usual conferences, new product briefings, debates and live foot trimming and lameness workshops, albeit in a digital format.
Opening the conference on 3rd February, RABDF chairman Peter Alvis noted the significant changes farmers faced in a year like no other, with Covid-19 and Brexit continuing to present challenges into 2021. Environmental issues and the implications for the dairy sector's reputation, will continue to be a key concern for the industry.
"These challenges are not going to go away," Mr Alvis said. "To make the most of the ELM scheme for both the environment and the farm, and to comply with legislation that is likely to come from the Clean Air Strategy, will require both a change of mindset and action from all involved with the industry. These changes will need to be made collectively by all farming organisations working together to […] show our customers the true value UK agriculture has in producing nutritious wholesome food, in a world-leading and sustainable manner."
Covid, net zero and Veganuary
In a 'state of the nation' panel debate, speakers noted the dairy sector's resilience in responding to the Covid-19 lockdowns, which have seen the repeated closure of the food service sector.
Looking ahead, Oliver McEntyre, national agricultural strategy director for Barclays, argued that net zero is a "huge marketing opportunity" for farming, which is likely the only industry that can sequester carbon. He also advised making the best of exports, which often have higher margins than retailers.
Tackling the issue of Veganuary, Mr McEntyre said work must be done to address misinformation about dairy farming and its impact on the environment – but emphasised that this should be done in a positive way, educating the younger generation about the benefits of animal products, including vitamin B12. He also suggested that there are lessons to be learned from the vegan sector's 'savvy' marketing and product development. NFU dairy board chairman Michael Oakes also suggested developing more 'value added products' as these are largely imported.
Mr McEntyre and Mr Oakes, together with AHDB chair Nicholas Saphir, offered their top tips for a more robust dairy sector, with several common themes emerging in their answers:
Be aware of the changes ahead
Benchmark to ensure your business is as efficient as it can be
Get the positive dairy message out there and dispel myths in a positive way
Develop innovative products and adopt an entrepreneurial spirit
Increase collaboration across the whole supply chain.
Farmers' diversification stories
Speakers noted the boom in farm gate milk dispensers and farm shops during the pandemic. In a separate session, Warwickshire dairy farmer George Clarke explained how setting up the Harbury Milk Shed in August last year – and later adding another vending machine for local cheeses, butter and eggs, plus a pop-up bread and pastry shop – has been welcomed by the local community. George believes the venture has resulted in the local public viewing the farm more positively.
Scottish dairy farmer Jim Shank, of Standhill Farm, meanwhile, has explored alternative revenue streams in addition to his dairy business – building a biogas plant and using 4-acres of non-productive land for a glasshouse. The farm has since increased milk production from 1.6M litres to 1.8M in 10 years, and produces 1,600MW renewable electricity, 9,500MW renewable heat and 750t of tomatoes a year. Jim gives two pieces of advice for diversifying farmers – do your homework, and be honest with yourself about your figures.
Chris Lyons, Innovate UK's innovation lead for agriculture, commented: "There's no argument, the energy markets aren't going away, they're going to develop and there will be more and more opportunities for land owners to get into those markets."
New products
This year's event saw 30 new products hit the market, including Oxi-Tech, a new biocide that uses just water, electricity and ozonation; Agrimin's All-Trace Dry Cow bolus for the dry and transition period; and ForFarmers' new ruminant rationing package, Optifeed.
Meanwhile Spread-a-Bale launched two additions to its M range of balers – the HD and XL – enabling dairy farmers to make further reductions in spreading time and labour, as well as making straw savings of 30–50 per cent. Volac introduced its ImmunoGard milk replacer for calves with on-farm disease challenges, as well as its Megalac 2.0 low odour formula – a rumen protected fat supplement to increase energy supply in diets without increasing the acid load in the rumen.
Other products included Moore Concrete's XL Safety Slat in the run-up to slurry spreading season; Hoofcount's remote footbath control; a world-first plasma unit to reduce emissions and generate nitrogen on farm from N2 Applied; and a new nutrition module for Cow Manager.
Sustainability formed the theme for this year's Royal Innovation Award, with all three finalists helping farmers to reduce their environmental impact. Innovative dairy feed NovaPro, a rumen protected rape expeller, was this year's winner. It offers a sustainable alternative to soya whilst maintaining animal performance, as retailers and processors ramp up commitments to reduce carbon footprints on farms.
Other finalists included CarbonCheck, a new package from NRM that allows farmers to accurately monitor, record and benchmark carbon levels within their soils. Lely also made it to the final three with its new barn system, Sphere, which separates manure and urine, allowing farmers to make more precise applications, reduce purchased fertiliser and total barn ammonia emissions by 70 per cent.
To watch the Dairy-Tech Online recordings, visit: https://dairy-tech.uk