Advertise in Farmers Guide
Print Magazine
Farmers Guide magazine provides a monthly opportunity to reach over 30,000 farms across the UK with a range of advert sizes.
Please email our sales team for more information, or call 01473 691888.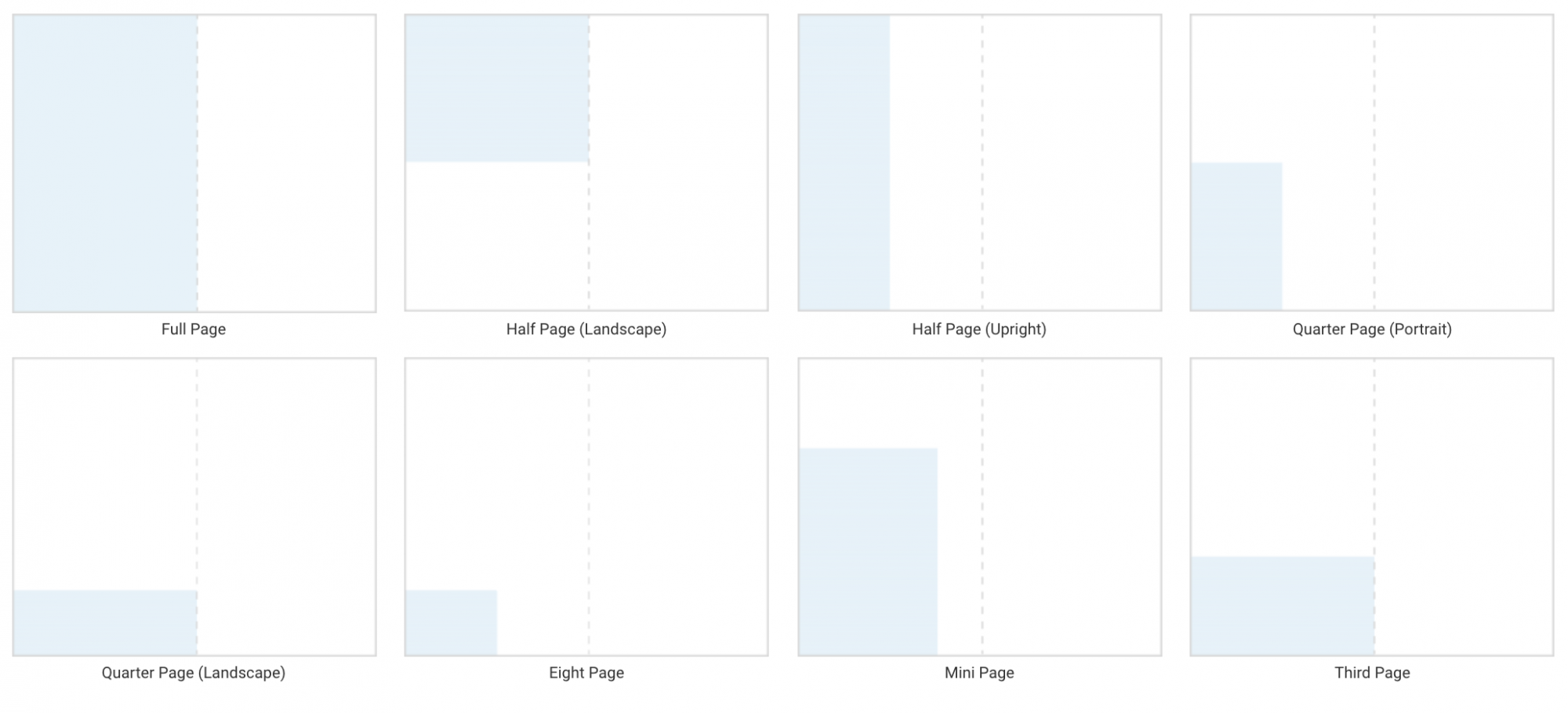 Online Advertising Opportunities
The brand new Farmers Guide website provides an alternative method to promote your products or brand on a daily basis, to a large agricultural audience.
Slider – Sliding advert visible on all pages
Premium Packages – Homepage banner and MPU on every news story, plus most pages (rotating tenancy)
Category Sponsorship – Banner on category homepage, plus every category news story (rotating tenancy)
Weather Sponsorship – Banner on weather page
Events Sponsorship – Banner on Events calendar page, and every event
Jobs Sponsorship – Banner on Jobs homepage, and every job listing
Jobs Listing – Your job opportunity featured on our jobs page, and promoted across our social media platforms
Sponsored Post – News piece on website, advert at top of article page, with prime placement on homepage featured stories. Including pinned posts featured at the top of our Twitter & Facebook pages for one week.