Do you have a rodent baiting point plan in place?
Farmers attending this year's LAMMA event can pick up top tips on easy and effective ways to protect their stored machinery from rodent damage.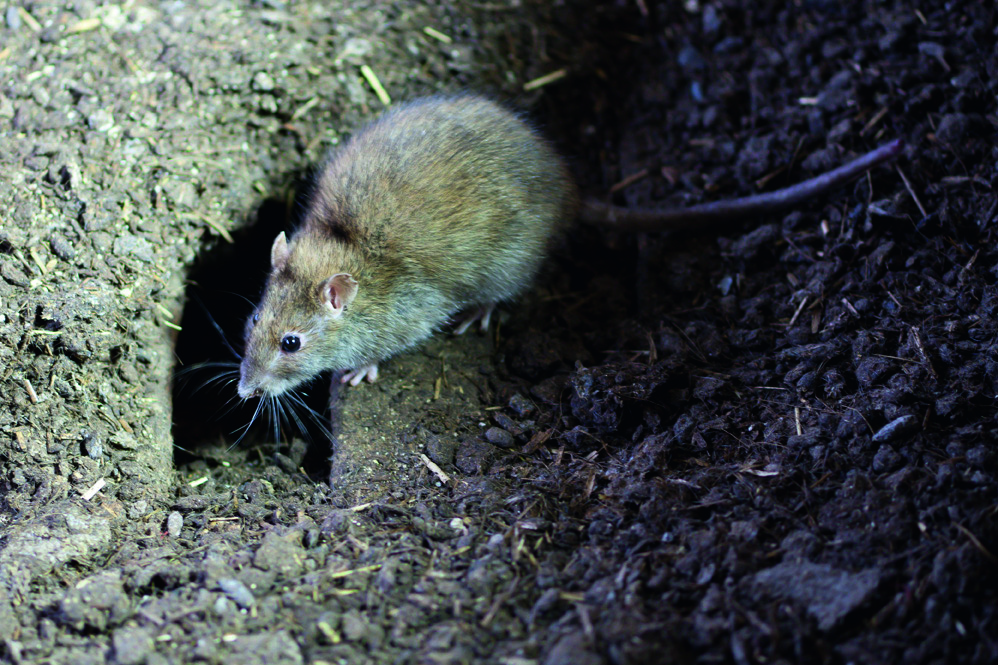 Farmers attending this year's LAMMA event can pick up top tips on easy and effective ways to protect their stored machinery from rodent damage.
The Bayer Pest Solutions Team will be available in Hall 11, stand 11.21, to highlight how simple integrated management and a good plan can reduce the risk of infestations.
Ken Black, Bayer rural hygiene manager, explains that the costs associated with rodent damage are often underestimated. "You could easily have machinery worth a quarter of a million pounds in the shed, so being complacent could get costly.
"Prevention is always better than cure when it comes to rodent control. Farm machinery may be out of sight during winter, but make sure rodent activity isn't out of mind. Rodent infestations can occur quickly hence why good farm hygiene and routine monitoring is so important.
He advocates identifying a perimeter around the store that is left clear and tidy to discourage rodent activity.
"Remove any potential food sources and clean machinery thoroughly before putting it in storage," he advices.
"Regular monitoring can also help to reduce the risk of farm fires, as over 20% of these are known to be caused by rodents chewing through electrical cables. Typically we advise farmers to check for rodent activity about every 7 – 19 days during winter.
"If activity is seen, I'd recommend implementing the 11-point baiting programme to avoid damage to machinery, especially combines," adds Ken.
11-point Combine Baiting Guidance [Box-out]
Secure bait boxes at the base of each wheel to reduce access points
Place bait on both rear axles to prevent nesting
On combines both sides of the feeder should be baited to prevent chewing of the cables and belts
Put bait behind the cab to protect cabling
Place a bait box or bait blocks secured with wire to the combine sieve
If there is a return elevator inspection panel, ensure bait is secured to this to prevent rodents gnawing the rubber panels
Secure bait blocks on cleaned combine grain elevators to protect the rubber panels
The access points of any fans should be baited with secured blocks
Place bait on hydraulic valves, paying particular attention to controls and wiring
Put bait on the roof engine bay to prevent rodents chewing pipes and cables
Depending on storage method, apply bait to protect the cables and belts in the header driver line of a combine
"Once the infestation is under control, it's essential to remove the bait, but continue monitoring for activity."
Ken reminds farmers that new rules have been enforced for permanent baiting under the CRRU stewardship guidelines. This involves bait being left down for more than 35 days. But only a select few products are authorised for this so it is essential to carefully read the product label before application.