Is it possible to be both sustainable and productive?
Balancing mankind's burgeoning need for food and the welfare of the planet we inhabit is a challenge that will require innovation on a scale similar to that of the IT revolution of the last 30 years.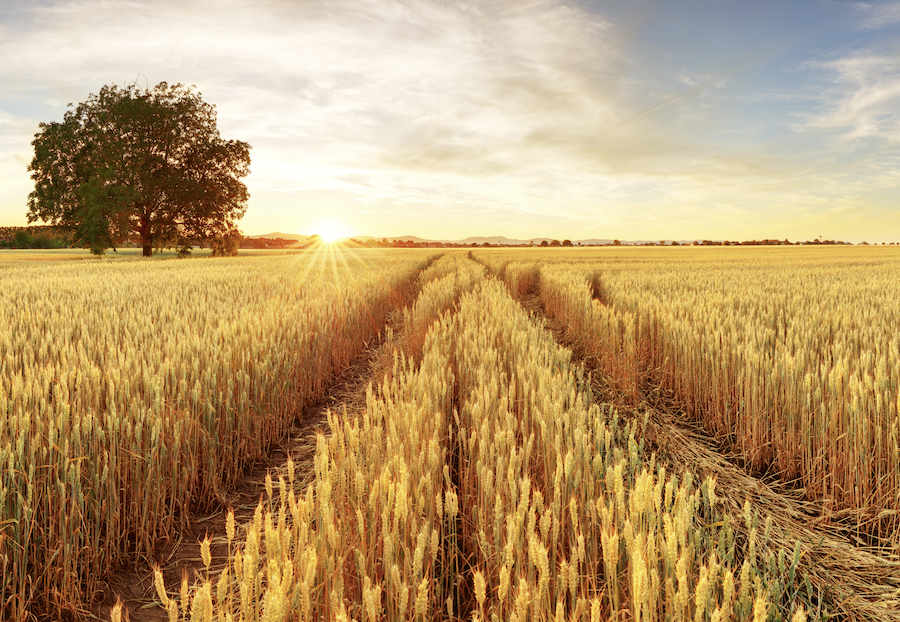 There is no simple solution to the challenge of sustainable productivity – producing food inevitably utilises water, light, and nutrients. More food requires more water and more nutrients, finite resources that require careful stewardship.
One of the key challenges we face is that around half the world's food is produced as a direct result of nitrogen applied to crops. Nitrogen which is largely derived from a process that makes a significant contribution to carbon emissions.
Recognising this, is it possible to use nitrogen more efficiently and can it be produced with a lower carbon footprint? So asks Tim Kerr, crop nutrition specialist for Hutchinsons.
The answer to this is yes, he says.
Substantial investment
His confidence is based on the substantial investment that businesses such as Hutchinsons have made bringing new technologies, services and products to market, to help farmers to measure, manage and innovate for better efficiency.
"For example, we know that in conventional agriculture the soil provides around half the nitrogen that a crop utilises. Measuring this and managing resources effectively can only be a good thing. Hutchinsons' Healthy Soils programme and the pioneering Terramap soil mapping service are both key vectors in the move to sustainable productivity – and already being utilised very successfully across UK farms.
"Collaboration, innovation and challenging the norm are already making a difference. It is only by working together that we will provide the best carbon reduction solutions, whilst maintaining yields and profitability," he points out.
Hutchinsons is already working with a range of leading industry partners to do just this.
"For example, our exciting partnership with key supplier Yara will help the transition to the use of nitrogen fertilisers produced from green ammonia.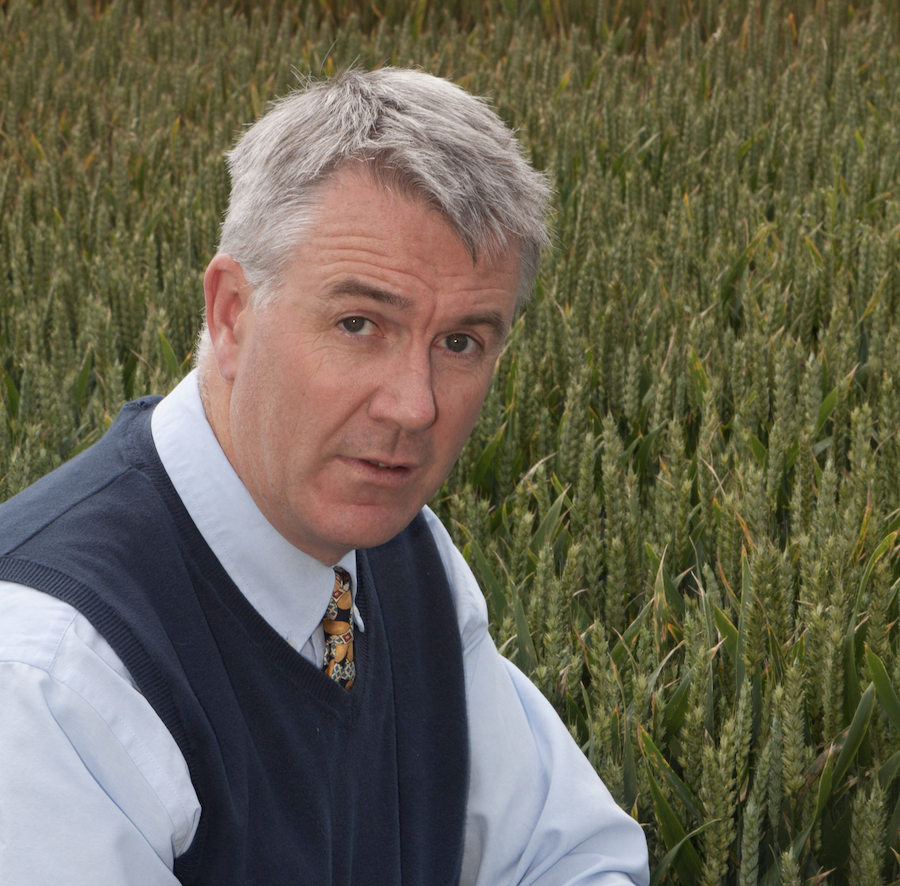 "Essentially green ammonia does not rely on the use of natural gas to create ammonia, and the energy used for the production of the ammonia will be renewable energy, resulting in a huge reduction in the overall carbon emissions, from the production of nitrogen fertilisers.
"We have also been investigating the possibilities of substituting some of the usual nitrogen fertilisers with novel products that can do the job of the fertiliser factory in the field.
"Naturally-occurring plant-based compounds that fix atmospheric nitrogen are under review and show promise in both proof of concept and field scale trials," he explains.
"Likewise innovative technology to utilise nitrous oxide from the air to provide nitrates for the plant through foliar applications of R-Leaf show real potential to reduce reliance on nitrogen fertilisers whilst making a major contribution to de-carbonising food production. The future is promising."
---