Last OSR herbicide application date reminder
Farmers and sprayer operators need to ensure that applications of carbetamide are applied by the latest application date of 28th February advises the Voluntary Initiative (VI). The current mild and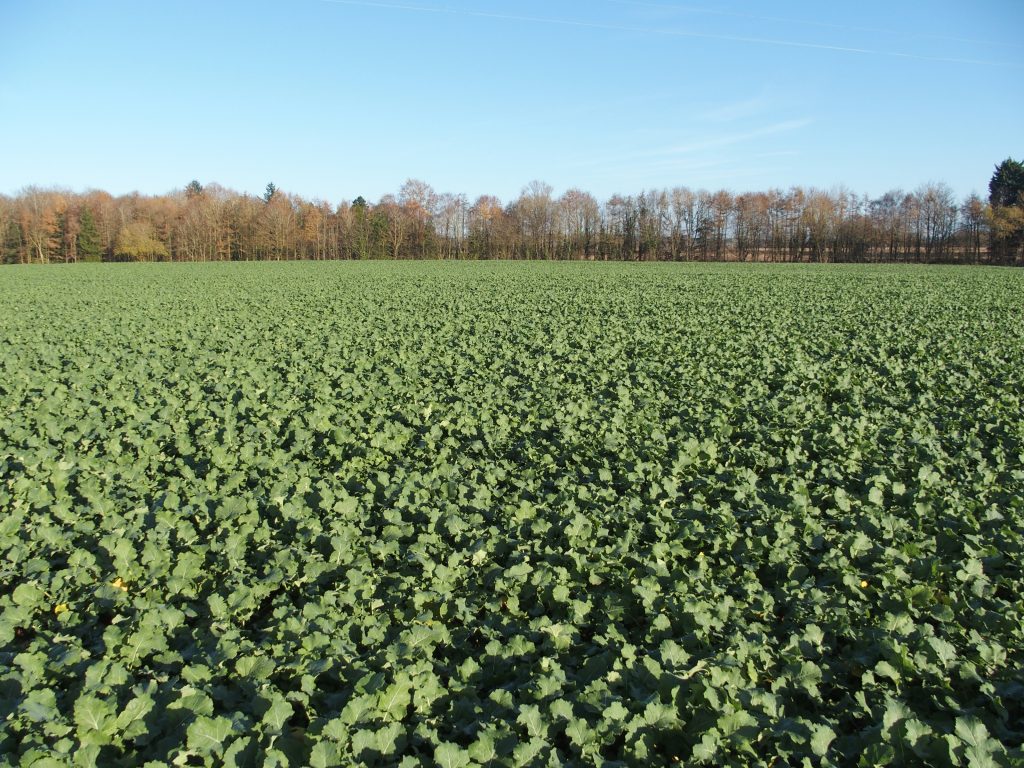 Farmers and sprayer operators need to ensure that applications of carbetamide are applied by the latest application date of 28th February advises the Voluntary Initiative (VI).
The current mild and relatively dry weather means farmers have a short window in which to apply the oilseed rape herbicide carbetamide, the latest date for application is the end of February. The oilseed rape herbicide propyzamide has passed its latest application date of 31st January; the "Metazachlor Matters" stewardship campaign (BASF and Adama) recommends that metazachlor and/or quinmerac should not be applied to winter oilseed rape on drained land after mid-October.
"Observing cut-off dates is a legal requirement and will also help protect water and ensure following crop safety," advises the VI's Patrick Goldsworthy.
"Whenever any of these products are applied, it is important to ensure that drains are not running and no heavy rain is forecast in the 48 hours following application."