New nematicide e-learning course launched
The potato industry is being urged to take part in a free interactive e-learning course on best practice nematicide usage that has been launched by the NSP and ARTIS. With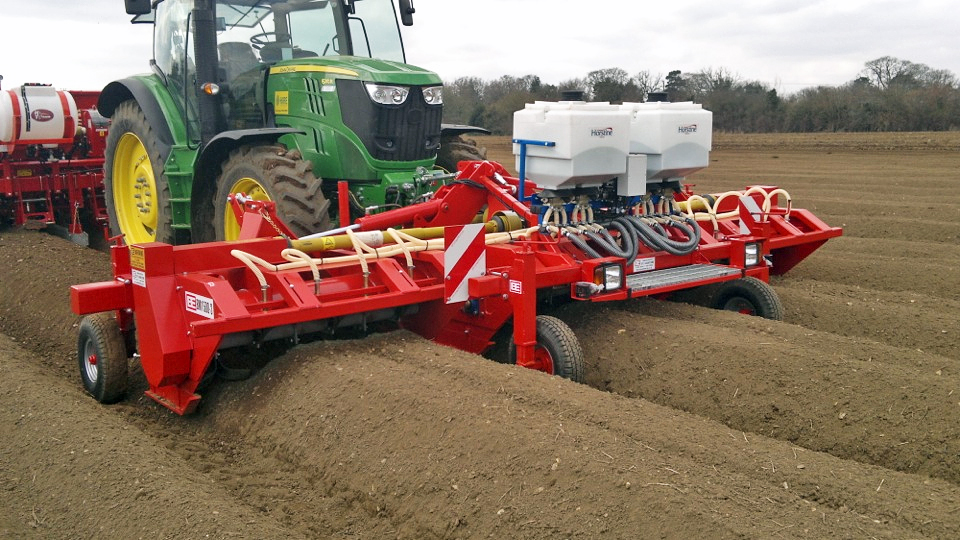 The potato industry is being urged to take part in a free interactive e-learning course on best practice nematicide usage that has been launched by the NSP and ARTIS.
With the cold and wet weather delaying planting and nematicide applications in some areas, now is the perfect time to refresh knowledge on responsible application.
"The new online tool aims to encourage and increase the adoption of nematicide stewardship," says Dr Sharon Hall, chair of the Nematicide Stewardship Programme (NSP).
"It's suitable for all farm staff and operators who handle nematicides, to ensure that they're applied efficiently, accurately and safely, protecting the consumer, the operator and the environment," she explains.
Developed by ARTIS, the programme will consist of three short 30 minute online modules, the first of which is available online now at www.artistraining.com/e-learning, and focuses on analysis of soil type, potato cyst nematode counts and variety choice when deciding whether to use a nematicide.
"The courses are designed to build upon the information delivered at the ARTIS Nematicide Stewardship half day courses, which have seen over 1,295 participants to date," she explains.
"Through commissioning this project, we hope to bring training in best practice use of nematicides to a wider range of participants, and to ensure a permanent up to date resource is available to all.
"We believe that adoption of stewardship practices can have a positive effect on the overall use and safety of these products, which are vital to UK agriculture."
More information on the NSP's e-learning course and access to best practice advice videos on potato cyst nematode control can be found online at www.nspstewardship.co.uk.