New Recommended Lists boast exceptional disease resistance
New varieties on the AHDB Recommended Lists for cereals and oilseeds (RL) boast remarkable untreated yields.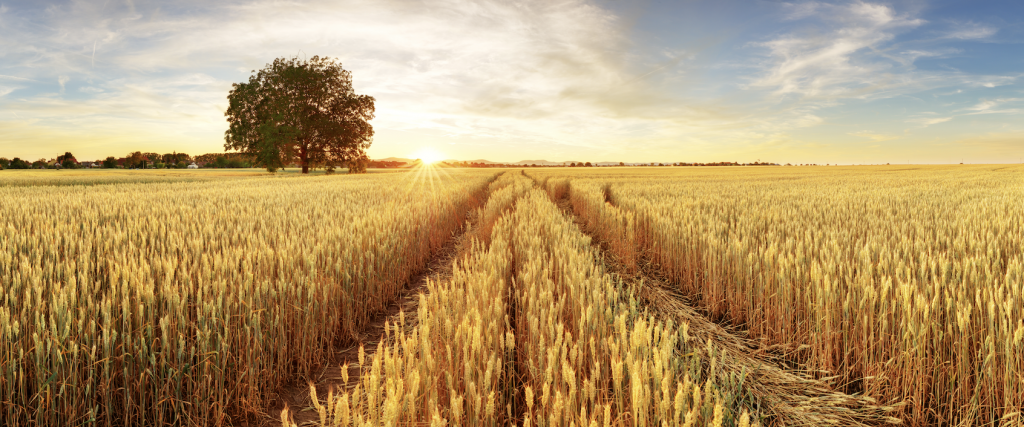 New varieties on the AHDB Recommended Lists for cereals and oilseeds (RL) boast remarkable untreated yields.
The RL 2019/20 features winter wheat, winter barley and winter oilseed rape (OSR) varieties with exceptional disease resistance packages.
Several new entrants have impressive disease resistance scores, including the highest winter wheat disease resistance rating for septoria tritici.
With OSR untreated gross output figures included for the first time, the latest RL provides farmers with an essential foundation for disease management.
Winter wheat
Winter wheat Group 2 sees the addition of KWS Extase, with its exceptional untreated grain yield of 95% (compared with the treated control varieties). A septoria tritici rating of 8.1 forms part of its impressive disease resistance package. The variety also has excellent resistance to yellow rust (9), solid resistance to brown rust (7), and good quality attributes (hagberg falling number of 307s and specific weight of 78.6kg/hl). Also added to Group 2 is LG Detroit, which is claimed to be resistant to orange wheat blossom midge.
Group 3 has also seen strong new contenders, with the addition of KWS Firefly and its good levels of resistance to septoria tritici (7), yellow rust (9) and brown rust (8). Two new soft feed varieties – LG Skyscraper and LG Spotlight – have also been added. They are the highest yielding in their group, LG Skyscraper the highest yielding on the list, and provide potential opportunities for grain distilling. In addition, LG Spotlight has one of the highest fusarium ear blight ratings on the RL.
Winter oilseed rape
For the first time, untreated gross output figures for OSR varieties, which have been recommended for at least one year, have been included in the new RL.
With recommendation for the UK, Aspire, Ballad and DX Expansion combine high gross outputs with stiff stems and good resistance to lodging. Aspire also has resistance to Turnip Yellows Virus (TuYV).
Two new OSR varieties have been added to the East/West region list – PT275 and George. Although based on limited data, George has the strongest resistance to phoma stem canker (rating of 8) on the RL. DK Exsteel has been added to the North region list.
Three varieties have been recommended for specific purposes. Temptation has been added to the growing list of varieties with resistance to TuYV (in addition to Architect and Aspire). With resistance to common strains of clubroot, Crome has recorded gross output yields in excess of the treated control, marking a step-change in the performance of clubroot-tolerant varieties. Herbicide tolerance has also been recognised as a specific category and PT297CL, which has tolerance to specific imidazolinone herbicides (a Clearfield® variety), has been added to the list.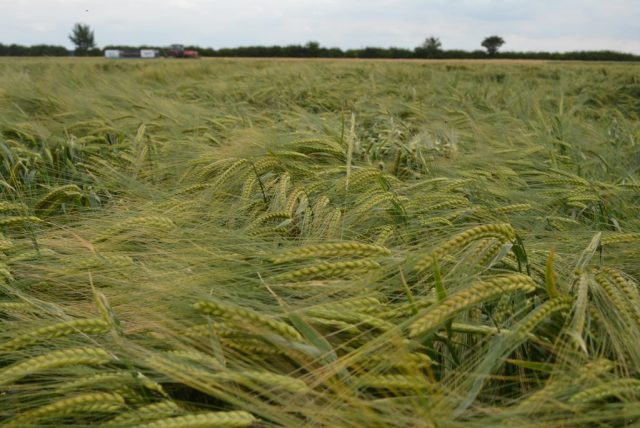 Winter barley
Four two-row feed varieties have been added to the list for winter barley. KWS Gimlet, LG Mountain and LG Flynn are the highest yielders of this group, at 104%. Valerie also has a strong treated yield (102%) and good untreated yield (87%). Exceptional resistance to brown rust (9) forms part of its strong disease resistance package. The variety also has good quality (specific weight 70.2 kg/hl), stiff straw and early maturity.
Two new six-row hybrid winter feed varieties, SY Baracooda and SY Kingsbarn, have been recommended. Both have good yields and specific weights. SY Baracooda also has the greatest untreated yield (91%) out of all the recommended winter barley varieties on the RL. Once again, untreated performance can be attributed to a strong disease resistance package that, notably, includes the strongest mildew resistance on the list (8).
A new spring barley variety, Cosmopolitan, which is under test for brewing, has also been added to the list.
In total, 24 varieties have been added and 23 have been removed.
The online summaries for the RL 2019/20 are available online.
The booklet edition will be distributed in spring 2019.