Yield-topping oilseed rape hybrid demonstrates breakthrough sclerotinia tolerance trait
The first ever winter oilseed rape variety with a claim for tolerance to the stem disease sclerotinia has been launched by Pioneer, the seed brand of Corteva Agriscience.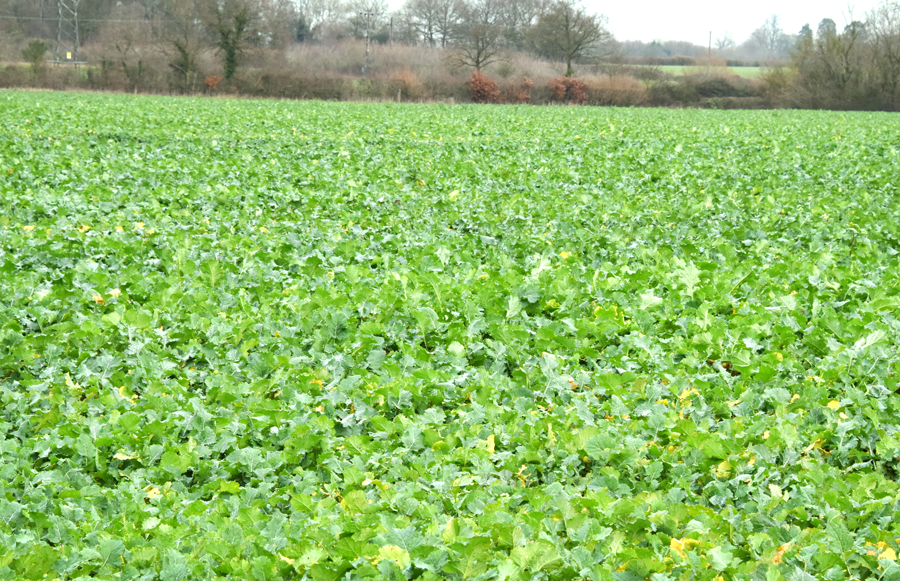 The Pioneer Protector Sclerotinia PT303 hybrid has gained National Listing and the results from the independent AHDB Candidate List trials have been published. UK farmers are now able to order seed for sowing in autumn 2021.
The sclerotinia tolerance trait of PT303 fulfils the need of UK growers, with the variety delivering the highest gross output yields in each AHDB region – including a UK region yield of 111%.
It was ranked first with a gross output yield of 116% in the east/west region and also topped the north region with a yield of 105%.
PT303 also delivers Turnip Yellows Virus and RLM7-based phoma resistance.
Corteva describes the breakthrough development of the first variety to help farmers manage sclerotinia as a "major milestone" in plant breeding history.
In Corteva trials with sclerotinia infection levels at 25% or above, the severity of the disease was reduced by up to 75%. Trials also showed that the higher the severity of disease, the greater the benefit from the trait.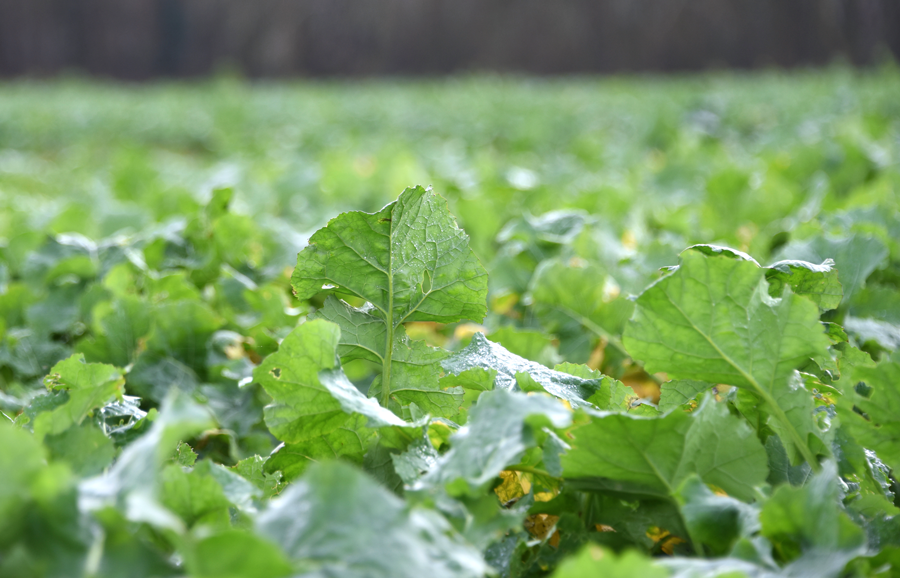 Corteva Agriscience's Seeds and Inoculants Sales Manager Andy Stainthorpe said: "Pioneer Protector Sclerotinia PT303 gives farmers the ability to reduce the incidence of disease and manage their crop protection applications with greater flexibility and assurance.
"With environmental effects such as global warming, sclerotinia is becoming a bigger burden for farmers during increasingly humid and wet weather.
"As domestic agricultural policy evolves and farm businesses pursue a more efficient, productive future, PT303's potential to limit the development of sclerotinia could be a significant component of disease control strategies.
"Sclerotinia only strikes every so often, but when it does it is hugely damaging to yield.
"Having identified a genetic source of sclerotinia tolerance, Corteva breeders have spent more than a decade crossing that source into our regular hybrids through traditional breeding.
"No products have previously offered any level of resistance to sclerotinia but with PT303, we now have a variety that has tolerance – a major milestone in our industry."
PT303 scores six for light leaf spot resistance and seven for stem canker in AHDB trials, and has proven Turnip Yellows Virus resistance, adding an extra layer of protection for growers.
Data showing how PT303 compares with other varieties can be found via the AHDB here.