Pollen beetle migration starts in Scotland
84% of the UK weather stations (69 of 83) monitored by the Bayer Pollen Beetle Predictor have now had weather conducive to suggest pollen beetle migration has started. This week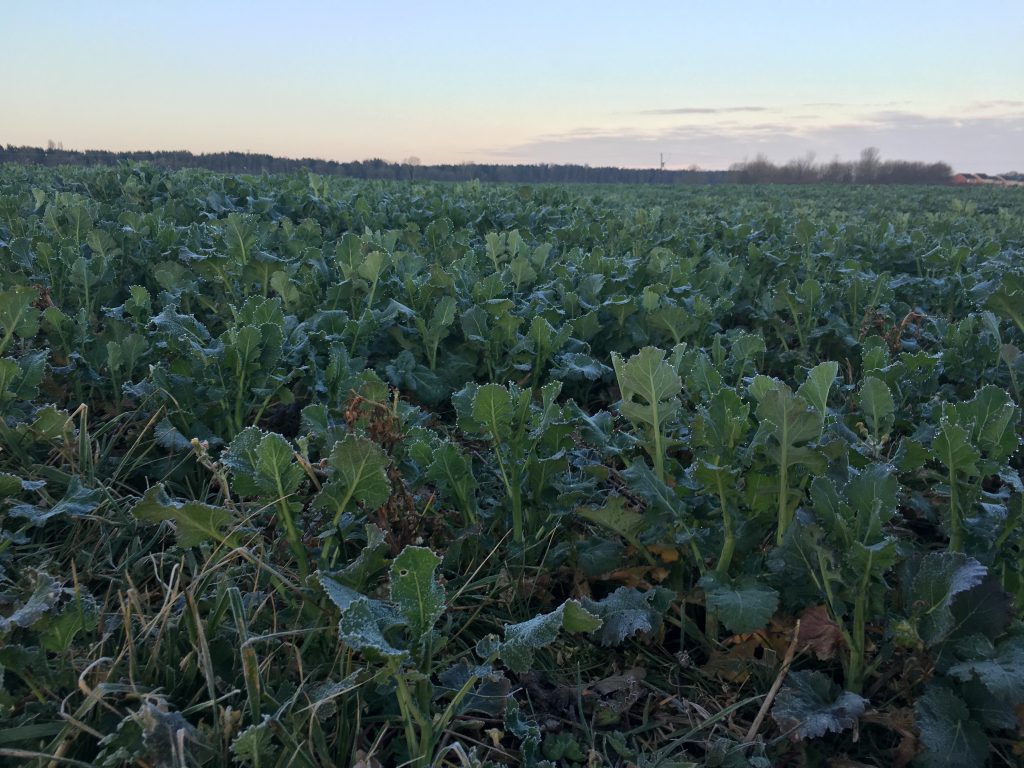 84% of the UK weather stations (69 of 83) monitored by the Bayer Pollen Beetle Predictor have now had weather conducive to suggest pollen beetle migration has started. This week migration has also begun in Scotland, with three (Haddington, Leuchars and Huntly) of the five stations in Scotland indicating pollen beetle migration has started.
At present migration across the UK is only partial, with beetle populations expected to increase in the coming weeks. However for now, forecasts suggest that temperatures will remain lower than the 15°C required for beetles to migrate to crops en masse, which puts crops at greater risk.
Rothamsted researcher Dr Sam Cook says that it is possible oilseed rape will be at greater risk from pollen beetle this season, due to the slow start in spring growth. "The slow start will increase the likelihood of any major migrations coinciding with the period when the crop is at the damage-susceptible green/yellow bud stage. But it all depends on the timing and size of the migration relative to the growth stage of the crop."
Growers and agronomists should check the prediction tool now to monitor for new migrations and the extent of that migration. This will help determine when is the best time to monitor crops in order to assess the mean number of beetles per plant for comparison against threshold levels.
To access the Bayer Pollen Beetle Predictor go to: https://cropscience.bayer.co.uk/tools-and-services/pollen-beetle-predictor/