Remembering Adam
A leading light and well-known influencer of the UK fertiliser industry has sadly passed away at the age of 43 following a short illness. Adam Thwaites was head of fertiliser
A leading light and well-known influencer of the UK fertiliser industry has sadly passed away at the age of 43 following a short illness.
Adam Thwaites was head of fertiliser at Openfield Agriculture since July 2017. He was hugely instrumental in growing its business by developing exceptional relationships within the sector using his unique knowledge and incredible personality.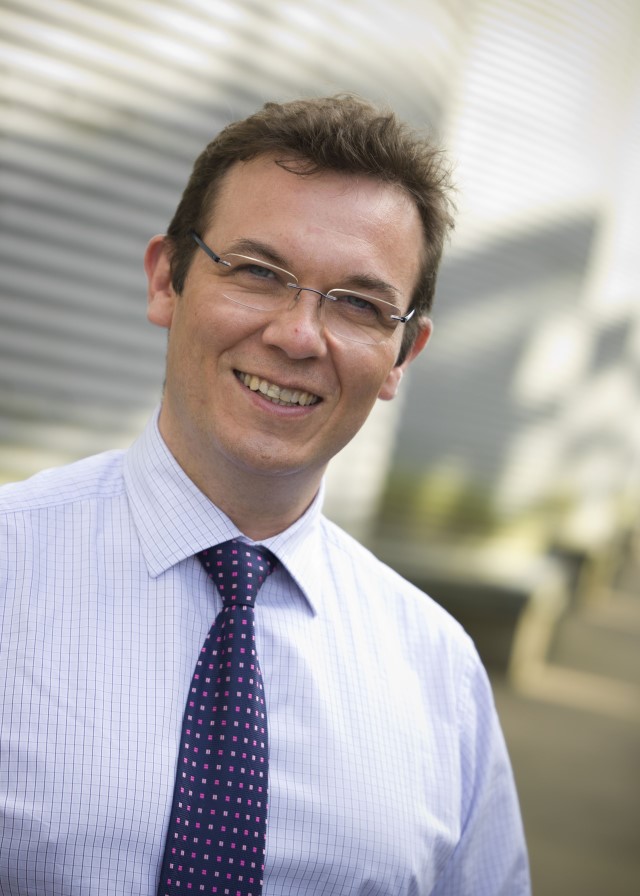 Born in Grantham, Adam always had a passion for agriculture and, following in his father's agricultural footsteps, he studied in Bedfordshire at  Shuttleworth College and Silsoe Agricultural College. Adam started his career at Banks Agriculture in Sandy, Bedfordshire but moved across the country to Mole Valley in Devon where he became head of fertiliser trading and procurement. Adam then moved back to the Midlands in March 2013, when he joined Openfield as its fertiliser manager for the South, before he was promoted to head of fertiliser, four years later.
Adam liked to travel and had lived in Oakham, Cambridge, Andover, Bedford and Devon. As part of his agricultural studies, he lived on his own for a year on a farm in Australia, however he particularly remembered the three years he spent with his family on St. Helena island, in the South Atlantic Ocean. This was something he often talked about as a key influence for his career and his passion for making a difference to UK agriculture.
Mark Worrell, Openfield's chief operating officer, said, "Adam's passing has been a great shock. He was a key member of the Openfield team, who was well-respected and liked by all his colleagues and Openfield's farmers and fertiliser suppliers alike. Our thoughts, deep condolences and support are with his wife, Sam and children, Evie and Torsten at this very difficult time."
Friends and colleagues may pay their respects to Adam on Tuesday 25 September at 12.00 at the Church of St Peter & St Paul, Church St, Langham, Oakham (LE15 7JE). Adam's family wish to record their sincere thanks to all the staff at Juaneda Hospital in Palma, Mallorca and Addenbrooke's Hospital in Cambridge who cared for and supported Adam during his illness.