Scotland's arable farmers may have the winning hand
At a packed Scottish Agronomy technical conference, Scotland was hailed as a beacon of opportunity for arable farmers.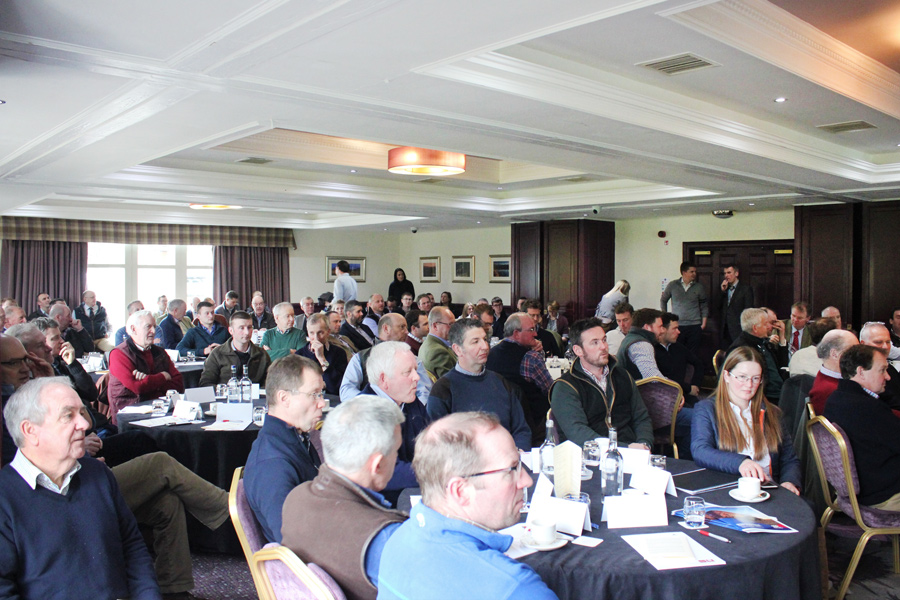 At a packed Scottish Agronomy technical conference, Scotland was hailed as a beacon of opportunity for arable farmers. Speaking of the severe flooding and lack of drilling in his home county of Lincolnshire, chair of the Association of Independent Crop Consultants (AICC), Sean Sparling said Scotland's arable farmers were strides ahead of their English counterparts with crops in the ground, but also, long-term, those north of the border had the opportunity to make some 'serious money' out of carbon. Chief Executive of Scotland Food & Drink, James Withers, also focused on the value of Scotland's carbon assets and selling 'the story' of cereals to gain a trading advantage.
Mr Sparling, who advises on over 10,000ha of arable land in the East of England, said:
"Scotland has a massive opportunity to be not just net zero, but carbon negative: -10 or -20 and to sell that capacity. You can hold the Scottish Government to ransom. If the UK government want to hit net zero by 2050, they are going to have to have Scotland on board. With your woodland, grassland, uplands and mountains, you are sequestering carbon without doing anything – only 10% of Scotland's agricultural area is growing crops. You could make some serious money out of this country."
On the current climate, he said:
"This year, in the south of the UK, we will have a lot of spring crops as we didn't get winter crops in the ground, mostly due to the weather. We had an inch of rain a month for the first five months of the year, an inch a week from the first of June to December. We are going to be putting in a lot of spring barley and because of the amount there will be in the marketplace, it is going to be so important to grow for quality. Your USP of how well you grow malting barley in Scotland is what will set you apart this year. We are going to be very jealous of what you achieve."
Talking about the challenge of CSFB (cabbage stem flea beetle) disease in oilseed rape, which is widespread in England, Mr Sparling predicted that oilseed rape will not be grown much beyond this year in his region, and that England may see just four more harvests of OSR as farmers choose not to risk growing it.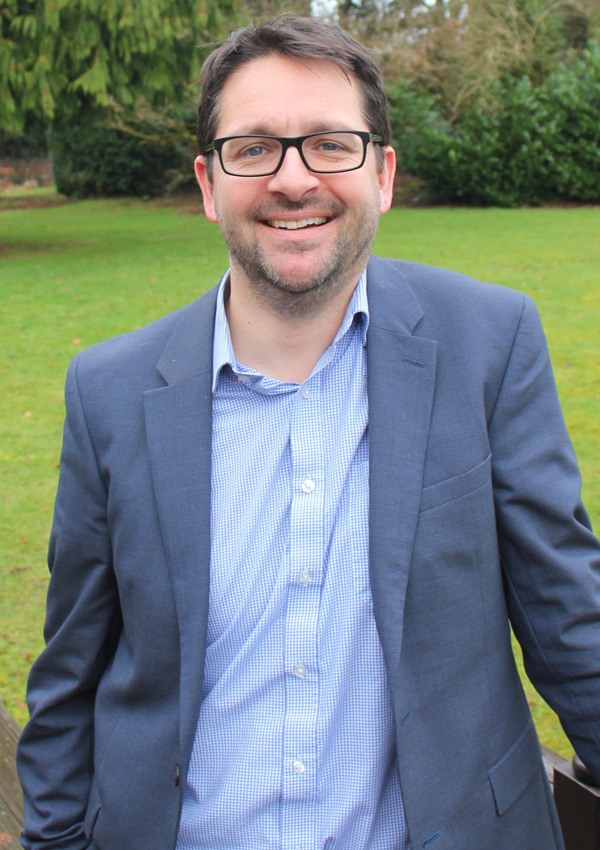 Mr Withers, who is driving an ambitious food and drink programme for Scotland to reach £30 billion worth by 2030, proposed Scotland could become the home of carbon-friendly production, not just through livestock. He urged arable farmers to stop talking about cereals as a commodity and to sell their provenance.
"Food and drink is a national success story in Scotland, built upon strong provenance and world-class products. However, there's a real question about where arable fits into that story. As we see brewers and distillers flourishing, the importance of what goes into those products has never been more important. There is huge untapped potential to promote the role of our cereals sector in this story, to drive added-value on farm and make sure our manufacturing sector promotes and showcases Scottish-farmed ingredients. Grains are an ingredient sometimes unrecognisable in the end product, but they should be at the heart of the brewing and whisky story."
Citing Ardnamurchan whisky, which uses blockchain to give every bottle its own fully traceable history, Mr Withers anticipates that in the next 5-10 years customers will expect full traceability and to be able to find out the carbon footprint of all products they pick up from the shop shelf, so, as farmers, "the more we can do now the better".
Alongside sustainable beef and lamb production, arable farmers should be looking at cropping based on a net zero system, he said:
"The ability to do that is a central part of the brand and story going forward. We need to forge a little corner of it. In a few years, customers of your products will need to tell the story to their customers. It is what will make it a profitable, sustainable sector."
Mr Withers encouraged farmers to control what they can, including innovation, research, market and brand building. Having a strong story will set Scottish grain apart and make it a more valuable export:
"It is not profitable going into UK retail alone. Increasingly the volume and profit is in export, but it's all about balance. The whisky industry, which is 96% export, is relaxed because it is spread across the world."
Mr Sparling too emphasised the importance of telling the positive story. He said that farming is more the solution than it ever was the problem, but the "impressionable public are very confused":
"Through science, endeavour and evolution of agriculture in the UK, we have enough food to feed the rapidly growing population with less land. As farmers we should be proud. We need to convince the public that the way we are growing crops is the only way."