British Sugar reveals contract offer for 2024/25
British Sugar has today (1st November) contacted its 2,300 sugar beet growers with details of its contract offer for the 2024-25 growing season.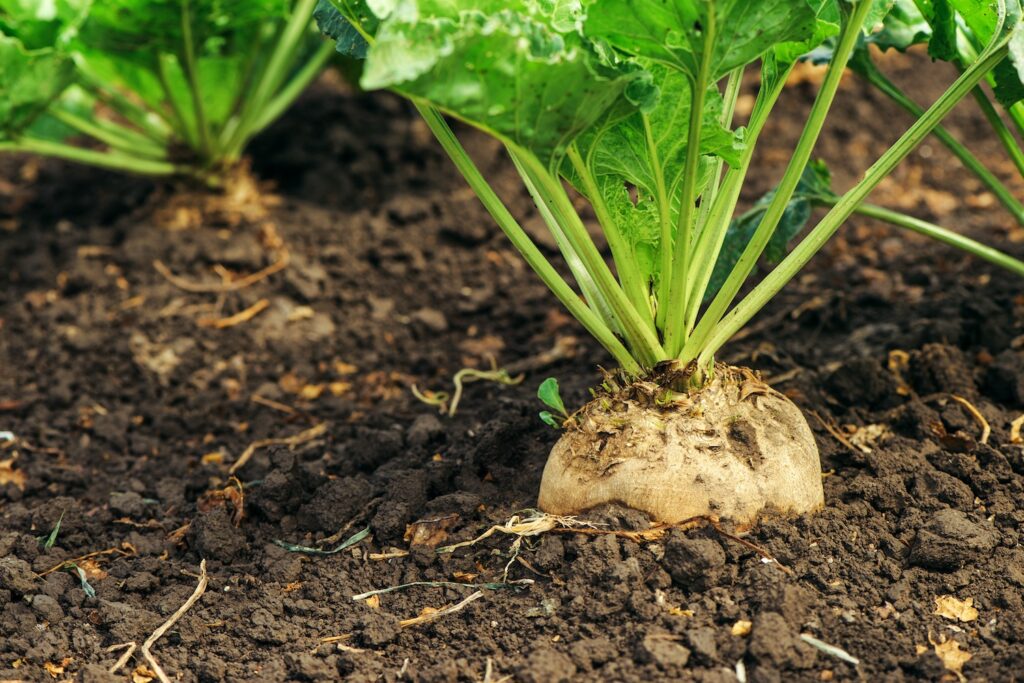 The contract offer is built around choice and flexibility, including:
Security of a core £38/t price for beet delivered
Added potential with a market-linked bonus; which would deliver over £40/t in today's sugar market
Peace of mind if growers choose British Sugar's Yield Protection contract for a core price of £37/t
Easing growers' cashflow with the unique cash advance.
Dan Green, British Sugar agriculture director, said: "Today we have written to our growers to offer a competitive core price contract for the 2024/25 sugar beet crop of £38 per tonne. As well as a high fixed price element, we have built in a mechanism which allows us to pay a market-linked bonus and share any possible upside if sugar prices remain high. This would deliver over £40/t in today's sugar market.
"Once again, growers can tailor their own contract; we are offering a yield protection product to mitigate against risk (£1/t); a 20% cash advance to ease cashflow in the middle of the year and a late delivery allowance to growers who choose to deliver after Christmas. British Sugar will also continue to pay for frost insurance, at no extra cost to our growers – as we found out in 2022/23, this can be critical in the most severe situations.
"I am sorry to say that, despite our best endeavours and months of negotiation, we have not yet been able to agree a price and full terms and conditions with NFU Sugar. We will continue to work through the negotiation and dispute resolution process with them. However, we know that as we are now at the start of November, growers need the financial security of a contract and the certainty of a guaranteed price as soon as possible.
"We are confident that this offer is extremely competitive, making beet the most profitable crop on farm and will ensure it remains an attractive crop for growers across the East and East Midlands."
---