Tackle weeds early if you can
Resistance and unpredictable weather strengthens case for early herbicide applications, growers are advised.

Resistance and unpredictable weather strengthens case for early herbicide applications, growers are advised.
As soil temperatures begin to rise, cereal growers' minds will once again turn to spring herbicide applications. There will be hopes for a more straight-forward campaign than 2018 when weeks of snow and rain resulted in a near non-existent spring.
While the cold conditions suppressed weed growth, when the rain eventually stopped growers faced a compressed period to complete fieldwork.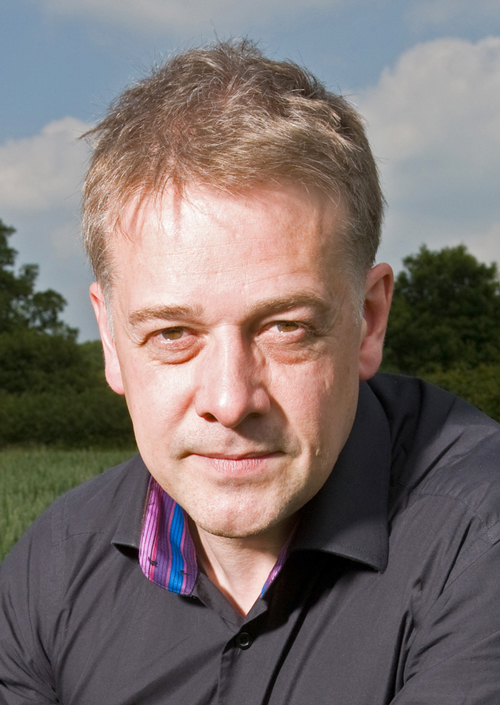 Corteva Agriscience cereal herbicide product manager, Alister McRobbie (left), expects those who can tackle weeds early to do so.
"Last year was a reminder of how unpredictable weather can be and it had a significant effect on weed control programmes," Mr McRobbie said.
"It has always been sound advice to get underway early when weeds are small, principally because you're knocking them out before they affect yield. But the rationale has been strengthened by the unpredictable weather patterns seen in recent years, as well as the growing threat of resistance."
When Pixxaro (Arylex + fluroxypyr) gained approval it was the first new broad-leaved weed herbicide to be registered in the UK for well over a decade. It was followed by the launch of Zypar (Arylex + florasulam).
Along with the properties you would expect of a robust herbicide, it offered growers the chance to get on early with weed control and a new active ingredient to fight resistance.
ALS inhibiting herbicide resistance in some broad-leaved weeds has been reported since 2014.
"We are all aware of the severity of grass weed resistance and growers are taking serious steps to try and counter the issue," said Mr McRobbie.
"We have avoided ALS broad-leaved weed resistance becoming a more widespread issue through tank mixing with other modes of action, such as the phenoxy herbicides and, more recently, new, more effective herbicides such as Pixxaro."
Growers who want to get going early will be looking for a flexible product which performs in cold and variable temperatures and has a variety of tank mix partners, Mr McRobbie said.
"The key strengths of Pixxaro and Zypar are that they take out key target broad-leaved weeds in cold and variable temperatures, and offer huge flexibility in terms of timing and tank-mix compatibility," he added.
Zypar's application window is open from growth stage 11 through to growth stage 45 in all winter and spring cereals except oats.
It offers excellent control of chickweed, poppy, cranesbill, cleavers and brassica weeds among others, Mr McRobbie said.
For winter cereals where a residual herbicide has been used, Zypar at 0.75-litres/ha will cover most if not all the remaining key weeds.
If residual herbicides have not been used or their activity has been compromised, a mixture of Zypar with a picolinafen product such as Picona will control a mixed population of annual meadow grass and broad-leaved weeds.
In spring cereals, where a residual herbicide has been used Zypar alone at 0.75-litres/ha will control the weeds that come through the residual herbicide.
Pixxaro offers growers and agronomists a way to be more precise in targeting specific weed challenges, using dose rate flexibility. It can also be mixed with a wide range of tank mix partners, including the sulfonyl-ureas and can be used to control difficult weeds such as late-emerging cleavers and fumitory.