New free-to-use integrated pest management (IPM) tool launches
A free integrated pest management (IPM) planning tool has been developed by ADAS, NFU, SRUC and Voluntary Initiative (VI) to help farmers create crop-specific IPM management plans.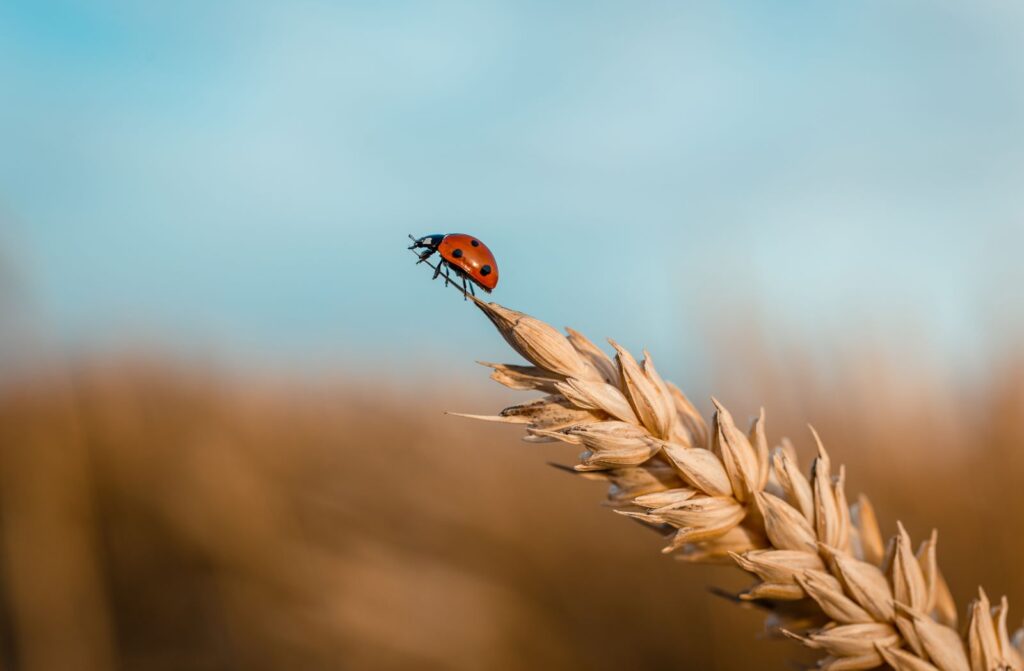 The new tool covers all main arable and outdoor horticultural crops, and has been built to complement VI's existing IPM Plan. It offers easy access to information about methods available for controlling relevant pests, weeds, and diseases, and makes it easy for farmers to deliver the IPM action under the Sustainable Farming Incentive (SFI).
The methods recommended by the tool have previously been tested and proven to be effective, with research reviews undertaken by experts from ADAS and SRUC.
Project lead and ADAS technical director for Crop Protection, Dr Neil Paveley, said: "Thousands of farmers have created plans for Red Tractor using the VI IPM Plan, and we have worked closely with the NFU and VI to provide this alternative, more crop-specific, IPM planning tool.
"With farmers now actively encouraged to implement IPM, this tool gives those who are completely new to it practical support to get started. And, for the majority of farmers who are already practicing IPM to some degree, the tool could open doors to alternative techniques that may be more effective or suit their farm better".
Prior to its launch yesterday (28th September), the tool has undergone extensive development and testing with over a hundred farmers and agronomists involved as part of a Defra Test and Trial, led by the NFU.
The tool allows farmers to create an IPM plan specific to their crop in just one hour. Christopher Rutterford, an arable farmer based in East Anglia, said the tool is simple to use an has an easy-to-follow layout.
"I was most impressed with it as a way of formalising our IPM actions and being able to present the results in a recognisable and acceptable way, in order to demonstrate our responsible crop protection procedures. I see it as a valuable means to systematise our own actions and to present these actions to others".
For agronomists, the tool allows IPM plans to be completed for multiple farms that can be easily updated each year. Although the IPM planning tool was created to support growers applying for the IPM SFI action, it can also be used to support Red Tractor requirements.
Dr Paveley added: "The IPM Tool is based on many years of research and practical experience, and there is a huge amount of information available if growers want to go deeper into a topic, with links to guidance provided by AHDB, PGRO, BBRO and other independent organisations."
Phil Jarvis, chair of the Voluntary Initiative, agreed that "IPM is an ever-evolving management process".
"Providing tools and knowledge allows growers to make informed and important farming decisions. This tool compliments existing entry points, such as the VI/NFU IPM Plan, and assists farmers on the IPM journey".
The IPM Planning tool is now available to use free of charge via the NFU website and growers are invited to provide feedback so developers can continue to improve the tool.