Agri-PR agency recognised in national awards
Agri-specialist PR and communications business Pinstone has been recognised in the prestigious Amazon backed Rural Business Awards. Pinstone, one of the largest specialist agencies working in the agricultural business sector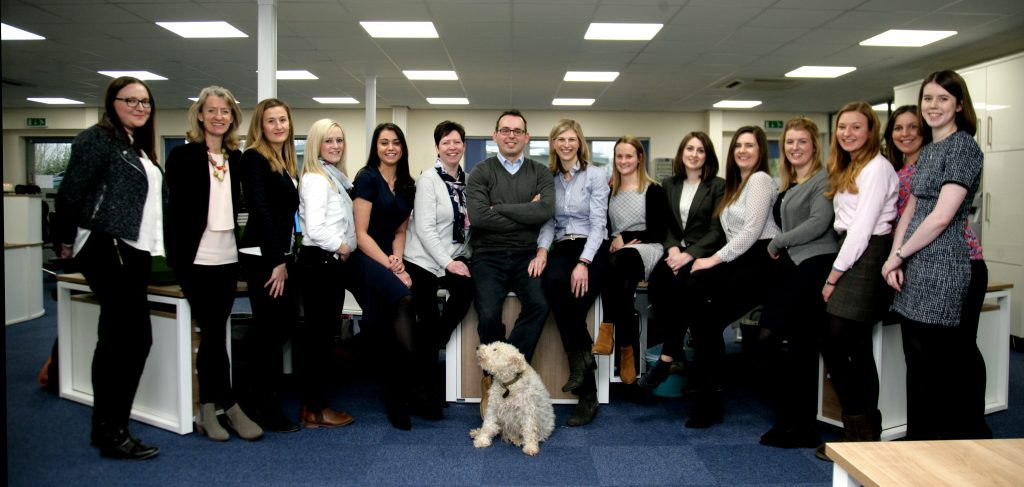 Agri-specialist PR and communications business Pinstone has been recognised in the prestigious Amazon backed Rural Business Awards.
Pinstone, one of the largest specialist agencies working in the agricultural business sector and the agri-food supply chain, was runner-up in the Midlands Region Best Rural Creative or Media-Based Business category.
The awards celebrate the breadth and depth of opportunity presented by the great British countryside and the achievements of rural businesses.
Commenting on the accolade, Catherine Linch, Pinstone Managing Director, says it is great to be recognised at a national level for being an enterprising business based in the rural community.
"The Rural Business Awards highlight the high standards of professionalism being undertaken by companies outside the cities," she says. "There's a perception rural living is for holidays and weekend breaks, rather than a place where exciting and prosperous careers can be nurtured and developed. We aim to prove the opposite is true."
Catherine explains that Pinstone is a leading full-service PR and marketing consultancy working specifically with agri-businesses. "Based in rural Herefordshire, we work with a host of national clients to bring together a strategic approach, coupled with sound agricultural knowledge, to deliver projects and campaigns founded on our technical understanding of both communications and the industry we work in.
"We've expanded our client base significantly and are now a team of 18, with a focus on promoting a strong internal culture. We've witnessed that with the right attitude and, with the right support, training and opportunity to grow, our people will quickly excel and eagerly take up every new challenge.
"It's a real honour to be considered one of the top rural businesses in the Midlands, and to be part of such a great celebration," she concludes.