Police issue statements on the theft of over 200 sheep in several raids
This week has seen police issue statements on the theft of over 200 sheep in several raids. The crime is becoming more organised and targeted than ever, with farmers facing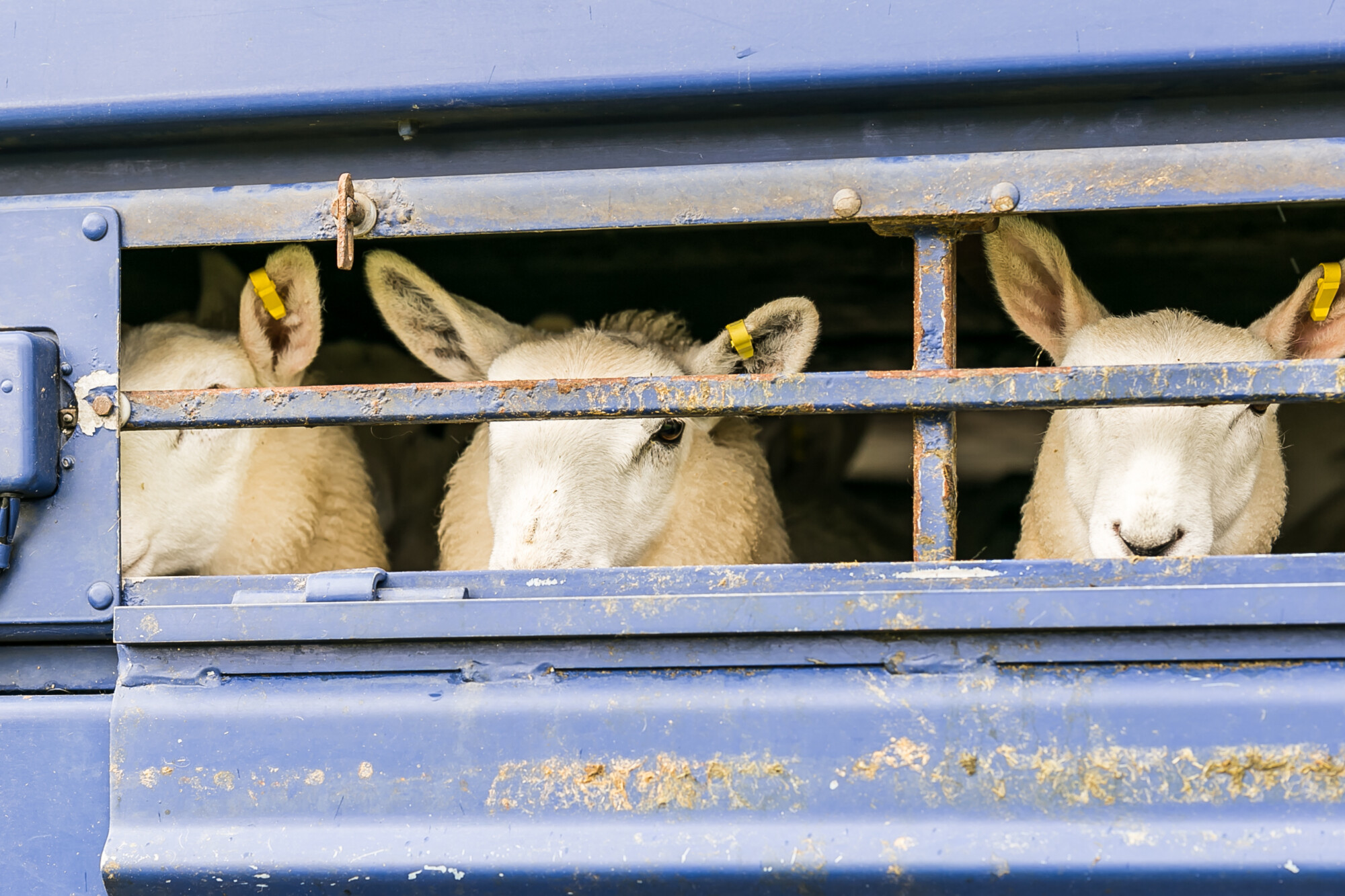 This week has seen police issue statements on the theft of over 200 sheep in several raids. The crime is becoming more organised and targeted than ever, with farmers facing the financial and mental toll of repeated targeting by thieves.
Most recently police were called to incidents of livestock theft in Cheshire and found that the sheep being stolen were picked rather than stolen at random.
A statement from Cheshire Police Rural Crime Team says: "There have been two recent reports of theft of livestock from the east of the county. The first in Sutton and the second in Rainow.
"A total of approximately 140 sheep have been taken, what is also apparent is that the sheep that have been taken appear to have been selected as opposed to randomly picked.
"We ask you are ever vigilant around your farms and report any suspicious vehicles parked or loitering near fields containing livestock.
"We will continue to proactively stop vehicles carrying livestock at all times of the day and night."
The report came less than two days after police in Wales issued a warning following the theft of 64 sheep in their county. Again, the sheep were specifically targeted. Police put out an appeal for information on Twitter: 'We have a report of a theft – 64 mixed ewes and lambs from the Llandinam area. Incident occurred some time between 13/06/21 and 28/07/21. Breeds included WelshMountain, TexelCross and SuffolkCross.'
The sudden spate of animal rustling will be of concern to farmers, who experienced some respite from animal theft in 2020. The recently released NFU crime report showed that during 2020 the crime fell by 25 per cent. The decline is presumed to have been caused by the decreased traffic on UK roads, giving thieves less cover. Now that the country is returning to normal, farmers will need to resume high alert.
Farmers are encouraged to check their farm security, with a combination of physical barriers and security technology being the best course to defend against rustlers. Unfortunately thieves are often well organised and part of wider criminal networks, making it increasingly difficult for farmers to fight back.
Anyone with information regarding sheep theft should contact the relevant rural police agency.