Forward thinking with reverse engineering
Life Scientific the Irish based R&D crop protection company has recently opened its new state-of-the-art offices and laboratories in Dublin.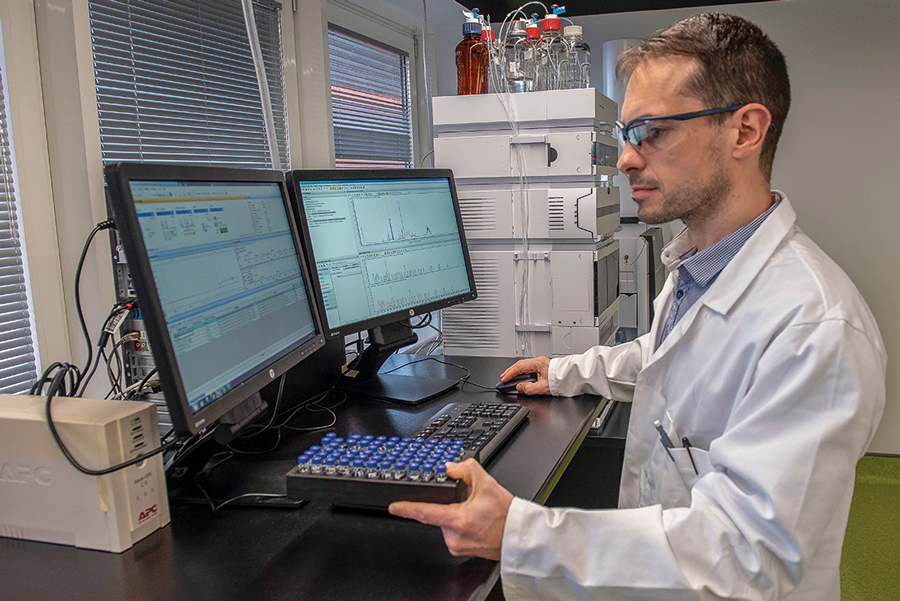 Life Scientific the Irish based R&D crop protection company has recently opened its new state-of-the-art offices and laboratories in Dublin. This move reflects the ambitions of the company that plans for €100m global sales by 2022 based on bringing as many as 20 product registrations to the UK arable sector during this time.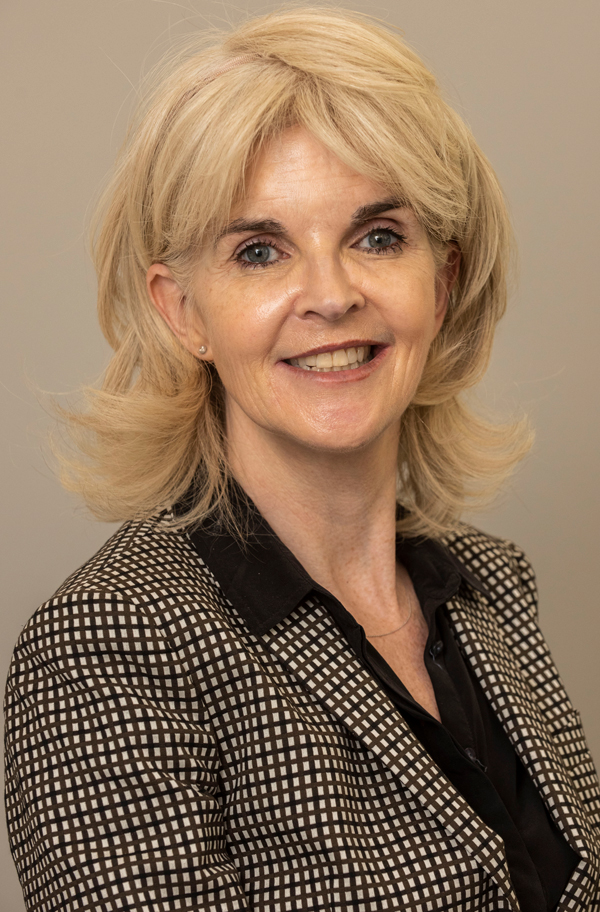 CEO Nicola Mitchell, set up Life Scientific in 1995 as a contract R&D firm but in 2009 changed the company direction and established its own product development capability of reverse engineering – the ability to engineer a product from the original to produce a product accepted as comparable by the regulatory authority.
"Our approach is unique; by reverse engineering active ingredients from market leading reference products we are able to bring products to market faster and more efficiently than any other off-patent manufacturer," said Ms Mitchell.
"This means we can offer products to farmers at a better price. We absolutely recognise that without the work that the large multinationals do in bringing products to market we would not exist; they invest in highly talented chemists who put an immense amount of time and skill into developing the most remarkable innovations – so complex they believe they can't be unravelled – something akin to the Coca Cola recipe.
"When you have a product of outstanding performance it makes no sense to redevelop it – our challenge is to break it down so we can reconstruct it," she added.
Formulations
However it's the formulations that set apart products made by a multi-national compared with generic's pointed out chief scientist Dr Robert Williams.
"What we do is try to understand the formulations and replicate them – and that's what sets us apart from other off-patent manufacturers.
"We then only work with proven manufacturers in China to source quality ingredients – and we know that these are businesses that will survive the current environmental standards being implemented."
But producing the clone is only half the story. The product still has to be approved and the company's job is to build a convincing case to show its product is comparable to that of the reference product, commented Ms Mitchell.
"This is a complicated process – as well as proving that the chemistry is comparable the team has to certify that it meets the high regulatory standards.
"Across Europe it's the UK's Chemicals Regulation Division (CRD) that carries out the bulk of the approvals, and there's a team at Life Scientific dedicated to making sure that CRD and other European agencies have all the evidence that they require."
She pointed out that that with Brexit looming, it was an ominous time for the European regulation industry if it was to lose the expertise of the UK regulatory body which carries out around half of the total European pesticide workload.
"The work carried out by CRD is world class. For Europe to lose this capability is a dark day.
"However at Life Scientific we continue to work hard and believe we are well placed to support the UK farming industry post Brexit in a reduced farm support environment, by offering quality crop protection products at a cost-effective price."
Product approvals
Following on from the highly successful launch of its unique off-patent mesosulfuron + iodosulfuron products Niantic and Cintac last year, Life Scientific has introduced several product approvals and registrations to the UK arable market, said Life Scientific UK technical manager, Ruth Stanley.
"Lambdastar (lambda-cyhalothrin) can provide effective control of pollen beetle in OSR when used at the susceptible green/yellow bud stage if threshold numbers of 25 beetles per plant are reached and if plant populations are less than 30 per m2.
"Sumir (florasulam) is a post-emergence herbicide for the control of cleavers and broad-leaved weeds in winter and spring crops of wheat, barley and oats.
"Our azoxystrobin-registered product Azoxystar is now approved not just for use in cereals and potatoes, but also field beans and a wide-range of field grown vegetables."