'Landmark' Agriculture Bill introduced
Environment secretary Theresa Villiers has said the new Agriculture Bill, introduced today, will "transform British farming", rewarding farmers with public money for public goods.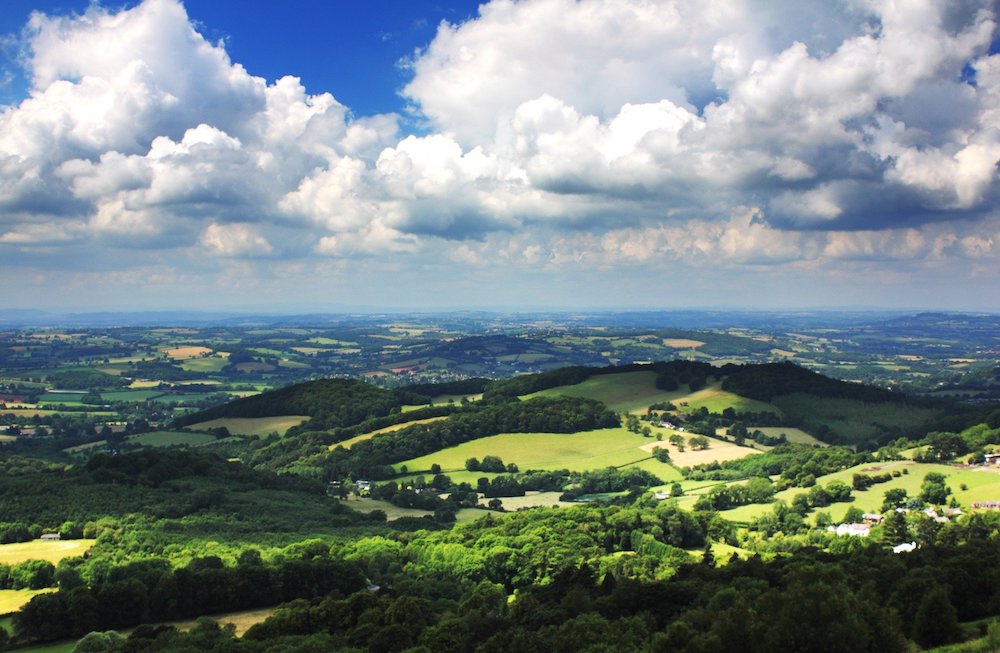 Environment secretary Theresa Villiers has said the new Agriculture Bill, introduced today, will "transform British farming", rewarding farmers in England with public money for public goods.
The bill, first introduced to parliament in 2018, will replace the current subsidy system of Direct Payments, which pays farmers for the total amount of land farmed.
Direct Payments will be phased out over a gradual transition period, starting in 2021 and continuing for seven years.
Instead, the new system will reward farmers and land managers for providing public goods such as better air and water quality, higher animal welfare standards, improved access to the countryside or measures to reduce flooding.
Theresa Villiers commented: "This is one of the most important environmental reforms for many years, rewarding farmers for the work they do to safeguard our environment and helping us meet crucial goals on climate change and protecting nature and biodiversity.
"We will move away from the EU's bureaucratic Common Agricultural Policy and towards a fairer system which rewards our hard-working farmers for delivering public goods, celebrating their world-leading environmental work and innovative, modern approach to food production."
NFU president Minette Batters described the bill as "one of the most significant pieces of legislation for farmers in England for over 70 years", adding that she was pleased the government had listened to many of the NFU's concerns.
However, she added that farmers would still want to see legislation providing assurances that future trade deals will not allow imports of food produced to standards that would be illegal in the UK.
She added that it is "encouraging" to see that the bill now recognises the link between food production and caring for the environment. Commitment to a long-term future budget and the government's pledge to improve transparency and fairness in the supply chain were also cited as being particularly important parts of the bill.
The bill legally requires UK Government to report regularly to parliament on food security – a move which was welcomed by the NFU, though Minette Batters said it must not become a "box-ticking exercise".
Later in the transition period, the government has plans to 'delink' Direct Payments from the requirement to farm the land, giving farmers greater flexibility to plan for the future. These payments will be able to be used for investing in business, diversifying, or helping new people enter the sector.
The government has said funding available for 2020 Direct Payments will be the same as in 2019. In future years the government says it is committed to matching the current budget available for farmers in every year of this parliament.
NFU said it will scrutinise the bill over the coming days to ensure it provides the policies needed for a thriving farm sector post-Brexit.