Raising money from Rachel's Harvest
Held on the 19th August at Newton in Nottinghamshire, the third 'Rachel's Harvest' took place and, to date, has raised nearly £15,000 to top up the £53,000 already raised for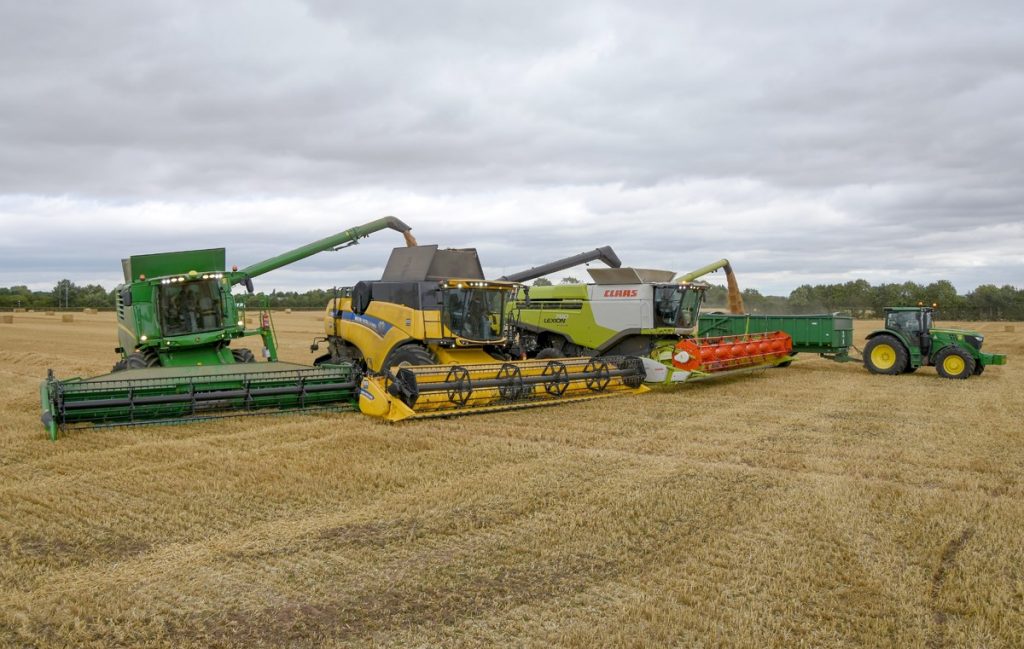 Held on the 19th August at Newton in Nottinghamshire, the third 'Rachel's Harvest' took place and, to date, has raised nearly £15,000 to top up the £53,000 already raised for the Teenage Cancer Trust at the two previous events.
With a total of 18 combines taking part on the day, Rachel's Harvest is in memory of Rachel Clifford who, in 2016, died just weeks after her 18th birthday following an 18 month battle with bone cancer. The event is based around vintage, classic and modern combines and tractors demonstrating the harvest process, and this year featured both working and static displays along with other entertainment.
During Rachel's illness she and her family were supported by the Teenage Cancer Trust (TCT), which also opened a new, specially designed ward at the QMC in Nottingham during her time undergoing treatment there. TCT is the only UK charity dedicated to improving the quality of life and chances of survival for the seven young people aged between 13 and 24 diagnosed with cancer every day. Traditionally treated alongside children or elderly patients, young people can feel extremely isolated during treatment. Being treated alongside others their own age can make a huge difference to their whole experience.
Anyone wishing to donate to Rachel's Harvest can visit:
www.justgiving.com/fundraising/rachel-harvest