Villiers replaced by George Eustice in cabinet reshuffle
George Eustice been promoted to environment secretary after Theresa Villiers was sacked in Boris Johnson's cabinet reshuffle yesterday (13 February).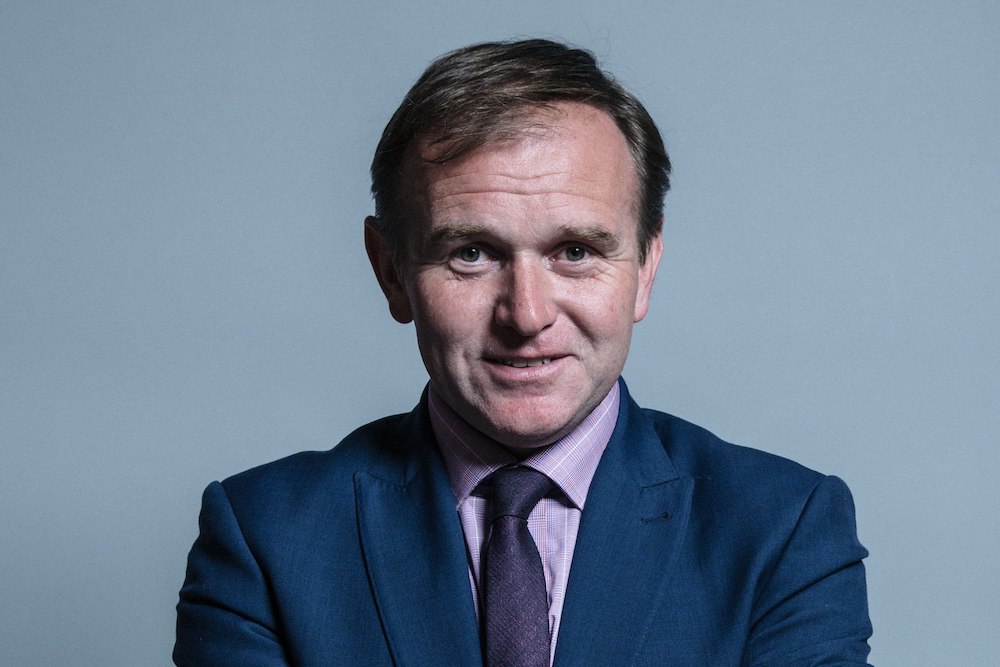 George Eustice has been promoted to environment secretary after Theresa Villiers was sacked in Boris Johnson's cabinet reshuffle yesterday (13 February).
Mr Eustice is the seventh secretary of state at Defra since the Conservatives resumed office in 2010. Mrs Villiers served just six months in the role.
In a Facebook post, she wrote: 'What the Prime Minister giveth, the Prime Minister taketh away: just over six months ago, I was delighted to be invited by the Prime Minister to return to government after three years on the backbenches. This morning he told me that I need to make way for someone new.
'I am deeply grateful for having been given the opportunity to serve twice at the highest level of Government… I wish the Prime Minister and his new Cabinet well in the tasks ahead of them. I am sad to no longer be part of that team, but they will have my full support as they take forward Boris' bold agenda to unite and level up every part of this great country.'
Despite some concerns about the number of new faces at the helm of Defra over the years, particularly during a spell of such uncertainty for farmers, Mr Eustice's appointment has been broadly welcomed by farming organisations.
NFU president Minette Batters congratulated him on his new role, noting that his support will be crucial as British farming faces new challenges and opportunities after Brexit – not least in ensuring British food values are not undermined in future trade deals.
CLA president Mark Bridgeman commented: "We warmly welcome Mr George Eustice to his role at this pivotal time for British agriculture. As a long-standing Farming Minister, he will know the scale of the challenge ahead. We will work closely with him to help achieve the full potential of the rural economy."
National Pig Association chief executive Zoe Davies added: "He brings welcome continuity to the post, arriving with great knowledge of the farming industry and, importantly, a clear understanding of the complex brief.
"We look forward to working with him on the hugely important agenda ahead of us and hope that he will be a strong voice across Government in fighting for the interests of the pig sector and wider farming industry."
Mr Eustice has been Defra's minister of state since May 2015 and served on the Efra Select Committee from 2010. His family run a fruit farm, restaurant and farm shop in Cornwall, where they also have a herd of South Devon cattle and the country's oldest herd of rare pig breed, the British Lop.
In his new role, he will be responsible for overseeing the post-EU policy programme.
Image © Chris McAndrew/CC BY 3.0