Nevern Show 2023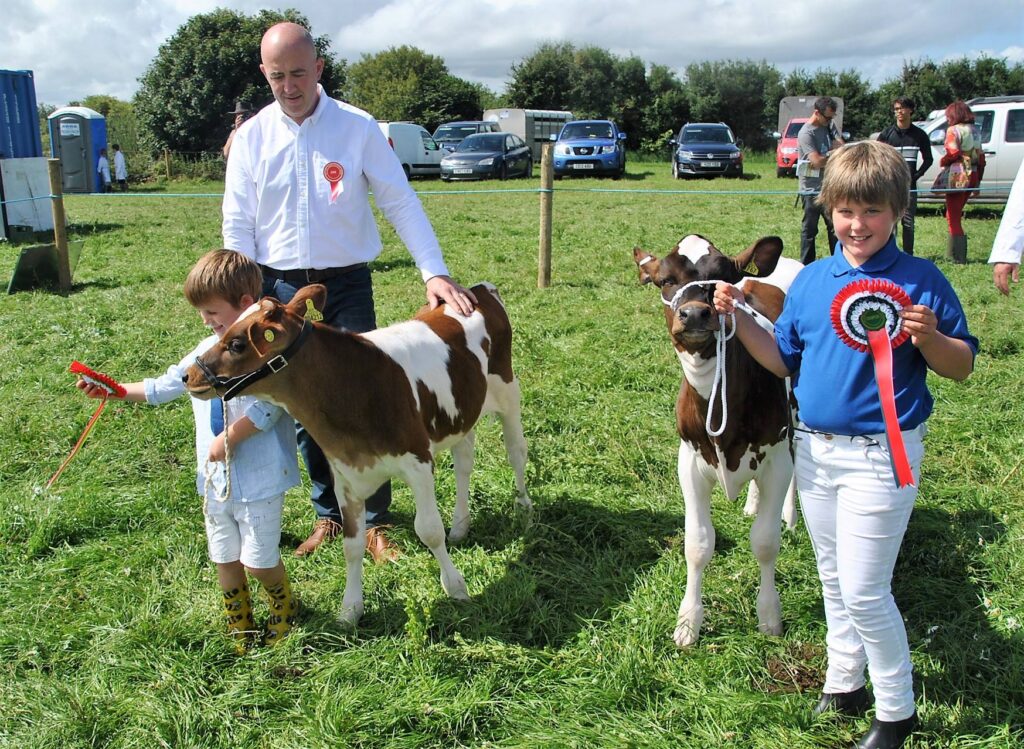 Enjoy a great day out at the Nevern Show, a traditional agricultural show in the heart of the North Pembrokeshire countryside.
If you're looking for a fun family day out, the Nevern Show is the place to go. There's something for everyone to enjoy including tractor races, sheep shearing and horseshoeing demonstrations – you can even meet some of the animals.
The food, craft and trade stalls highlight the very best local food and drink from artisan producers, so you're never short of a tasty bite to eat. You'll also find plenty of quality arts and crafts on offer, as well as trade stands offering a wide range of agricultural and other goods and services.
Why not take part in the show's open competitions and showing classes? They have everything from cattle, sheep and horse competitions, to dog shows and other country events. No stuffy dress codes or bowler hats in sight – just good old-fashioned country fun.