Oxford Farming Conference
January 3, 2024

-

January 5, 2024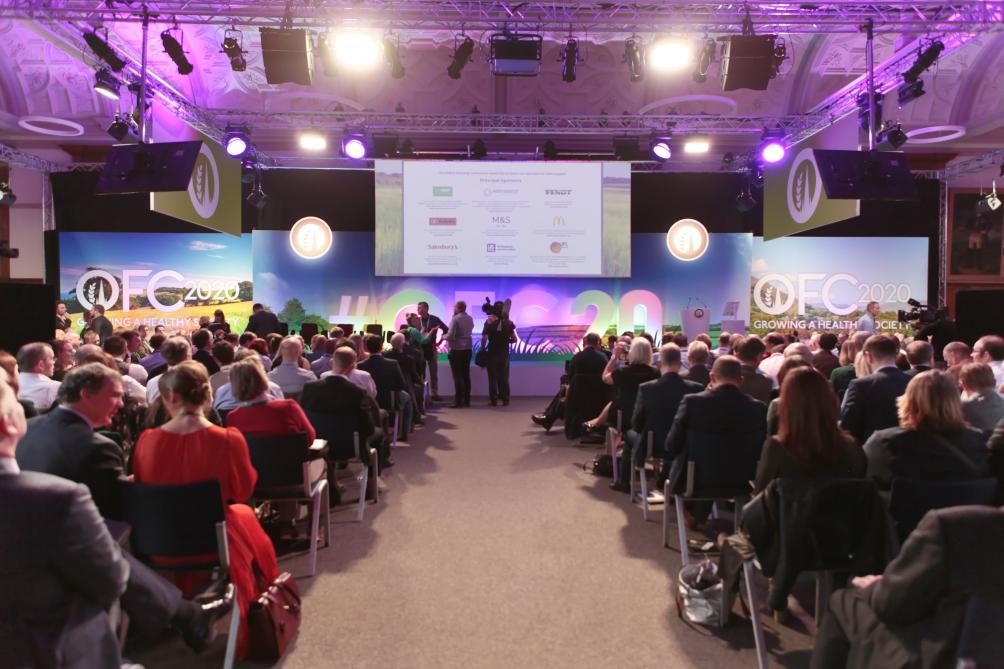 The 2024 Oxford Farming Conference will take place from 3rd to 5th January, at the Oxford Examination Schools.
The council has confirmed that, despite rising costs, there will be no increase to the ticket price, understanding the cost of living pressures facing delegates. The Chairman's Welcome Reception, hosted on the evening of 3rd January at the Oxford Natural Museum of History, will also be included in the ticket price for 2024.
Some of the conference will be live streamed for online delegates.
Location : Examination Schools, 75 – 81 High St, Oxford, Oxfordshire, OX1 4BG