The Agroforestry Show
September 6

-

September 7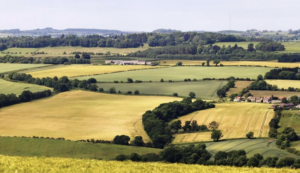 The Agroforestry Show is the first of its kind for professionals to share practical ideas about integrating trees and farming.
Much more than a trade show, this two day gathering will offer inspiration, education and collaboration opportunities for farmers, foresters, tree surgeons, growers, graziers, advisors, funders, food businesses and agroforesters.
Discover how agroforestry can improve biodiversity and soil health, cut carbon emissions and produce healthy nutritious food and sustainable timber. The event will include:
knowledge exchange workshops and inspiring talks
farmer and forester led discussions
agroforestry field walks
live equipment demonstrations
exhibitions and market stalls.
Show run by the Soil Association and the Woodland Trust and will take place on Wednesday 6th September 2023 and Thursday 7th September 2023.
Tickets can be purchased here.