Claas reports stable development in uncertain times
Leading agricultural manufacturer Claas is predicting a moderate rise in sales and stable income in 2020 despite the uncertain market environment.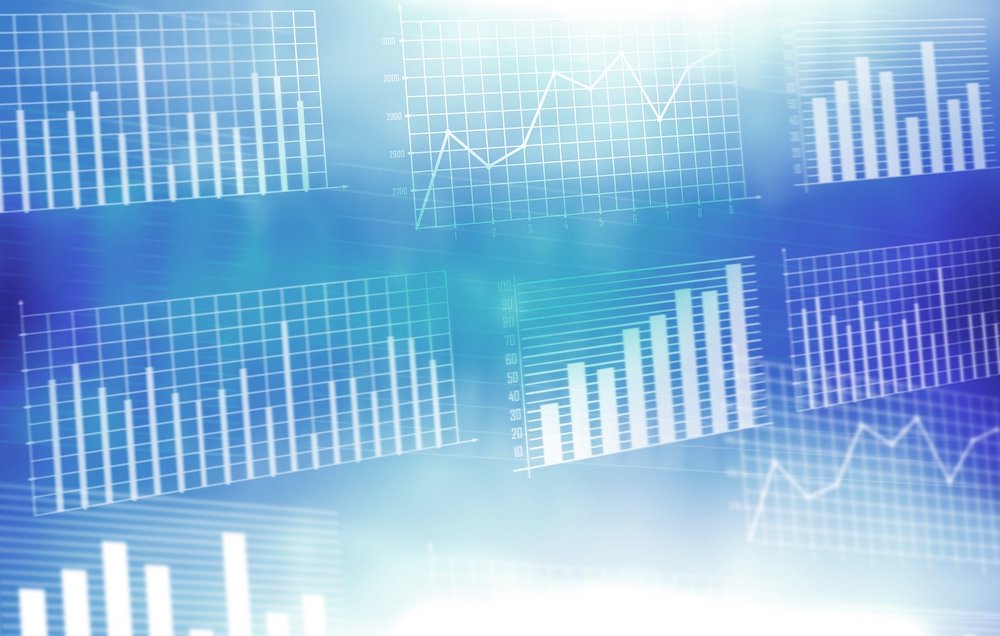 Leading agricultural manufacturer Claas is predicting a moderate rise in sales and stable income in 2020 despite the uncertain market environment.
The company announced a slight rise in sales to €3.898 billion in its financial year to the end of September, despite income before taxes falling to £136 million, from £226m the previous year.
CEO Thomas Böck commented: "Claas recorded stable development in an increasingly negative market environment. Despite the anticipated drop in income, we kept the company on course and systematically invested in the further digitalisation and the expansion of our market positions."
There was a significant rise in sales in France and the rest of western Europe, while core business continued to develop well in eastern Europe. Sales in Germany fell due to weather conditions, however, and outside Europe the situation was mixed, with overall sales down year on year.
Meanwhile, the company's investment in research and development reached a record high of €244m – up from €233m the previous year.
Complex projects in 2019 resulted in the launch of a number of new products, including the Lexion combine harvester which was introduced in the summer. Pre-launch machines used by farmers around the world show it is able to improve harvest productivity considerably.
Claas also revealed the unique Axion Terra Trac half-track tractor with full suspension at Agritechnica. Already in use in combine harvesters and forage harvesters, the Terra Trac track system protects the soil and offers better comfort through its large footprint.
The first manufacturer-independent, cloud-to-cloud solution, DataConnect, was also introduced this year. In future, Claas says farmers will be able to view their entire fleet of machinery via one interface, regardless of whether the equipment was made by Claas, John Deere or CNH Industrial.
Investment in property, plant and equipment also rose to €125m and Claas opened a new testing and validation centre at its Harsewinkel headquarters in spring. Preparations are underway for a modernisation of the combine harvester assembly plant in Germany. There have also been further localisation processes in production in Russia and a new high-bay warehouse completed in Hamm, Germany.
Employee numbers are up slightly worldwide, reaching 11,448 as of 30th September 2019. Staffing levels grew by 3.9 per cent in Germany and 2.4 per cent in France, with many IT specialists and engineers included in these numbers. Apprentices across the group rose to 735, from 714 the previous year.
For the current fiscal year 2020, Claas says it expects stable development in global agricultural equipment markets despite regional uncertainty. With international trade conflicts and the risk of a further economic slowdown, the group says negative impacts on sales and income cannot be ruled out.
Despite this, it expects a slight year-on-year rise in sales and stable income before taxes.