Latest diet feeders feature at Dairy Day
KUHN Farm Machinery will display a range of bedding, feeding and baling equipment at this year's UK Dairy Day, with its self-propelled mixer/feeder wagon making one of its first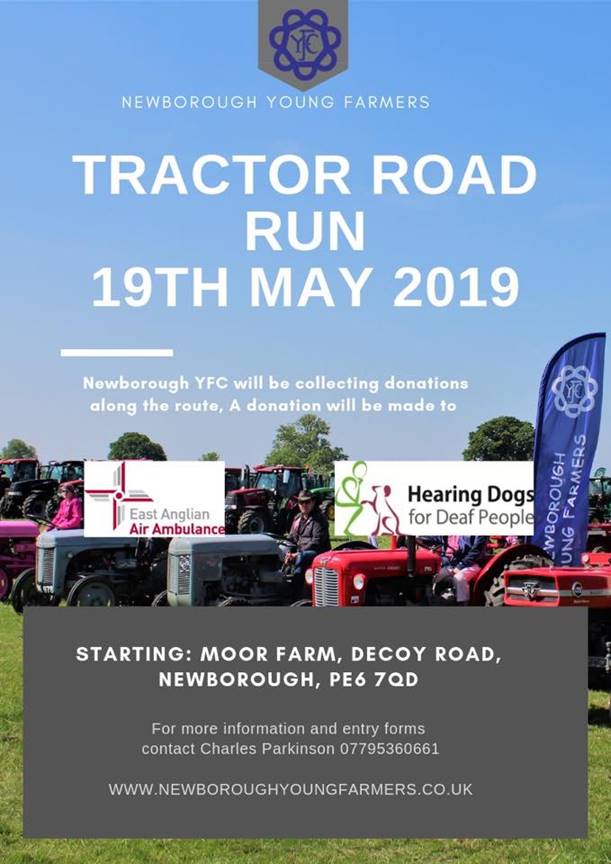 KUHN Farm Machinery will display a range of bedding, feeding and baling equipment at this year's UK Dairy Day, with its self-propelled mixer/feeder wagon making one of its first UK appearances at the event in Telford on Wednesday 14th September. 
The following KUHN machines, amongst others, will be on display: 
SPW: self-propelled mixer wagon
KUHN's SPW range of self-propelled mixer wagons use a powerful milling head and two vertical augers to produce a well mixed, homogenous ration.
The range consists of six models with hopper capacities ranging from 14m3 to 25m3: each model is powered by a fuel-efficient 247hp engine. 
PROFILE 1580 COMPACT: mixer-feeder wagon with twin vertical augers
The PROFILE 1580 COMPACT mixer-feeder wagon boasts a 15m3 mixing capacity in a go-anywhere, compact design.
Despite its compact dimensions (H: 2.83m, W: 2.35m, L: 7.02m) the PROFILE 80 COMPACT series shares the same cross-conveyor discharge system as the current PROFILE 80 series: this system enables either left or right discharge, whilst an optional tilting conveyor enables accurate delivery into feed troughs.
The PROFILE 1580 COMPACT features an electronic weighing system consisting of three weigh cells and a welded counter-frame which also offers good ground clearance. 
PRIMOR 2060 M – mounted straw blower and all fodder feeder
The PRIMOR 2060 M straw blower and feeder boasts a 2m3 load capacity capable of holding a 1.80m diameter round bale or a 2.70m cubic bale.
Fitted as standard with KUHN's POLYDRIVE system, the PRIMOR range can handle straw blowing and the feeding of all long-fibre fodders such as hay and haylage. The POLYDRIVE system uses an hydraulically disengageable belt drive to power the blowing independent turbine and 400rpm feed rotor and is powerful enough to blow straw to a distance of 18 metres.
The PRIMOR 2060 M's mounted design ensures easy handling and access in tight buildings, whilst its all-electric controls and multipurpose, swivelling delivery chute make it a truly user-friendly machine.
A 5.5m3 version of KUHN's straw blower, the PRIMOR 5570, will also be on display at the Telford event.
FBP 3135 – fixed chamber round baler-wrapper combination
The FBP 3135 BalePack delivers high output productivity in conjunction with consistent bale formation and a reliable wrapping mechanism.
The FBP 3135 is available with two different intake rotors – the OptiCut 14 or OptiCut 23 – both with Hardox tines. Each version uses a 2.30m pick-up which features cam-track technology to enable improved contour following for cleaner, more efficient grass collection.
The OptiCut 14 is fitted with 14 knives to provide a minimum cutting length of 70mm. Group selection enables the knives to be used in five formations (0, 4, 7, 7 or 14) to produce the desired chop length. The OptiCut 23 offers a minimum cutting length of 45mm, with its 23 knives used in a 0, 7, 11, 12 or 23 arrangement. Each knife is individually spring-protected against damage from foreign objects. A drop-floor intake system enables blockages to be cleared easily and quickly.
The FBP's baling chamber consists of 18 PowerTrack rollers which produce round bales 1.25m in diameter and 1.22m in width. Net binding is available as standard, with twine binding available as an option.
The FBP uses KUHN's IntelliWrap system which uses vertically mounted film pre-stretchers to prevent grass being deposited between layers of film for a tighter, better sealed and more consistent finish. The wrapping unit is also fitted as standard with KUHN's film break sensor, and can be specified with the company's 3D wrapping system for perfectly sealed bales which maintain their shape well and are better protected compared to conventionally wrapped bales