Lifetime disc warranty for cultivation products
Vaderstad tests its cultivation products in the field, and at a local quarry. VADERSTAD INTRODUCES LIFETIME WARRANTY ON DISCS Genuine Väderstad discs that fail during their lifetime will be replaced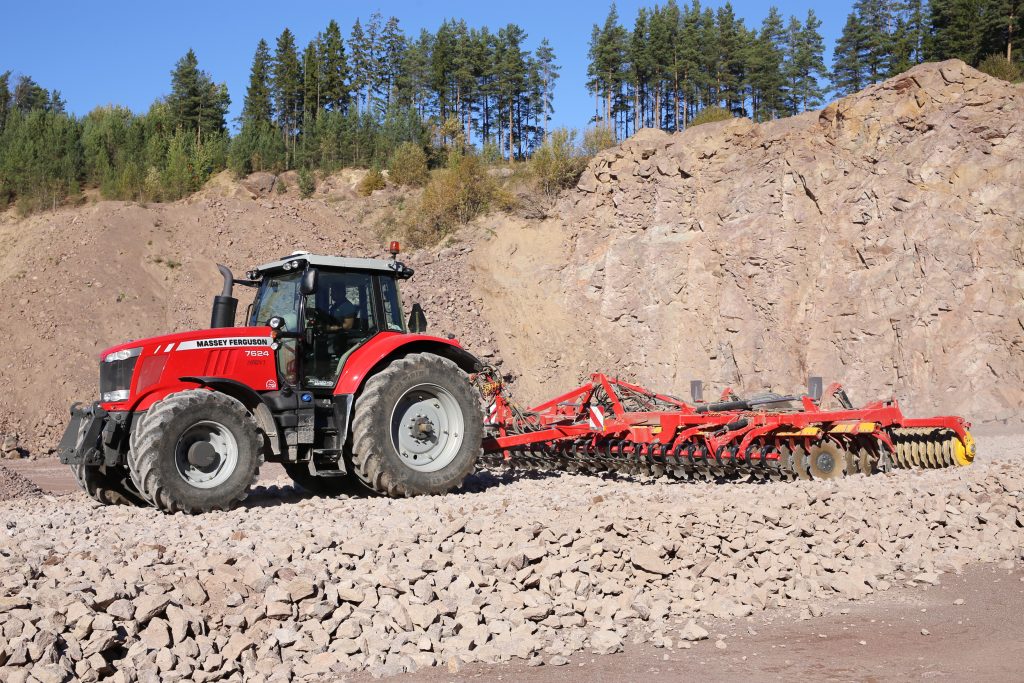 Vaderstad tests its cultivation products in the field, and at a local quarry.
VADERSTAD INTRODUCES LIFETIME WARRANTY ON DISCS
Genuine Väderstad discs that fail during their lifetime will be replaced by the company at no cost to the purchaser. This warranty applies to genuine discs purchased from year model 2018, which started in October 2017. The disc is manufactured using high quality V-55 Swedish steel at its own factory in Sweden.
According to Väderstad UK's managing director Mike Alsop the offer is a reflection of the company's confidence in the quality and the performance of its discs.
"We have full control of the entire production process on all our wearing parts from the selection of the raw material used to make the part, the design input based on research and testing, and the production phase," he says. "Our customers benefit from the dedication we put into the manufacturing process for all our equipment, and the lifetime warranty demonstrates our confidence in ensuring that customers always receive the highest quality product."