New NAAC contracting prices announced
The National Association of Agricultural Contractors (NAAC) has published contracting guide prices for 2018-19. Using a national average of prices across the UK, the guide intends to give contractors and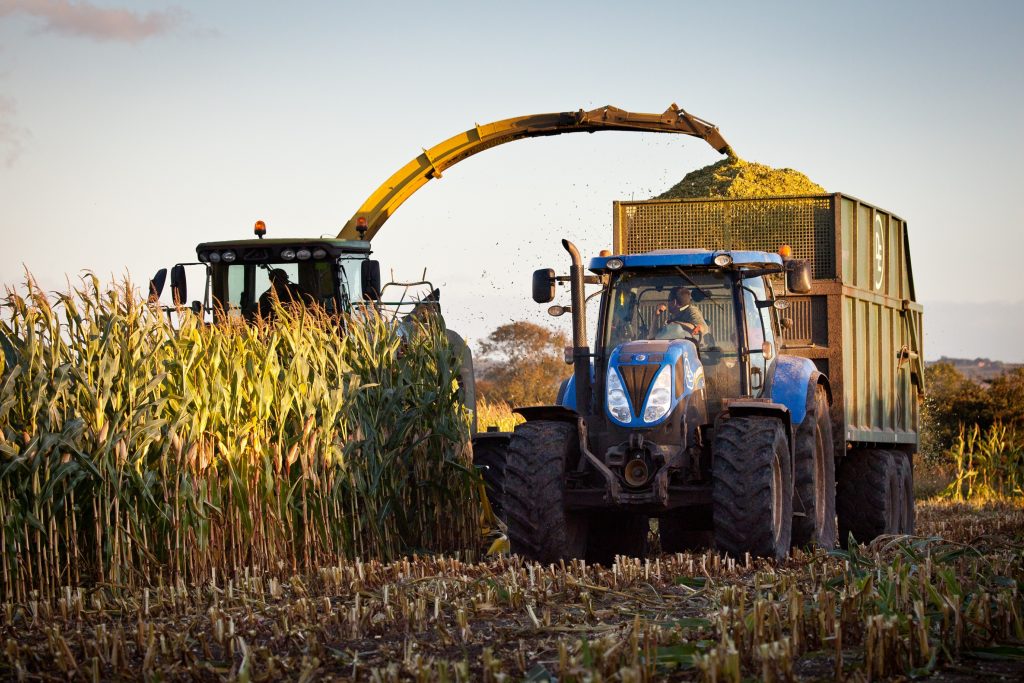 The National Association of Agricultural Contractors (NAAC) has published contracting guide prices for 2018-19.
Using a national average of prices across the UK, the guide intends to give contractors and land managers an overview, although businesses are warned not to get complacent and simply rely on these national averages.
Inevitably every operation has a variation in the types of land and customer size, machinery and scale of the business and it is vital that contractors really get to grips with what each job costs to them, before working out their charges.
Costs are changing continuously and the guide is based on 50ppl for red diesel, but already the price has rocketed, standing closer to 60ppl, says NAAC. This needs to be taken into account.
With an estimated 91 per cent of farmers using a contractor, the NAAC guide prices should not be seen as a tool to beat contractor prices down but as a national average to assist the industry in making sound, business decisions for both contractors and farmers.
The industry needs to work together to ensure the contracting sector can run professional, safe and efficient operations, providing skilled labour, often high capital cost, specialised machinery and professional services to land owners in a post-Brexit era.
The NAAC would like to thank all members who assisted in the compilation of this year's guide. The full guide can be found on the NAAC website: