Tool set promotion ideal for farm workshops
Concentrating on the hand tools needed for garage or workshop tasks, the new Sealey 2017 Hand Tool Promotion, available until 31st December 2017, features a variety of the company's new
Concentrating on the hand tools needed for garage or workshop tasks, the new Sealey 2017 Hand Tool Promotion, available until 31st December 2017, features a variety of the company's new and most popular products.
Discounts up to 56% are available on more than 160 tools and tool sets, making this an ideal opportunity to acquire useful additions for the farm workshop, points out the company.
A further addition to Sealey's popular range of screwdriver sets is the new S01152 61-piece Screwdriver, Bit & Nut Driver Set. This includes a selection of popular sized VDE screwdrivers with magnetised tips plus colour-coded, contoured soft grip handles for fast identification. Also included is a wider selection of hex, TRX-star bits, and commonly used sized sockets. This extensive set comes supplied in a wall mountable stand, for safe storage, which features an integrated magnetiser & demagnetiser.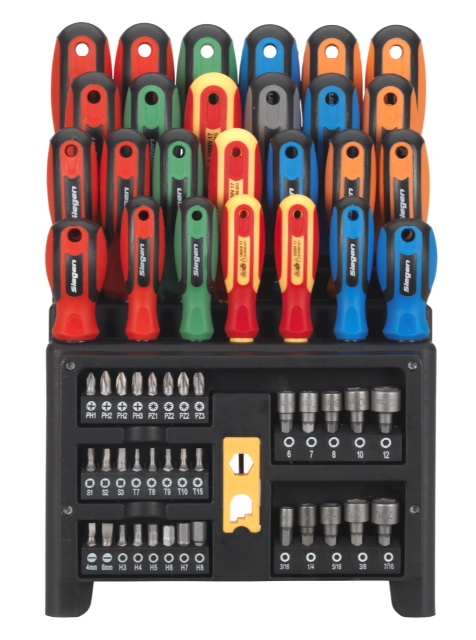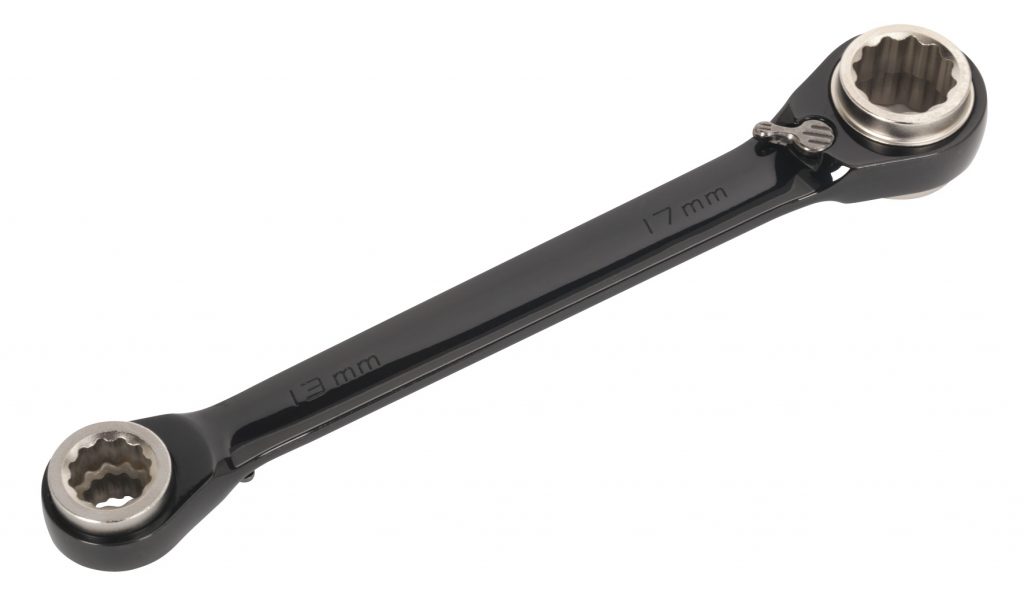 The 16-page promotion also features new additions to Sealey's popular Premier Black range, including the AK7979 4-in-1 Reversible Ratchet Ring Spanner, AK624B Micrometer Torque Wrench and STW306B Digital Torque Wrench with Angle Function. Like all Sealey's hand tools, the latest editions are covered by a no-quibble lifetime guarantee against manufacturing defects.