RSK expands renewable energy services with acquisition of Ground Heat
RSK Group Ltd, a leading integrated environmental, engineering and technical services business, has today announced the acquisition of Ground Heat Installations Ltd, one of the UK's largest providers of ground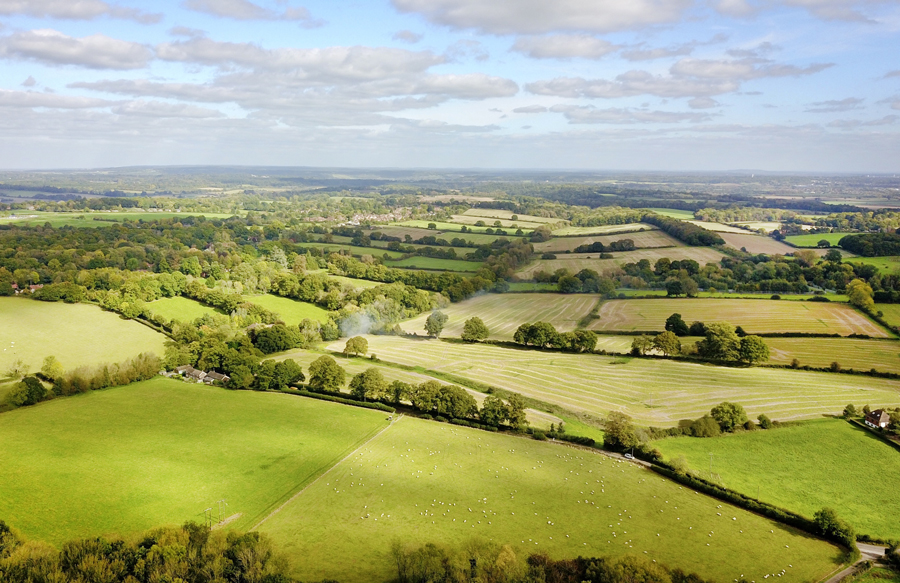 RSK Group Ltd, a leading integrated environmental, engineering and technical services business, has today announced the acquisition of Ground Heat Installations Ltd, one of the UK's largest providers of ground source heat pumps. The business is RSK's first acquisition of the 2020/2021 financial year and the fourth company to join the rapidly expanding group in 2020.
As one of the market leaders in the industry, Ground Heat specialises in the installation of ground source heat pumps and battery storage. It is based in Wigan, Greater Manchester, and employs 15 people.
Ground Heat has been a pioneer of renewable heating since its inauguration in 2006 and designs and installs systems for both commercial and domestic applications. Notable projects include the installation of the first shared ground loop system in Europe at Clifford Lamb Court in 2015 for Northwards Housing; the first system using coaxial bores at Albion Towers, Manchester (2018); and three projects for Salix Homes using the most advanced remote monitoring system in the Europe (2019/2020).
Ground Heat has won many awards for its innovative designs, including at the National ACR & Heat Pump Awards (2016/2017), the Energy Efficiency and Retrofit Awards (2016), the British Renewable Awards (2016/2017) and the National Energy Efficiency Awards (2018).
Ground source heat pumps offer a reliable, efficient and long-term heating solution that delivers many environmental benefits. As a business that is committed to helping its clients to address climate change and work towards sustainability, RSK recognises the important role that ground source heating can play in achieving net-zero emissions and eliminating fuel poverty. Ground Heat already has a strong working relationship with Geocore, an RSK company that provides ground source drilling services. Through Ground Heat's experienced heating engineers, RSK can now offer end-to-end, low-carbon heat solutions to its wider client base.
"This is a hugely important acquisition for RSK," says RSK Chief Executive Office and founder Alan Ryder. "We believe that ground source heat will play a vital role in our drive to net-zero emissions and help bring an end to fuel poverty.
"We are delighted to welcome Ground Heat's incredibly talented team on board. Although COVID-19 has taken over recent news, we must continue to focus on the impacts of climate change and ensure that organisations and communities are supported as we move towards a greener future."
Dave Thompson, Ground Heat Managing Director adds, "Delivering heat to both domestic andcommercial properties is a major contributor to greenhouse gas emissions and will undergo transformative change as we move to a low-carbon future. Ground source heating is an important part of the solution, so I am excited to be joining RSK, a business that shares our values to drive development in this sector.
"With government policies and the ever-increasing pressure for climate change, we believe that the integration of heat pumps for heating and cooling plays a major role in delivering the electrification of the heat networks.
"With the support of RSK, we will be able to grow our business and provide new opportunities for our employees and clients. We are looking forward to working with other RSK businesses, growing our consultancy services and championing ground source heating to sectors that will benefit immensely from this technology."
Ground Heat is the latest acquisition under RSK's funding package from Ares Capital Europe and a revolving credit facility provided by NatWest announced in December 2018. RSK is investing in the development of new businesses and bolt-on complementary businesses, equipment and capabilities to increase its services and expand internationally.