Farm shops urged to be vigilant amid crime surge
With over eight out of 10 retailers experiencing crime in the past six months, farm shops are being offered security advice.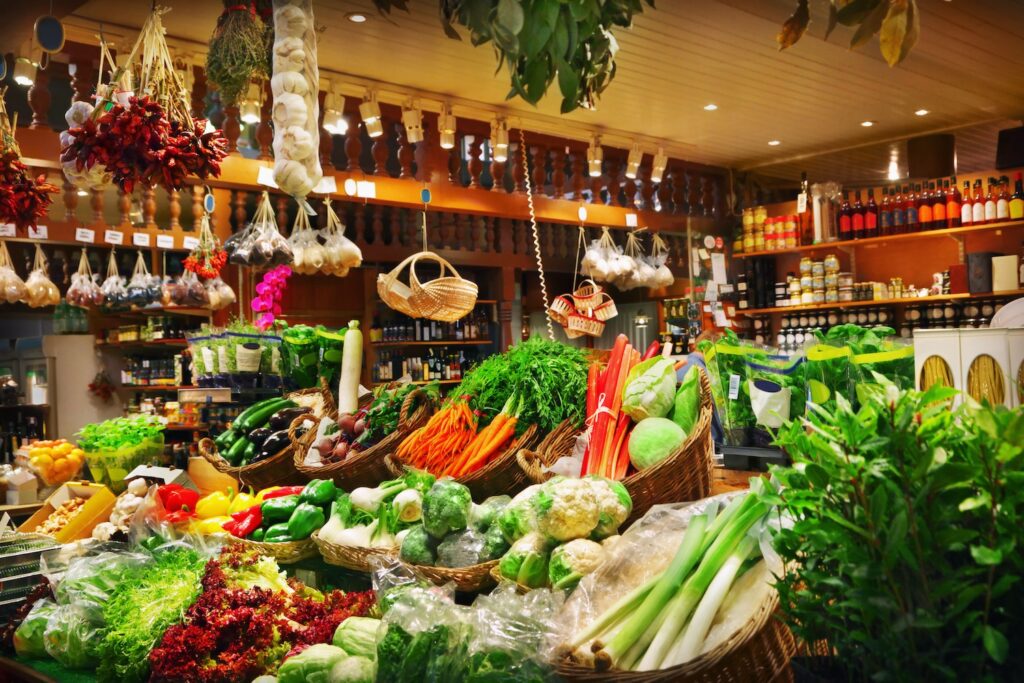 Shopkeepers are facing unprecedented levels of crime, with 83% experiencing crime in the past six months, according to new research by NFU Mutual.
More than two thirds of respondents said retail crime increased in 2023 and over a quarter (27%) said the most pressing concern is the impact on their own and their staff's mental health.
One in five (19%) also said they live in fear of organised gangs targeting their shops, as seen recently in attacks on farm shops across the UK.
NFU Mutual found that this year alone, 82% of retailers have had to take security measures to protect their businesses from crime, including bodycams (17%) and panic alarms (21%).
The rural insurer has teamed up with the Farm Retail Association to offer advice to farm shop owners.
David Harrison, farming specialist at NFU Mutual, said: "Our study shows that retailers of all sizes are unfortunately struggling as incidents of theft rocket in our shops, and we would urge farm shop owners to stay vigilant to protect their stock, staff and premises.
"We have seen huge efforts taken from retailers on this which is a good step forward as it is crucial they feel protected and supported should the worst happen. […]
"Farm shops have sadly been targeted in the past due to their remote locations, so it is important for owners to take all the necessary preventative steps and keep the cash held on site to a minimum, while NFU Mutual has also put together a security checklist in response to our most recent study."
Emma Mosey, Farm Retail Association chair, added: "The issue of crime and security is a pressing concern for owners of farm shops. Often, as owner operators, our members live on the business site, so the threat of break-ins is exacerbated by concerns about their own personal safety and proximity to their businesses.
"Break-ins and robberies have a lasting impact on the mental health of owners and their teams, as well as the short-term impact of loss of stock or theft. At our recent council meeting, the issue of security was raised among members as a key concern, particularly after the spate of robberies in 2022."
Top tips for farm shop security:
Make sure passive infrared (PIR) sensors – a device used to detect motion – are not concealed by shelving, reducing their full operating angle
Ensure that the detectors have not been tampered with if they are in an area of public access
Consider installing internal door sensors (not just external perimeter doors and windows) and ensure that movement detectors are duplicated where possible if all entry points cannot be protected
Reduce your cash on site by banking more frequently – also consider any on-site vending machines and removing the cash cassettes each night
Check the amount insured in your safe and make sure your insurers recognise your safe
Change your alarm code regularly and deactivate any older or lost fobs
If possible, limit the number of high value items on display and secure remaining stock within a robust, lockable store
Use customer service as a tool to deter thieves – greeting them lets them know they have been acknowledged and will deter them as they have been identified
Make sure store layouts are organised and tidy, placing high-value or items which are more desirable for thieves in monitorable areas
Regular stocktaking helps identify which items are being targeted.
---