NSA Sheep Event set to return for 2022
With exactly one year until the return of the National Sheep Association (NSA)'s flagship event NSA Sheep 2022, plans are beginning to take shape to ensure visitors to the popular sheep farming show can look forward to an informative and enjoyable day out.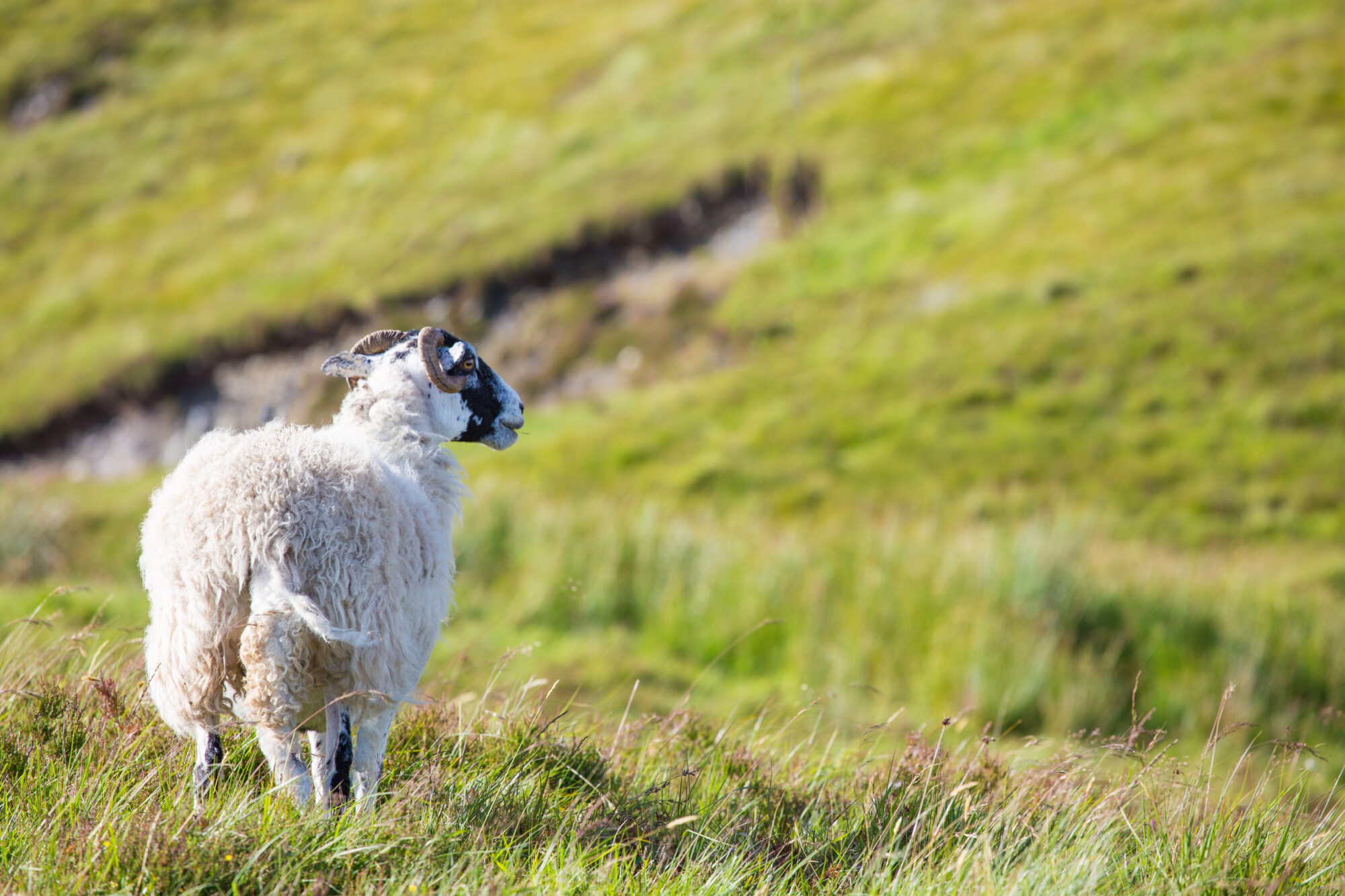 With Covid-19 causing the sad cancellation of the 2020 event, a year that would have celebrated 40 years of the popular NSA Sheet Event being held at the Three Counties Showground, Worcestershire, NSA Sheep 2022 will provide the first opportunity in four years for visitors to attend the business-to-business event.
Taking place on Wednesday 27th July 2022 the show will include a vast array of sheep farming trade stands from commercial companies, sheep breed societies and industry groups as well as offering attendees the chance to join informative seminars, workshops and demonstrations throughout the day. Competitions such as the finals of the NSA Next Generation shepherds competition, fencing and fleece competitions will go ahead with the popular sheepdog sale also returning.
Providing an opportunity to meet with others socially the evening before the main NSA event, the NSA Sheep Event dinner will also return next year and is open to both commercial companies and individuals interested in enjoying the evening.
NSA chief executive Phil Stocker comments: "All involved with NSA events and in particular the biennial national NSA Sheep Event were bitterly disappointed to not be able to welcome visitors last year, and indeed this year also, as Covid restrictions have meant the cancellation of further events.
"But as plans for next year begin, we are excited by the prospect of the opportunity to meet face to face with sheep farmers and industry representatives from across the sector. NSA is confident that its events will return safely and successfully providing the UK's sheep farmers with the chance to enjoy a worthwhile day out."
Exhibitors interested in attending NSA Sheep Event will soon be able to confirm their trade stand space as bookings are expected to open very soon.
For more information please visit www.sheepevent.org.uk