ELMS and alternative land uses: Key insights for farmers
Farm consultancy expert Mark Russell, a partner at Carter Jonas, explores how environmental schemes will impact farmers and offers advice on potential alternative income streams.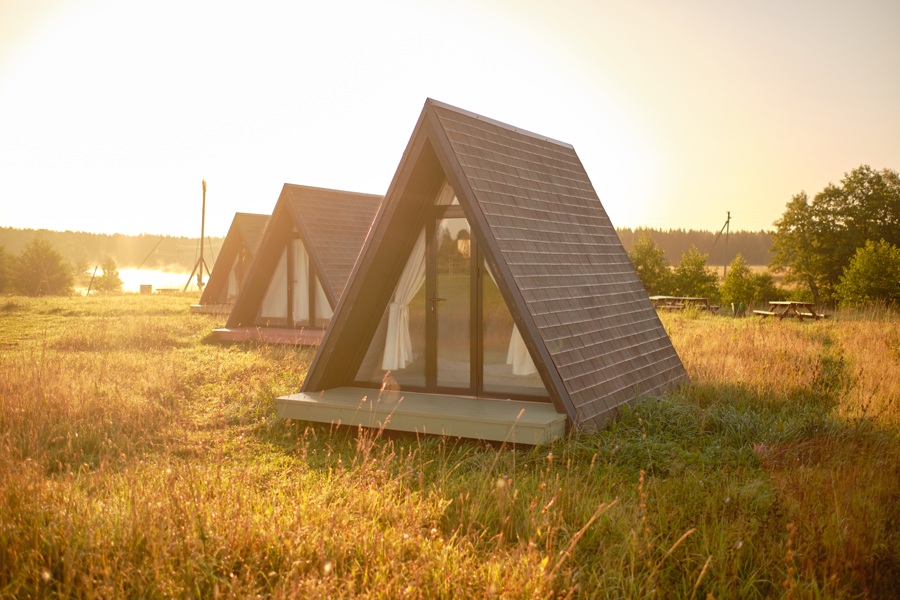 The main things I have been discussing with my clients this spring are: crop price and what higher commodity prices mean for the farm going forward; environmental schemes and how they will impact farmers; and alternative uses/income streams.
In other words, not much has changed but the pressure to decide and plan seems to have ramped up.
Between BPS reductions, SFI pilots and ELMS vagueness, I am not sure anyone has great knowledge, but recent guidance seems to have coalesced around the implementation of Countryside Stewardship schemes, with the understanding that if ELMS is better then you will be able to switch. What does seem to be coming through is that the government may make big decisions without farmer input about landscapes like the peatland fens, if the industry does not come forward with a coherent plan soon.
Private deals in the Natural Capital world are also progressing from farm-scale, o­ setting single species impacts, up to approaches to environmental services by national organisations. Looking at one of these recently, our main focus is to build in sufficient flexibility to the deal to allow changes to accommodate other schemes later on.
In terms of alternative land uses, the options seem to grow by the month. Solar farms now require a minimum of 200 acres (which often leads to the need to co-operate with neighbours to get these in the right place), EV developers are targeting every main road junction they can find, and the leisure industry is in a frenzy to pick up new sites. Lodges, camping, second homes and small blocks of land as amenity space are attracting premium prices and rents.
This is providing farmers and landowners with new opportunities. These ideas are not particularly new, but people are now willing to pay to visit a wider range of locations, so what was a small campsite now needs to expand into the next field in order to keep up with demand.
We can help with good knowledge of planning, values and, on larger schemes, the value adding that promotion agreements or options can bring. New banks into the market are also shaking up opportunities. If you would like to work out how to make the most of these discussions, we can help make those links.
Overall, it is a fascinating time for land management. And I have not even addressed commodity prices – perhaps you can tell me what you think on that one!
Get in touch with Mark via mark.russell@carterjonas.co.uk or 07967 555737.