How to make the most of new calf housing grants
We know that the early stages of a calf's life have a significant impact on their lifetime health and productivity, but housing is often not fit for purpose. We spoke to Rob Hall of LLM Farm Vets, for advice on new Defra funding to help farmers replace aging buildings.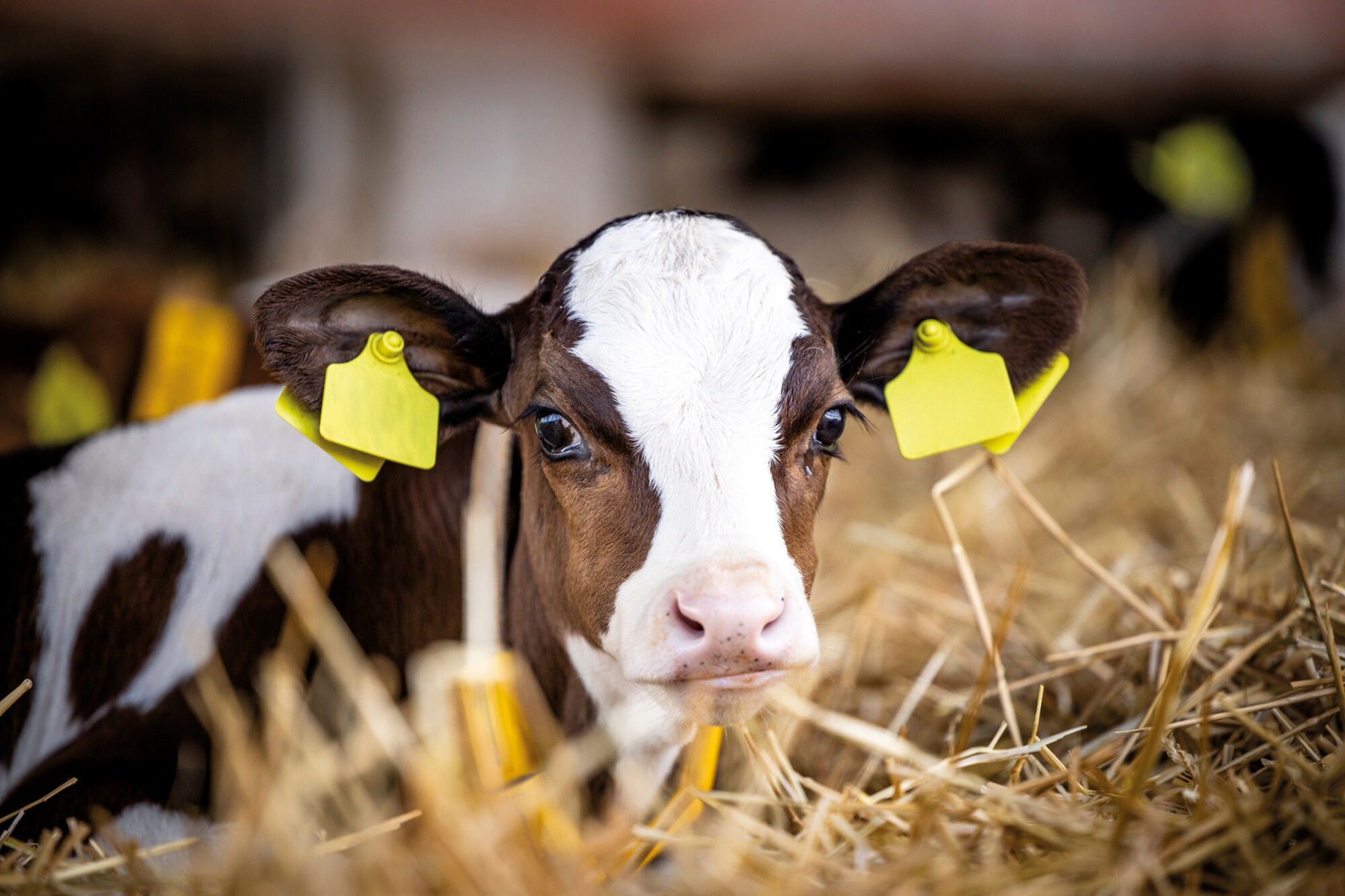 With milking cows being the most direct income generators on dairy farms, their health is often prioritised and many farms invest heavily in their housing as a result. Calf housing, on the other hand, is often neglected and not fit for purpose – with poor drainage, ventilation and space allowance being common problems, explains Rob.
Additionally, they can be less accessible for mucking out and feeding calves. With farmers being increasingly time-poor and labour being difficult to come by, having an efficient calf housing system could help to relieve some pressure.
Measurable indications that calf housing needs improvements include high pneumonia rates, medicines use and mortality, Rob notes.
What funding is available?
Defra has made a £10M funding pot available, with calf housing grants ranging from £15,000–500,000 to build new, or upgrade existing buildings to house calves. For the purposes of the grant, 'calf' applies to domestic cattle up to six months of age.
Farmers will also be able to access funding for roof-top solar panels on calf housing buildings. While not a requirement, projects installing solar power are likely to be more highly ranked when funding is allocated due to the environmental benefits, explains Rob, who took part in an expert panel as Defra planned its cattle housing grants.
Calf housing grants can cover up to a maximum of 40% of the eligible costs for a project. For those installing rooftop solar PV systems, the grant will only cover up to 25% of the eligible costs of purchase and installation.
What are the requirements?
As demand is likely to outstrip availability, Defra is more likely to accept applications that meet three criteria, and depending on how much benefit they deliver compared to the farm's existing housing. The three priorities are:
Improving calf health and welfare
Enhancing environmental sustainability
Introducing innovation.
Defra has stated that grant-funded calf housing must provide 'a good ambient environment and facilitate social contact through pair or group housing'. The environment 'must ensure good air quality, temperature, and humidity within the building through choice of suitable location, ventilation and other building features'.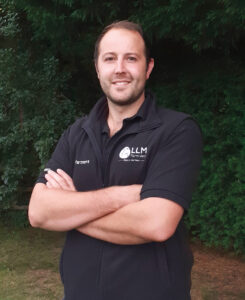 Upgrades to existing buildings or new structures are expected to be gold standard, with criteria based on the Wisconsin University Dairyland Blueprint. Defra requires a total area (included bedded area, lying and feed space) of 3m2 for calves under 100kg, 4m2 for calves 100–150kg, and 5m2 for calves above 150kg.
Also required is straw bedding (aiming for a nesting score of 3, where the calf's limbs are not visible when lying), as well as solid concrete flooring and a 5% gradient in bedding areas, which slopes towards a drain or drainage channel.
When built in a sheltered or semi-sheltered location, buildings must include positive pressure tube ventilation to ensure at least four air changes per hour. Minimum air inlets of 0.04m2 per calf are needed in side-walls, and minimum outlets (e.g. covered roof ridge) of 0.04m2 per calf are also required.
The grants specify Yorkshire boarding to clad walls rather than space boarding. However, side walls with curtains or shutters allow greater flexibility and would score points for greater design innovation, Rob advises.
The minimum height of external solid walls required in England is 1.2m. Further items required by the grants include enrichment (e.g. hanging balls or brushes), artificial lighting, two electrical sockets, temporary isolation for sick calves, and temperature-humidity data loggers.
Who can apply?
Existing cattle farmers carrying out farming activities including calf rearing, with 11 or more cattle, can apply – but any buildings you build or upgrade using money from the grant must be located in England.
Farmers must own the land they're building on or have a tenancy agreement for the land until five years after the project is complete.
How to apply for calf housing grants
Applications follow a three-step process:
Use the government's online eligibility checker
Ambient Environment Location and Design assessment: Share details of the design and specification of your proposed calf building
Full application: If the above assessment is satisfactory, you'll be sent application forms.
You will also require a written letter from your vet confirming that your calf housing grant application has been discussed with them, and that they support your application. One way to do this would be to apply for an Annual Health and Welfare Review visit, which will cover the costs of the consultation.
The application process closes on 30th November. For more information, visit gov.uk.
You can also read more stories from our Livestock News section.
---