New avian flu cases in Dorset
Testing is underway to determine the pathogenicity of avian influenza H5N1, confirmed in commercial poultry.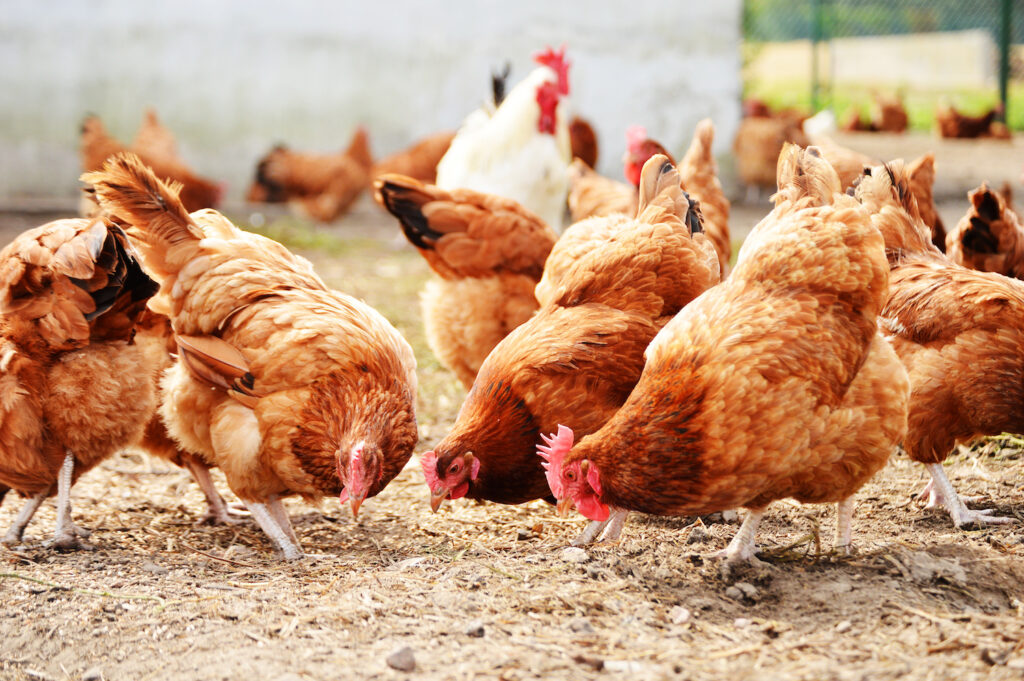 The latest case of H5N1 has been confirmed in birds at a premises near Pokesdown, Bournemouth, Christchurch and Poole.
Defra has put in place 3km and 10km temporary control zones around the premises.
This follows a series of outbreaks, with the most recent being near Willington, South Derbyshire. Testing has revealed this is a highly pathogenic strain (HPAI H5N1).
Following confirmation of the pathogenicity, the temporary control zones have been revoked and replaced by a 3km protection zone and 10km surveillance zone.
In the past month cases have also been confirmed in: Worcestershire; Warwickshire; Essex; North Yorkshire; Wrexham, Wales; the Angus constituency and Lancashire.
An Avian Influenza Prevention Zone is in place across Great Britain, meaning bird keepers are required by law to adhere to strict biosecurity rules, and gatherings of poultry, galliforme or anseriforme birds are banned.