New market access for British poultry meat
UK poultry meat producer Moy Park has become the first to be officially registered to export cooked poultry meat to Japan under a new agreement.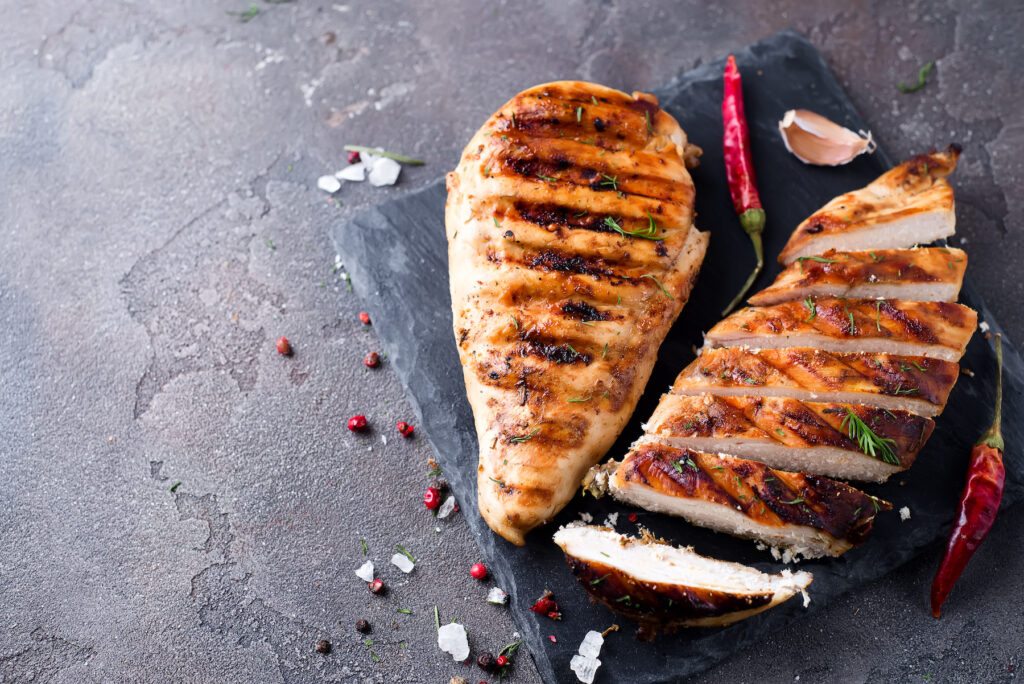 British cooked poultry meat products will soon be exported to Japan thanks to a new market access deal.
The industry estimates this market could be worth over £10 million in the next five years.
UK poultry meat has been exported to Japan since a market access deal for fresh and cooked poultry was secured in 2021, but avian influenza outbreaks in the UK have led to restrictions on the trade.
The new agreement enables smoother trade of cooked poultry meat, meaning that additional high value exports to Japan can be made.
Moy Park, one of the UK's largest poultry meat producers, is the first to be officially registered to export cooked poultry to Japan under this agreement from one of its facilities in Grantham, Lincolnshire.
Negotiations were led by Defra and their Agriculture Attaché and colleagues based at the British Embassy in Tokyo, with support from the British Poultry Council (BPC), South Kesteven District Council and the Food Standards Agency (FSA).
Dr Jorge Martin-Almagro, UK deputy chief veterinary officer, commented: "This market access agreement is one more positive step forward for the UK poultry industry and is testament to the quality of their meat.
"In the face of ongoing challenges posed by avian influenza, it is a real achievement to have secured a deal which allows the exports of these valuable UK poultry products."
British Poultry Council chief executive, Richard Griffiths welcomed the news.
"Industry has worked closely with Government over the years to open doors for businesses producing world class standards of safe, affordable, nutritious food and high value poultry breeding stock," he said.
"Following today's announcement, we thank the Defra market access team and all Government officials involved for securing exciting opportunities for BPC members, putting food on every table round the world despite the big challenges at hand, including successful negotiations of regionalisation for highly pathogenic avian influenza.
"We look forward to continuing our work building, maintaining and enhancing crucial markets and relationships – both existing and new."
Japan is also a valuable market for high quality UK breeding poultry, with a further market access agreement secured in recent weeks. The agreement streamlines regionalisation for exports of breeding chicks, ensuring that any future avian influenza outbreaks only lead to temporary restrictions on exports from affected regions, rather than a countrywide ban.
The UK are world leaders in the supply of poultry genetics, and this deal will allow Japanese poultry companies to continue access to UK high-grade stock.
---