First number plate online auction – all farm-themed
A young farmer has diversified and started an online auction for farming-related personalised number plates.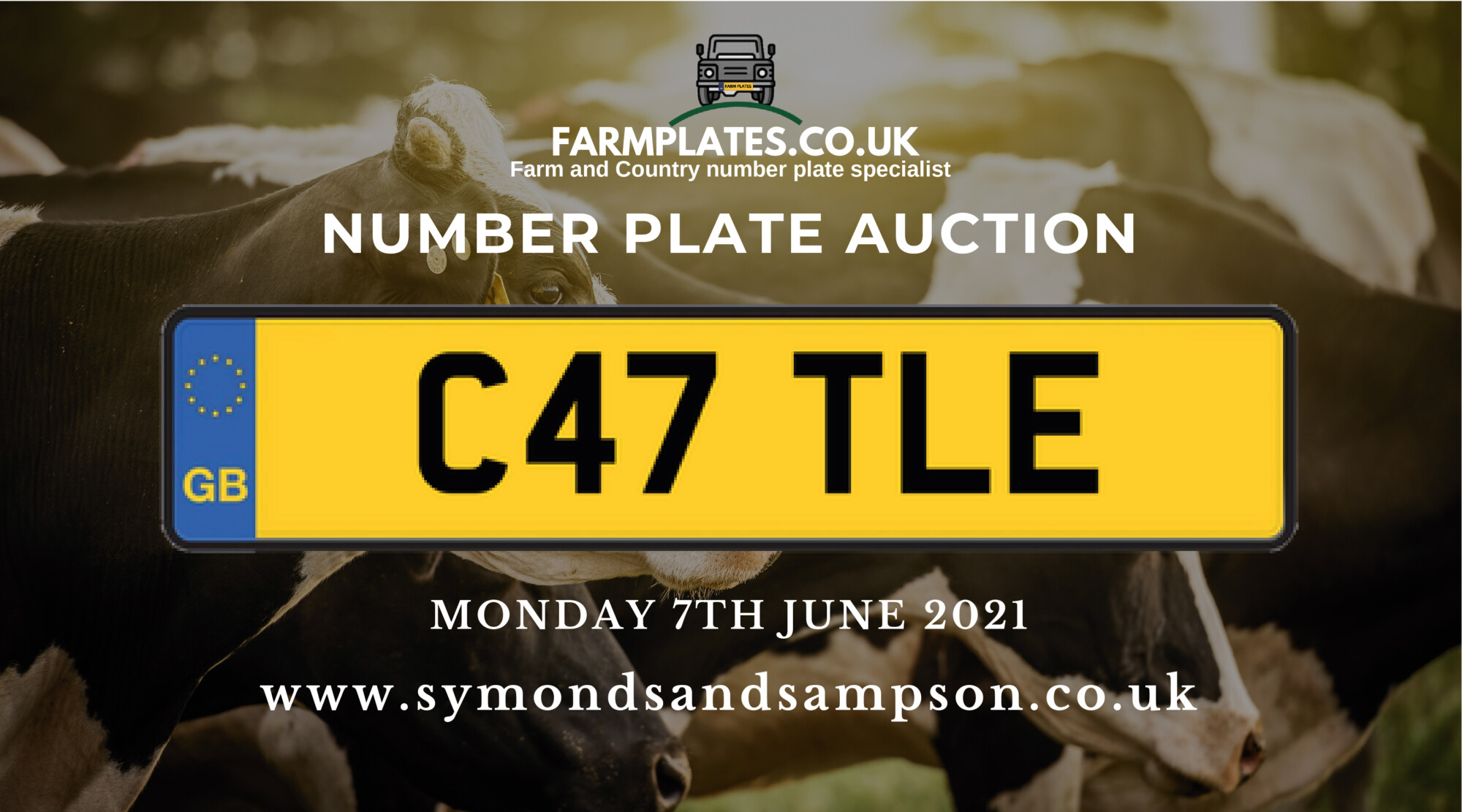 Olly Hares, a livestock farmer from Wiltshire, set up Farmplates two years ago as an 'on the side' business to his day job.
Since then he has sold approximately 120 number plates with either a countryside or farm-related theme.
'By farmers, for farmers' is its motto and many of the most popular lots feature MOO, BAA, HAY, PIG, DOG, or COW.
In conjunction with Symonds and Sampson, the first Farmplates number plate online auction will take place on 7th June 2021.
Bidding commenced this week and will close at 7:00 pm BST, 7th June 2021. Coincidentally, the same day Farmers Guide launches FarmHub.
A message from Farmplates to vendors and bidders: "We would like to thank all of our vendors for their support and wish everyone the best of luck!"