Harvest your returns with forward-looking brokerage from Westbrooke Associates
As the world's population is projected to exceed nine billion by 2050, vertical farming is rapidly becoming the answer to the global food crisis, according to Westbrooke Associates.
Powered by its potential to feed the world, vertical farming utilises hydroponics, aeroponics and aquaponics as an advanced concept for increasing food production and expanding agricultural operations.
Westbrooke Associates is the brokerage backing the businesses designed to push the agricultural industry forward. As part of an exciting new wave of innovative opportunities, the company is driving investment into vertical farming to expand, scale and meet demand.
Why is vertical farming a good investment?
The realistic future of farming that creates a lasting impact and eliminates traditional agricultural challenges, more and more vertical farms are starting to establish themselves on a global scale.
Collaborating with one of the largest vertical farms in the UK, Westbrooke Associates believes that science and technology hold the key to a more sustainable future. An emerging global market forecasted to be worth £17 billion by 2026, with an expected growth of at least 24 per cent in the next six years, the vertical growing space is flourishing.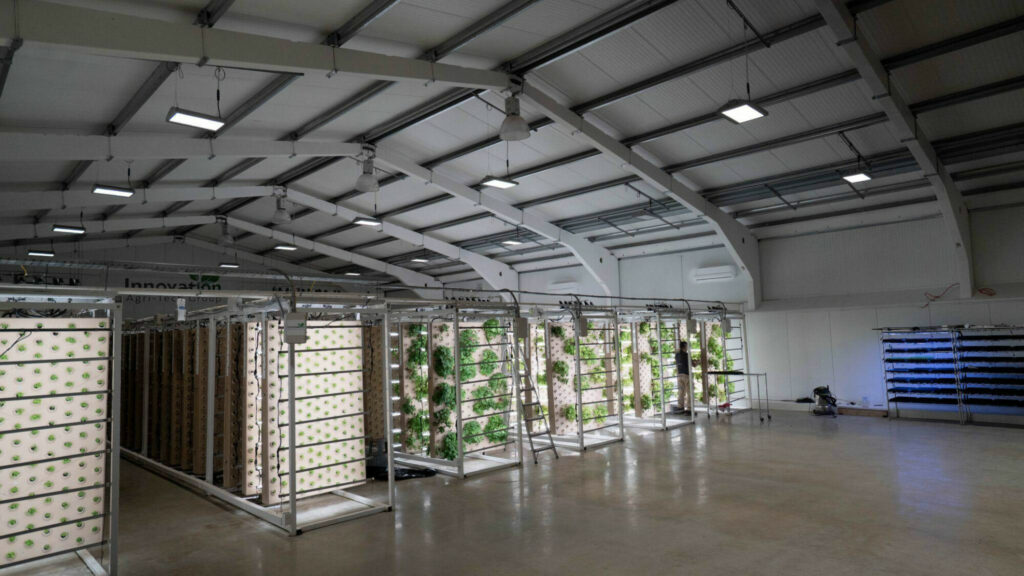 Who is Westbrooke Associates?
Founded by independent expert brokers and compliance executives, Westbrooke Associates offers investors excellent market penetration opportunities in corporate equity. With offices in both Gibraltar and the UK, the company represents over 200 years of industry experience.
Established post-pandemic, clients can tap into its knowledge and experience on a range of sustainable investments that can lead to long-term growth, the company says.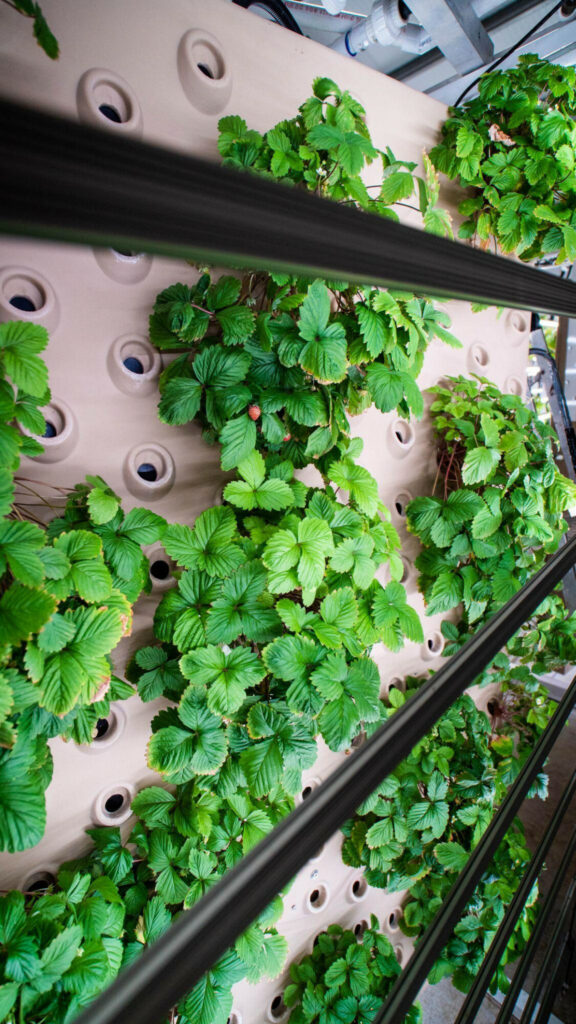 Why Westbrooke Associates is backing vertical farming
Uniting sustainable food production with attractive returns, this powerful combination has countless advantages for both the grower and the consumer. With a rich history dating back to ancient times, vertical farming is capable of revolutionising the global agricultural industry.
Increasing yield, using significantly less water and producing crops with an extended shelf life, alongside tackling the problems of soil degradation, pesticides, food miles and seasonality, vertical farming also:
Improves productivity and increases efficiencies
Substantially reduces costs and minimises waste
Alleviates pressure on arable land
Produces consistent, year-round yields
Reduces CO2 and methane emissions
Reap what you sow with a sustainable investment opportunity 
Westbrooke Associates is delighted to offer qualifying investors the chance to invest in a Red Tractor Certified Standards vertical farming opportunity with an enterprise value of £75 million. Backed by Duncan Bannatyne OBE, this opportunity is set to become a major disruptor in the food and agricultural space. Holding multiple potential exit routes including IPO, management buyback, strategic merger or a trade deal, this is a sound, government-backed, pioneering investment opportunity with massive potential for growth.
Moreover, with significant UK tax benefits and reliefs, this presents a unique chance to reap what you sow for a more sustainable future and start harvesting your returns.
For more information, Westbrooke Associates on 0203 745 0294.