Prepare grain stores ahead of harvest
Having a fully prepared grain store by paying particular attention to hygiene, could be key to avoiding costly insect and rodent infestations over the long storage period later in the year.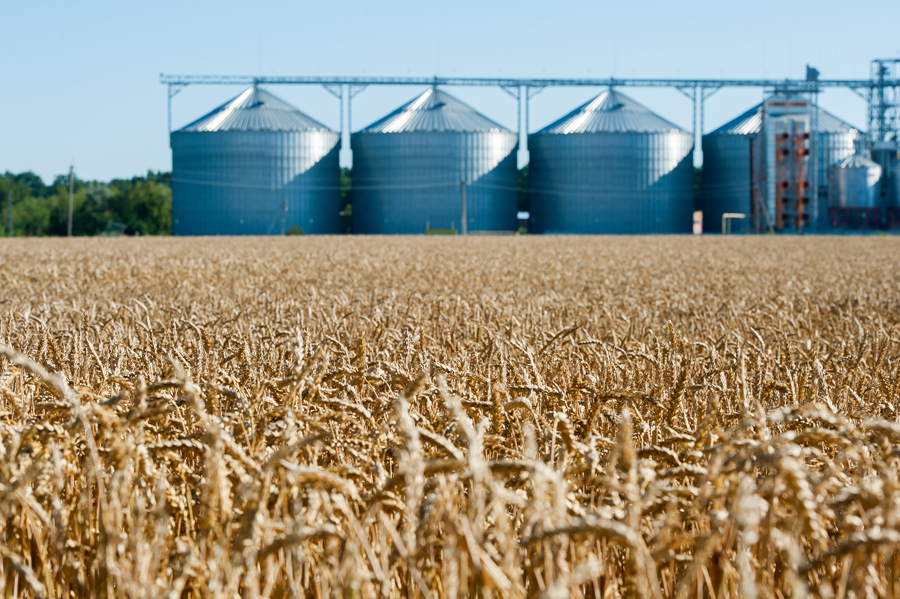 Bayer national account manager Ken Black explains that pest activity, especially in relation to insects, is likely to be higher this year following the wet and mild winter, and with 60 per cent less wheat crops planted due to a wet winter, it's important to protect whatever grain results.
"This is particularly relevant in view of anticipated lower yields, higher domestic demand and predicted higher prices forecast for the 2020 harvest," he says.
With this in mind, implementing an integrated approach with effective hygiene and cleanliness measures ahead of harvest is vital. "You can get started now by giving empty stores a thorough clean, removing any dust and debris," he says.
Ken explains that, once stores have been cleaned out, it is important to closely monitor for insect and rodent activity.
"There are simple methods that can be undertaken to ensure early pest identification, allowing effective treatment and control," he adds.
"To monitor for insects, observe the area on a regular basis, paying particular attention to cracks and crevices. Use insect monitoring traps around the store to capture insects and highlight peaks of activity.
"When it comes to rodent monitoring, look for droppings, footprints, gnawing and access points. Consider using a non-toxic monitoring block in areas where activity is identified or suspected," says Ken.
He explains if pest activity is identified, then a decision needs to be made on the best options for control. "To manage insect infestations, treat walls, floors and roof spaces with K-Obiol paying close attention to ledges, corners and areas where dust and debris accumulate. Ideally treating two months ahead of harvest will give optimum control," he explains. Ken says if rodents are an issue then the CRRU guidelines should be followed before, during and following treatment.
"However, it's essential to assess the situation before using any product and ensure you select the appropriate rodenticide, with the correct authorisation for the area you're treating," he adds.
"Implementing an integrated approach to pest management in grain stores is a cheap and easy process, and can prevent costly grain rejections that could lead to substantial losses of up to £50 per metric tonne," concludes Ken.
For more information contact the Bayer pest solutions team at pestsolutions@bayer.com or on 0800 1214 9451.