Working together to sequester residual carbon
Any successful net zero strategy needs a reliable and trustworthy partner, and CarbonStore reckons it is ideally placed to help farmers navigate the flourishing market for carbon credits generated by planting home-grown trees in the UK.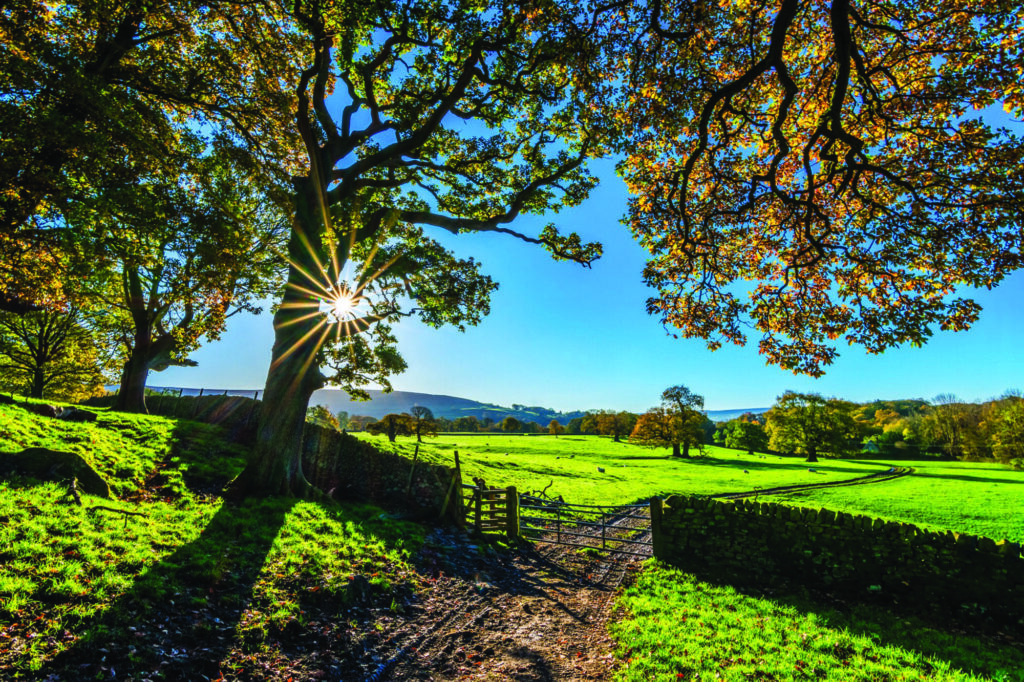 The company says it can also help farmers to offset their farm's residual carbon emissions as part of their net zero strategy.
Alongside removing CO2e from the atmosphere, CarbonStore's woodlands generate many wider benefits to society by enhancing wildlife and encouraging public access to woodlands.
All the company's woodlands are regulated by the Woodland Carbon Code – the UK standard for carbon capture through woodland creation. As a division of forestry manager Tilhill, CarbonStore's woodlands are managed by experienced professionals who care deeply about trees and nature.
Its sister company, Maelor Forest Nurseries, supplies UK-grown trees from its nursery in Wales. They can also provide trees directly to farmers for hedging or for planting their own woodland.
These strong credentials enable CarbonStore to provide an industry-leading service, it says, helping you mitigate the environmental impact of your business.
To learn more visit www.carbonstoreuk.com or www.maelor.co.uk