Farmers asked to share views on green farming scheme
Environment secretary George Eustice has today unveiled details of a green farming scheme that rewards farmers for work that enhances the environment.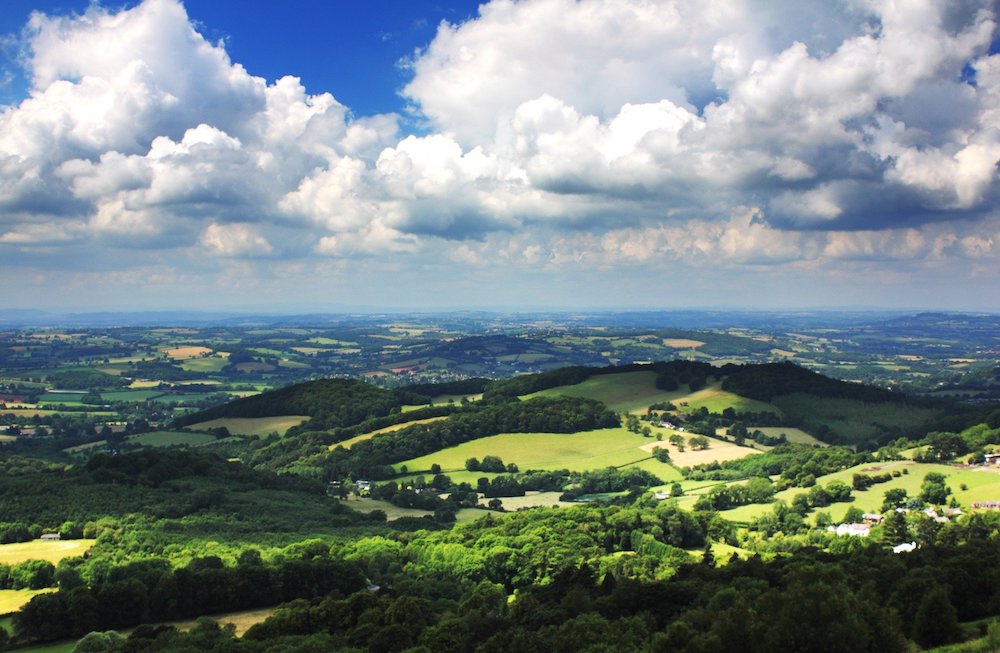 Environment secretary George Eustice has today unveiled details of a green farming scheme that rewards farmers for work that enhances the environment.
Farmers and land managers have 10 weeks to share their views on the new Environmental Land Management (Elm) scheme, which will pay farmers for projects such as tree and hedge planting, river management and creating or restoring habitats for wildlife.
Elm represents a move away from a system that pays farmers for the amount of land farmed, and instead pats for 'public goods' that benefit society, such as clean air and water, Defra said in a statement.
Mr Eustice said farmers will be at the forefront of reversing environmental declines and tackling climate change as they reshape the future of farming.
There will be three tiers of entry into the scheme – tier one encourages environmentally sustainable farming and forestry practices, tier two focuses on delivering locally-targeted environmental outcomes, and tier three pays for larger-scale, transformational projects such as restoring peatland.
In a speech at the NFU Conference in Birmingham tomorrow, Mr Eustice is expected to say: "We can all agree that we want British farming to be sustainable in the truest sense of the word, an industry which is profitable, competitive, and productive while feeding the nation and taking care of our landscapes too.
"This week we've published more detail on our plans for the future and specifically on Environment Land Management, outlining how we hope to work with our farmers, and what to expect.
"Now more than ever, efforts for the environment are absolutely critical, and no group has more power to reverse environmental decline than our farmers."
Also today, the government published a future farming policy update, as the Agriculture Bill goes through the Committee Stage in the House of Commons. It outlines how future policies will be designed to ensure increased productivity goes hand in hand with environmental initiatives.
According to the update, from next year, government grants will help farmers to invest in equipment and technology to help farmers invest in equipment and technology to increase productivity and deliver environmental benefits.
From 2022, Defra says it will support research and development projects to help the industry benefit from innovation, allowing farmers to produce food more efficiently and sustainably, with lower emissions.
Finally, there will be publicly-funded schemes for farmers to deliver animal health and welfare enhancements that are valued by consumers and go beyond regulatory requirements.
To share your views on the proposed new Elm Scheme, visit: consult.defra.gov.uk/elm/elmpolicyconsultation
Defra will also hold a number of regional events across the country for knowledge sharing between farmers, land managers, foresters and Defra officials. Details are expected to be confirmed in due course.