Collaboration produces new rural asset finance company
A new UK asset finance lender has been launched by LCM Partners and agricultural credit specialists Rural Asset Finance, to offer a specialised service to the agricultural industry.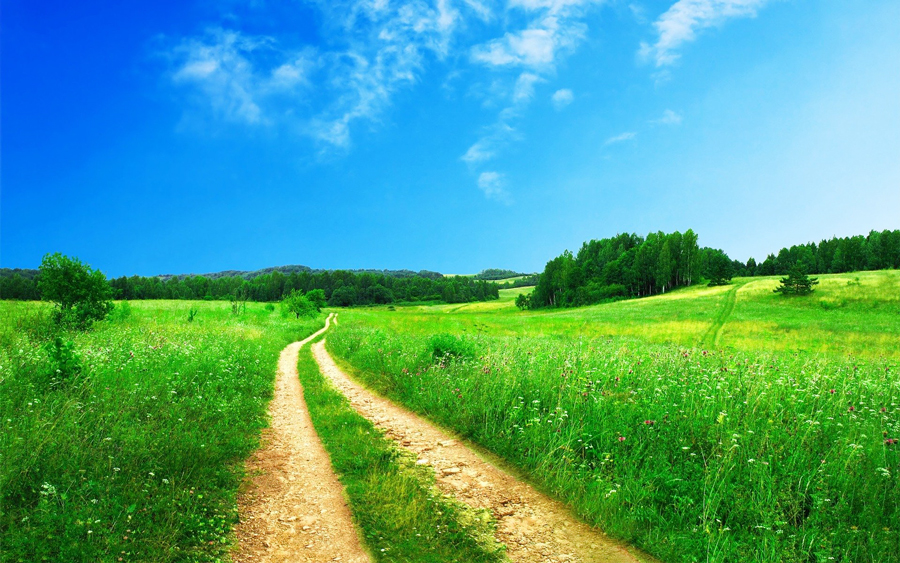 Rural Asset Finance will engage directly with the UK agricultural industry, providing specialist asset-backed financing in the form of secured land and property-backed loans, to complement traditional hire purchase and leasing equipment finance products.
The new venture allows Rural Asset Finance and its team of experienced origination, credit and legal professionals to support both existing and new farming and rural customers – with over £175 million of funding from the LCM SOLO direct lending fund, which will be delivered within the next five years.
Leading alternatives investment management firm LCM and Rural Asset Finance say they recognise the extraordinary resilience of the UK farming industry through short- and long-term economic cycles, both before and during Brexit and the current Covid-19 pandemic environment.
The agricultural industry has stepped up at short notice to provide food and energy when the country needed it most, which is a real testament to its strength and underlines the value of keeping such resources vibrant within the UK, the companies say.
As post-Brexit and Covid-19 paths are being mapped and new trading routes established to drive output from the rural economy, both LCM and Rural Asset Finance say they are proud to support the sector, appreciating that it has been traditionally under-served and frequently misunderstood by generalist lenders, and requires specialist and professional direct funding support to flourish.