Further delays to import control spark concerns over food safety and inflation
As the government moves to push back import checks on EU produce by another three months, the British Poultry Council (BPC) raised concerns that further delays will undercut domestic production with cheap imports, posing a food safety and biosecurity risk and pushing up British food prices.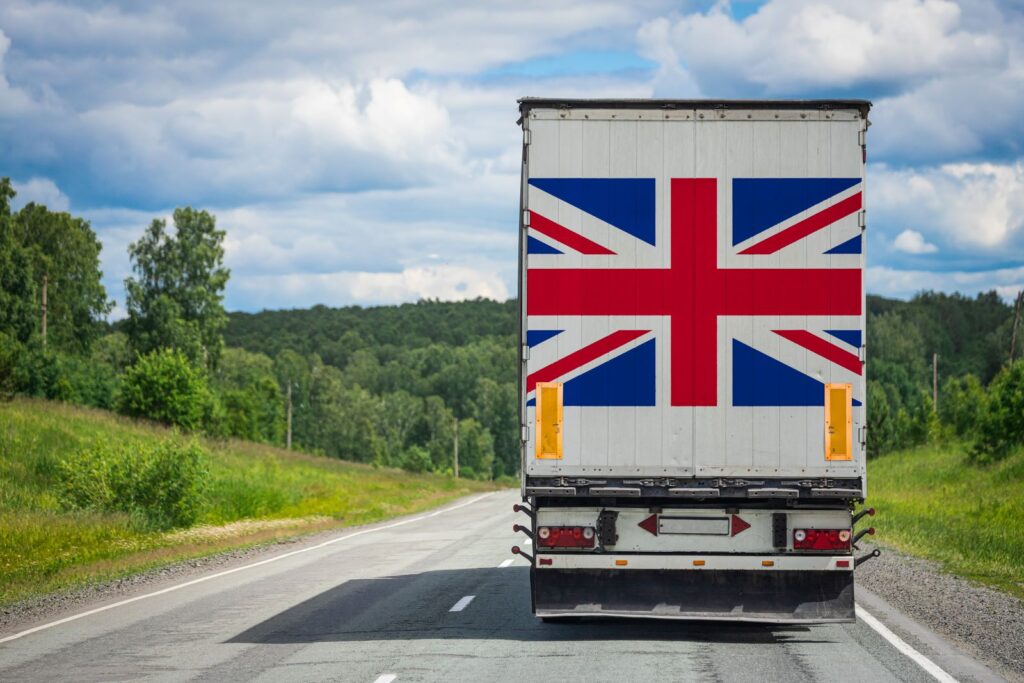 BPC chief executive Richard Griffiths pointed out the lack of clarity around unreciprocated import controls make up a large portion of financial pressures weighing on British farmers and called on the government to level the field for the nation's food producers.
"So much for wanting more British food on plates and striving for self-sufficiency: this fifth round of delays only continues to hinder investment and inhibit growth for domestic poultry producers, adding to the cost of production and amplifying pressure on the food inflation challenge," he said.
This Tuesday (29th August), the government has published its Border Target Operating Model, announcing that full custom controls for EU goods will now be introduced from January 2024.
The official statement said the government has agreed to a delay for the introduction of remaining sanitary and phytosanitary controls having listened to views from the industry and is expecting the impact on food inflation to be less than 0.2% across three years.
Mr Griffiths went on to point out that as EU exporters continue to enjoy frictionless trade, the value of British poultry meat exports dropped nearly 50% between 2020-2022.
"Concerns that importers and other businesses have expressed are what BPC members have endured since 1 January 2021. Additional administration, like OV-signed export health certificates, have cost industry £55 million a year since leaving the single market.
"Delaying the implementation of food import controls for the fifth time in two years means the EU continue to enjoy a competitive advantage."
BPC have previously reported how the cost and burden of once-labelled "teething problems" has forced production to scale back, whereby cheaper imports undercut domestic production "in pursuit of filling gaps on shop shelves retailers aren't willing to pay a fair price for," said Mr Griffiths.
"Citing inflation is a 'get-out-of-jail-free' card. Levelling the playing field across industries, sectors and entire nations must take precedence if accessible and affordable food is the priority," he stressed.
Mr Griffiths urged the Prime Minister to deliver on his commitment to British farmers by equalising trade between importers and exporters, which he said is the first step towards easing the pressure on supply chains and securing the long-term viability of domestic food production.