Rishi Sunak scraps new boiler ban and meat tax proposals
The prime minister has announced a series of row backs on the government's net zero plans, covering electric cars, new boilers and home upgrades, as well as a proposal to tax meat consumption.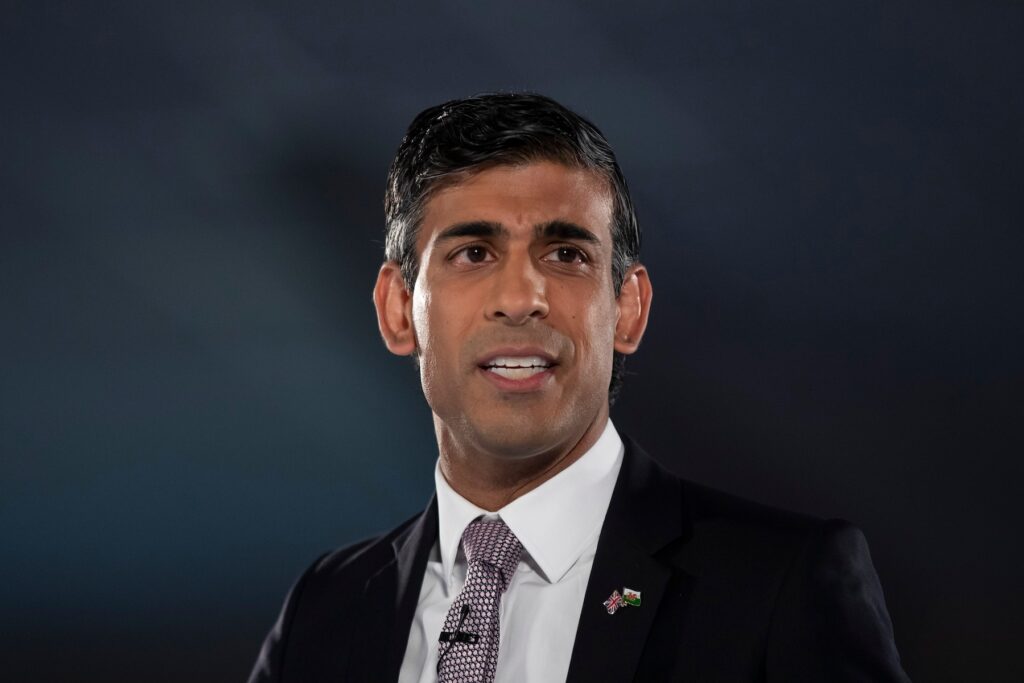 A series of u-turns on green policies were announced at No.10 Downing Street yesterday, creating a backlash from some Tory backbenchers and environmental groups.
However, the prime minister said he will still meet international commitments and hit net zero by 2025.
Among the changes was a delay to the ban on new boilers, which for homes not connected to the gas grid was due to take effect by 2026.
Campaigners had previously warned the move would force rural communities to make costly upgrades to electric alternatives.
Mr Sunak said the switch to heat pumps will only be required when the existing boiler is replaced, and not until 2035 – and for those households for whom this will be most difficult, there will be an exemption so they never have to switch.
The Boiler Upgrade Scheme which gives people cash grants to replace their boiler, will be increased by 50% to £7,500.
Mr Sunak also scrapped plans that would have required some property owners to make expensive upgrades by 2025 to make their homes easier to heat.
He also ruled out 'heavy-handed' measures including:
Taxes on eating meat
New taxes to discourage flying
Sorting rubbish into seven different bins
Compulsory car sharing
Expensive insulation upgrades.
Other measures include lifting the ban on onshore wind, investing in four new clusters to capture and store carbon from the atmosphere and building new nuclear power stations.
There are also plans to introduce reforms to improve grid infrastructure. The first-come-first served approach to grid connections will shift to ensure those ready first will connect first.