SW Agritech Showcase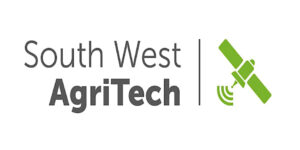 Simply put, AgriTech is needed to help the world to sustainably meet its demand for good quality, safe food, and this means that it is both a One Health necessity needed to maintain good human and animal health and a lucrative domestic and international market.
The South West has companies that are innovating in some of the key technologies that are penetrating the global agriculture sector include data analytics, artificial intelligence, internet-of-things, machine learning, automation systems, and software as service solutions, among many others.
To help profile some of the exciting research, development and commercially available technology in the region, South West Agri-tech is holding a conference at Exeter Racecourse on 20th April. It will feature a range of outdoor robotic and drone demonstrations, an indoor market place with dedicated networking time, and high profile speakers.
More details and agenda to follow.
To book your ticket, click here.