The Northern Shooting Show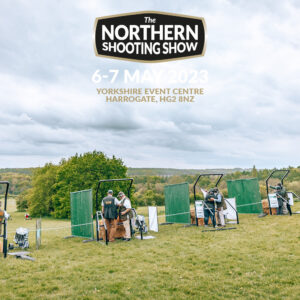 The Northern Shooting Show is the UK's largest indoor and outdoor shooting show, returning to the Yorkshire Event Centre for its fifth year. Providing everything for the shooting enthusiast with a great game fair feel that attracts families for a packed day out.
With plenty of indoor stands and displays from manufacturers, distributors and retailers. The longest clayline in Europe for the two days of the show, allowing you to have a go free of charge. There are also clay shooting lessons and competitions with great prizes.
There are talks and demonstrations throughout both days on a huge variety of the sport and conservation subjects.