Bovine TB: New general licence hailed a "win-win" for farmers
Defra and the Welsh Government have introduced a general licence to cover the movement of TB restricted cattle to an AFU or slaughterhouse.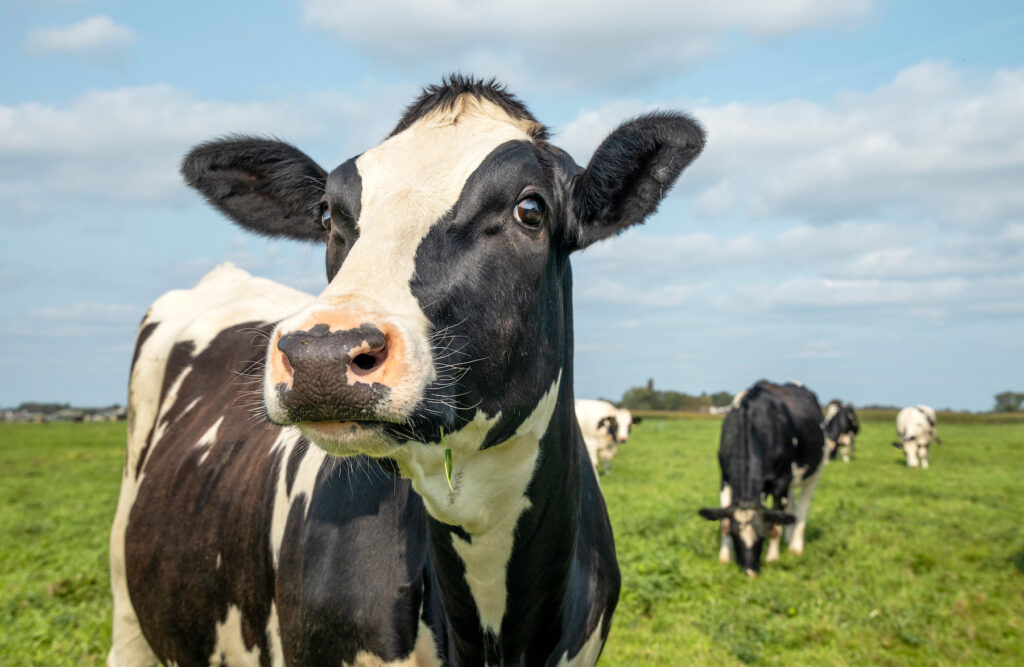 From 2nd October, farmers will be able to apply to the Animal and Plant Health (APHA) for a general licence to cover the movement of TB restricted cattle, either directly or via an orange market.
This will apply to movements in England and Wales to: an approved finishing unit, approved finishing unit enhanced with grazing (England only), or a slaughterhouse.
The new general licence, known as licence TB16e, will replace the need for individual movement licences and will be valid for the time between short-interval tests. A new licence will need to be applied for from APHA after each short-interval test. 
The move follows significant lobbying by NFU Cymru.
TB Focus Group chairman Roger Lewis said it is "extremely welcome news and will make a real difference to farmers across Wales who are operating their businesses under TB restrictions".
He added: "The new general licence is absolutely win-win; it will reduce the red tape associated with moving animals, especially calves and youngstock, off the farm during a TB breakdown without compromising disease control."
"The NFU Cymru TB Focus Group recommended the introduction of a general licence as a way of combatting the delays many farmers faced when applying for individual licences for each animal, which often led to slots for getting animals into biosecure outlets, such as AFUs, were missed.
"We've been working across the cattle industry, as part of the GB Calf Strategy, to secure this change and the NFU Cymru TB Focus Group will continue to champion areas where improvements to the operation of TB policy can be made."