NMR introduces new genomics portfolio
NMR is introducing its new genomic services, GeneEze, to coincide with Dairy-Tech Online in February 2021.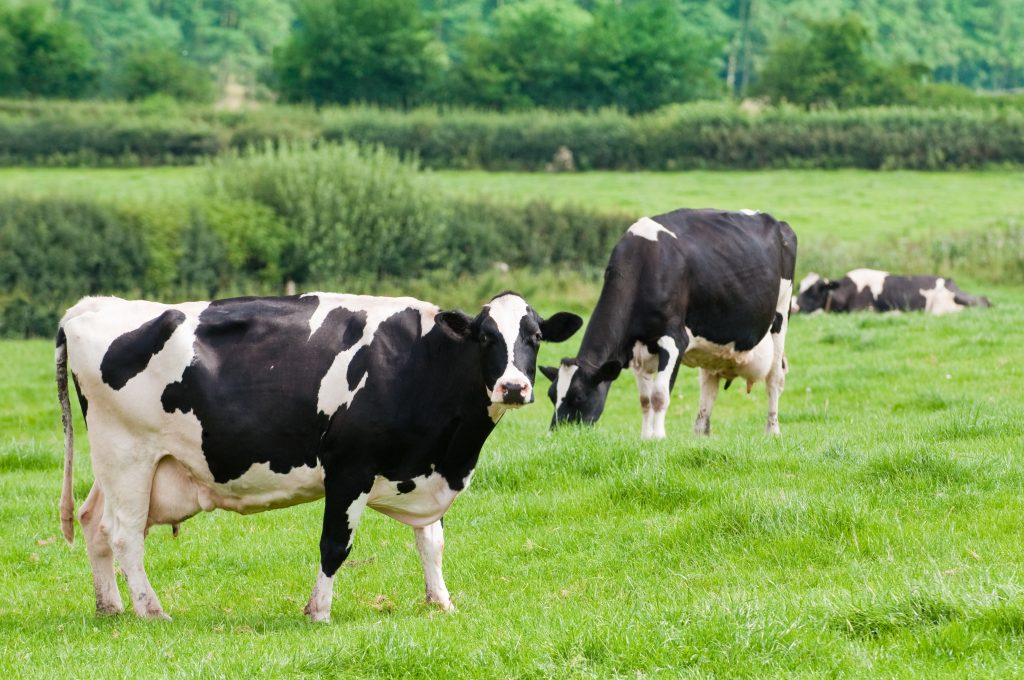 GeneEze will be an umbrella name for the company's genomic testing and related services, which will be extended through 2021.
The first new development under the GeneEze brand is an in-house genomic testing laboratory at its National Milk Laboratory (NML) site in the West Midlands. With an initial investment of £400,000 and equipment currently being installed, the laboratory will provide a new streamlined genomic testing for dairy females from March, initially for Holsteins but extending to other breeds in 2021.
The service will use tissue samples, supplied by producers using specially designed kits or via Nordic Star UK ID tags. Test results from the GeneEze UK laboratory will be processed by AHDB Dairy and the resulting genomic evaluations available to customers on NMR's Herd Companion site and the AHDB Herd Genetic Report site.
"Our UK testing site brings greater simplicity and efficiency to genomic services on offer to producers," says NMR's genomics manager Richard Miller. "We will integrate it with our other testing, recording and data management and reporting resources, and be able to offer producers, particularly those recording with NMR, a more streamlined genomic testing service."
NMR will use its expertise in bovine testing, animal identification and data management to extend the range of services throughout 2021. These services will be based on genomic test data from the GeneEze testing.
For more information contact customerservices@nmrp.com or call 03330 043 043