Novel footbath detergent shortlisted for new product award
The latest addition to Neogen's range of footbath chemicals, Hoofshield Advance, has been shortlisted for a new product award and will be featured on the company's stand at UK Dairy Day.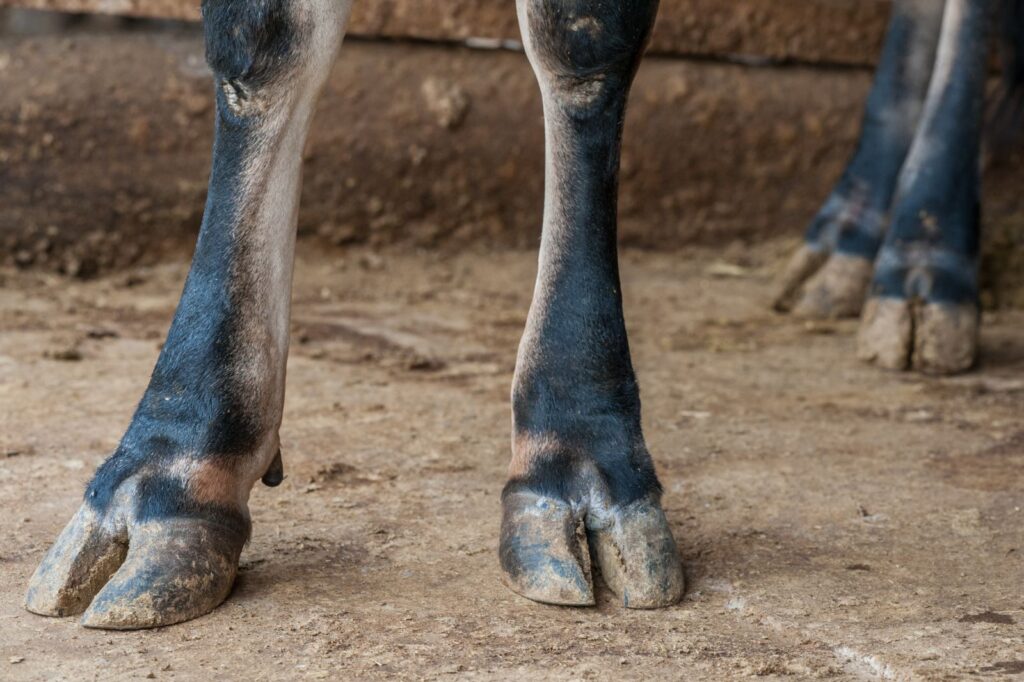 Addressing the crucial area of foot health, one of the six action areas highlighted in the UK Dairy Cattle Welfare Strategy, the product helps to reduce the effect of poor foot health on dairy cow performance.
The formulation includes a unique combination of broad-action disinfectants, surfactants, and conditioners, and has been independently evaluated according to EN 1656, the European Standard for the evaluation of bacterial activity of disinfectants.
Product manager Jonathan Thomas-Nash commented: "Hoofshield Advance should be used as an integral part of a foot health management programme to help reduce the risk of disease-causing organisms and the spread of bacteria in dairy herds.
Trials of Hoofshield Advance commissioned by Neogen have shown 99.999% efficiency against bacterial organisms responsible for digital dermatitis, including Dichelobacter spp., Fusobacterium spp., Prevotella spp., and Treponema spp.
Moreover, the product has been formulated without formaldehyde, copper, glutaraldehyde, and quaternary ammonium compounds.
The company recommends using Hoofshield Advance at 1:100/1% (10 mL/L) for hoof maintenance and at 1:80/1.25% (12.5 mL/L) where greater attention is required or where lameness is a significant issue. After application, the product also leaves a distinctive blue dye to show dipping has been effective.
"With lameness being an endemic problem on dairy farms with financial and welfare implications and with the average cost of a case of around £1801, Hoofshield Advance can be a critical component in a foot health management programme," Mr Thomas-Nash added.
For more information on the product, visit Neogen's stand at UK Dairy Day, taking place in Telford on 13th September, or call 01706 344797.