New all-electric haulage service launches
Voltloader is transitioning to sustainable haulage with the launch of a new fully electric haulage service initially focusing on the agricultural industry.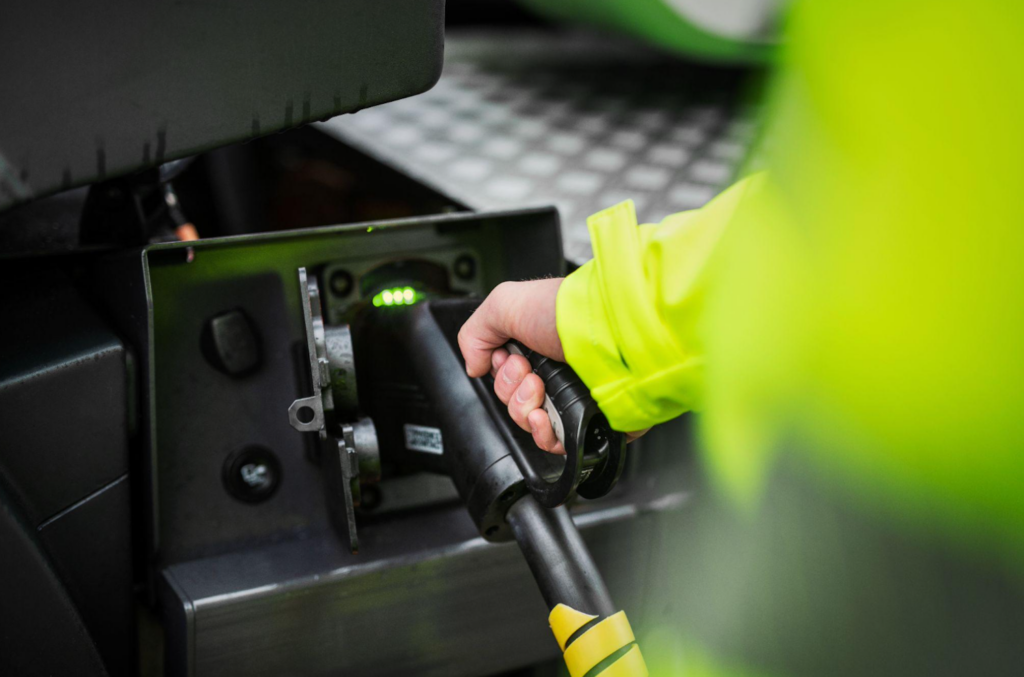 Voltloader has recently ordered new Volvo FM trucks that will pull Weightlifter tipping trailers, which have been specifically configured for an optimum bulk payload.
The business is initially launching in the East of England to transport customers' grain and agricultural goods across the region.
By offering a zero tailpipe-emission haulage service, Voltloader says it enables customers to achieve a sustainable solution for agricultural transport and reduce their carbon footprint.
In addition, the company is aiming to support its customers as they begin to transition their fleets to electric by providing access to its charging sites.
Dave Rose, Voltloader's CEO and founder says: "The high capital cost of the vehicles, lack of charging infrastructure and reduced range present barriers that we are offering solutions to. By embracing electric haulage, producers and agricultural businesses can anticipate long-term cost savings while actively contributing to a cleaner, greener and quieter future."
Furthermore, the company says it offers peace of mind through long-term fixed price haulage contracts, providing pricing stability in an ever-changing energy landscape.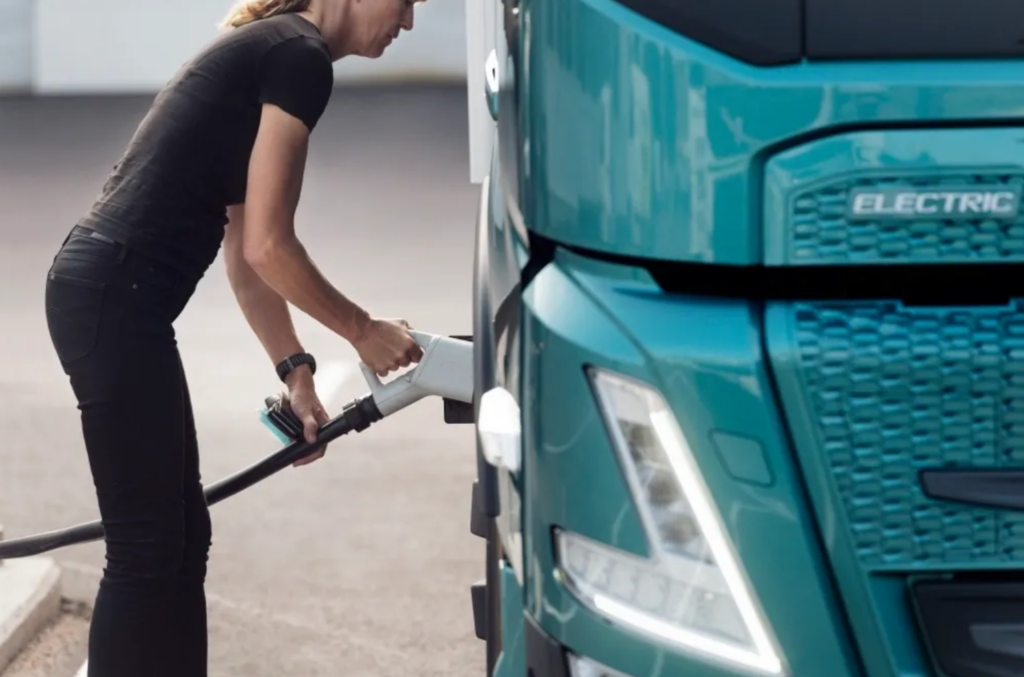 Each truck will be equipped with a 540kWh battery capacity, allowing it to achieve around 160 miles on a full charge and fully recharge in as little as two hours when connected to one of Voltlader's 150kWh DC chargers.
The team at Voltloader said they have been delighted at the overwhelmingly positive response to the service.
Dave Rose added: "Our customers in the agricultural sector not only have emissions targets that they are trying to address, but their customers, the food manufacturers and retailers, are also demanding this. Voltloader allows them to deliver their business needs and the needs of their customers today, whilst also partnering to support the longer term transition of their own fleets."
Voltlader aims to launch the service in the first half of 2024 and is encouraging those who would like to learn more and show leadership in this space to get in touch.
---